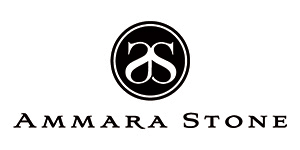 Ammara Stone
Ammara Stone represents the notion of united strength. The word "Ammara" (deriving from the Greek word Amarantos) translates to unfading and eternal. Coupled with the word "Stone", the Ammara Stone name represent the stone-like foundation shared between you and yours. The Ammara Stone line breaks the barriers of traditional ring design. There is nothing traditional about the eternal bond you share, and your ring should be no different.
Browse our Ammara Stone products View all

→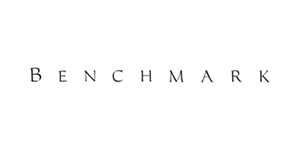 Benchmark
Manufacturing beautiful bridal jewelry for over 40 years, Benchmark utilizes the finest skilled craftsmen and state of the art technology to create beautiful wedding rings in gold, palladium, and platinum. Proudly manufactured in the U.S.A., each Benchmark ring is carefully crafted and undergoes a 6 step quality control process to ensure that your wedding ring will last for generations.
Browse our Benchmark products View all

→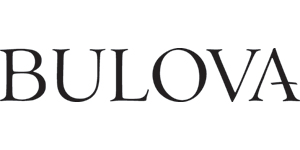 Bulova
For over 135 years, Bulova has stood proudly in the vanguard of American innovation. A pioneering force in the industry since opening a small store in Lower Manhattan in 1875, Joseph Bulova transformed how watches were worn and how time was perceived. An independent thinker alert to the era's risk-taking ethos, Bulova presented one innovation after another, establishing a dedication to creativity and change that endures to the present day.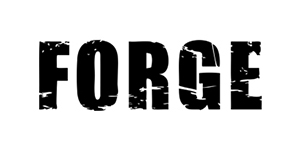 Forge
Our Forge line features contemporary metal wedding rings are created from some of the earth's most indestructible materials. From classic styles to innovative lasered designs, the Forge line of wedding rings offers a contemporary spin on a traditional symbol of love.
Browse our Forge products View all

→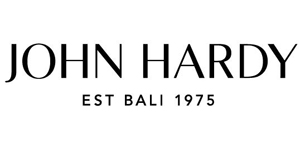 John Hardy
Powerful Design. Dramatic Detail. Inspiring Meaning. Established in Bali in 1975, John Hardy is dedicated to the creation of ultimate beauty through artisan handcrafted jewelry. Each of John Hardy's distinctive collections conveys evocative symbolism and honors the transmission of creative energy from the artist to the wearer. Since inception, the company has been deeply rooted in the essential values of community, artisanship, and sustainability.
Browse our John Hardy products View all

→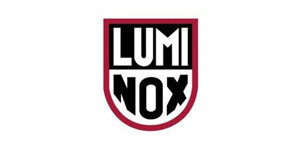 Luminox
Like many other American success stories, Luminox came from a forward-thinking individual realizing a need in the market and meeting it. Barry Cohen, a watch industry veteran, came across a Swiss self-powered illumination system and knew that it would make watches more visible and easier to read in low or no light situations. He asked his friend Richard Timbo if he would like to join him. Luminox was born in 1989 (Lumi is Latin for light while Nox is Latin for night), driven by a commitment to offer cutting-edge luminescence and readability in its line of high-performance sports watches.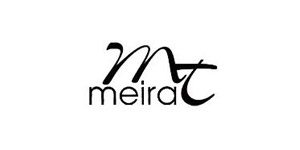 Meira T.
As a woman MeiraT understands that women want their jewelry to be noticeable and wearable and it is for this reason that her mantra is "designed for a woman by a woman." Many A-list celebrities and models are fans of MeiraT jewelry and they can be spotted wearing the pieces on magazines, TV shows and movies.
Browse our Meira T. products View all

→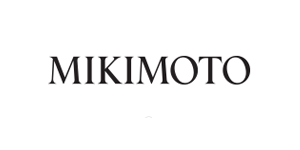 Mikimoto
Since Kokichi Mikimoto succeeded in creating the world's first cultured pearl, MIKIMOTO has been dedicated to presenting only the finest quality cultured pearls. The MIKIMOTO sorting process and proprietary grading system assures that every customer acquires only the most superb gems and pearl jewelry.
Browse our Mikimoto products View all

→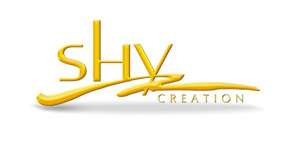 Shy Creation
Shy Dayan, founder and chief designer, has a deep understanding of the jewelry needs of the modern woman. Shy designs jewelry that is both sophisticated and inspirational.

Shy's designs originate form a legacy stretching back over thousands of years. Inspired by the great civilizations, Shy expresses this heritage in his beautiful and inspirational jewelry.
Browse our Shy Creation products View all

→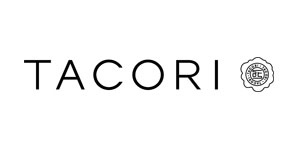 Tacori
Spanning four decades, Tacori designs have fused classic elegance with modern inspiration, creating some of the world's most highly regarded and exquisite jewelry. The stunning beauty and intricacy of each piece of Tacori jewelry is the result of an uncompromising passion for artisanship. Handcrafted in California, these remarkably detailed rings and fine jewelry pieces become the timeless symbols of connection that join individuals and generations.
Browse our Tacori products View all

→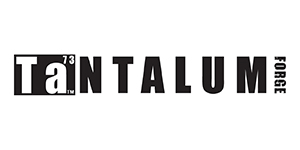 Tantalum
Shatterproof, hypoallergenic and bio-compatible, Forge has utilized Tantalum to create the most wearable contemporary metal wedding bands on the market. Because it cuts so easily, Tantalum is also one of the safest metals to remove in an emergency. Characterized by a richly saturated blue-grey color, Benchmark's Tantalum wedding rings are as elegant and luxurious as their gold and platinum counterparts.
Browse our Tantalum products View all

→
William Goldberg
William Goldberg has become synonymous with the most spectacular diamonds in the world. The renowned Bill Goldberg reveled in the pure happiness that beautiful diamonds brought to people and was fond of saying, "The perfect diamond is the one that makes you perfectly joyous." 
 
The proprietary ASHOKA® diamond is a stunning affirmation of one man's vision – extraordinary, exquisite and filled with joy. Its distinctive cut and 62 facets make the ASHOKA® diamond appear 30 percent larger than an emerald cut diamond of the same weight.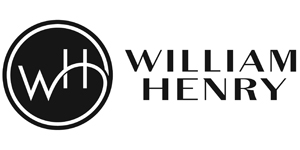 William Henry Studio
William Henry creates a range of tools so perfectly conceived and executed that they transcend superlative function to become superlative art. Their cutting instruments offer unmatched performance as daily carry tools and are found among the finest collections in the world. Each component is precision machined to tolerances reserved for aerospace level work -- often measured at 0.0005", or one twelfth the size of a human hair. The final fit, finish, action, and sharpness of each knife are achieved entirely by hand, employing the irreplaceable craftsmanship developed by generatio...