Beny Sofer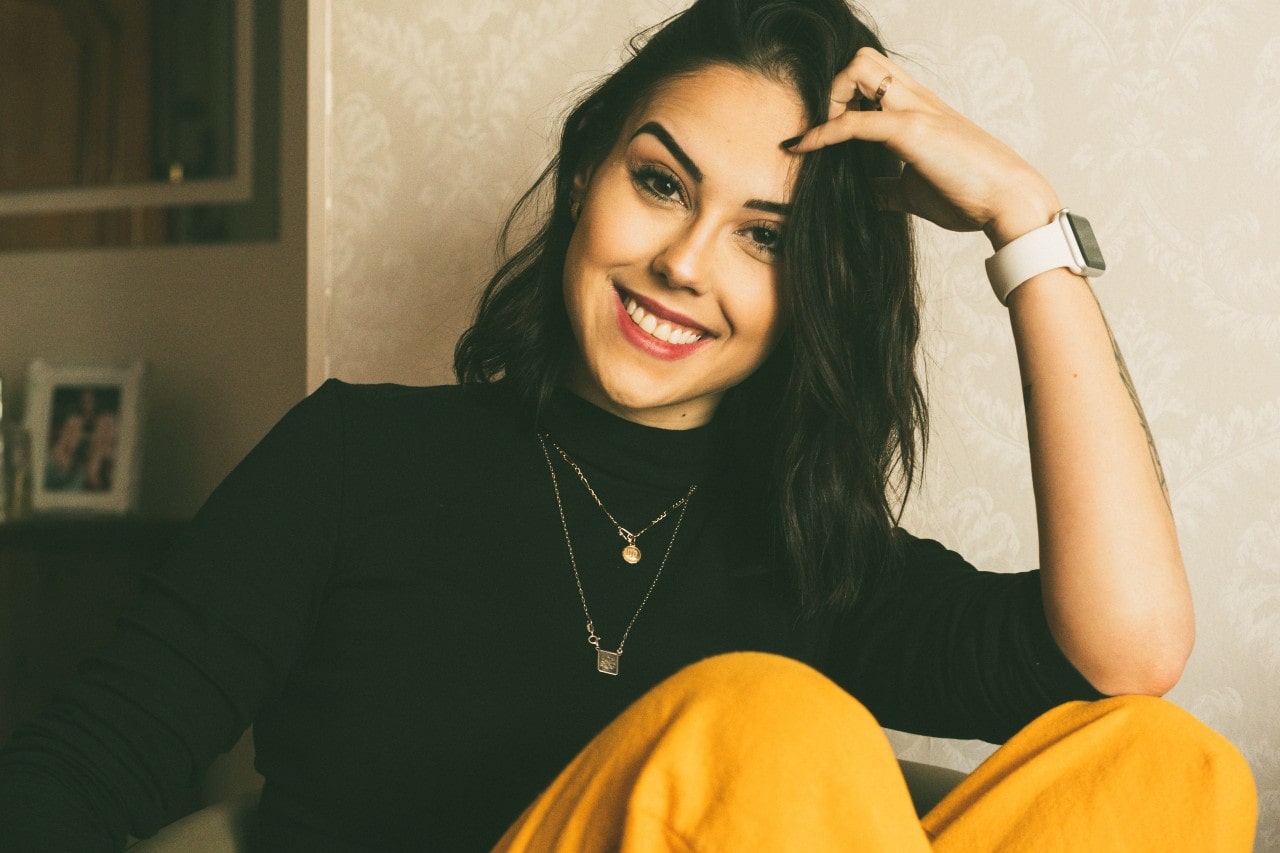 About Beny Sofer
At Deutsch & Deutsch Jewelers, we are thrilled to house the exquisite creations of Beny Sofer. With a legacy spanning decades, this esteemed brand has become synonymous with unrivaled craftsmanship and timeless elegance. Their jewelry styles captivate the senses, blending classic sophistication with modern innovation. Each piece tells a story of passion and dedication, reflecting the brand's commitment to perfection. From meticulously handcrafted engagement rings to breathtaking diamond jewelry, Beny Sofer creates heirlooms that transcend time. Their legacy as a family-owned business, coupled with their unwavering pursuit of excellence, makes them a cherished addition to our collection.
Popular Jewelry by Beny Sofer
Beny Sofer presents a remarkable array of jewelry styles, including necklaces and bracelets that exemplify elegance and sophistication. Their necklaces are a breathtaking display of artistry, featuring delicate chains adorned eye-catching elements. Each necklace captures the essence of grace and allure. Similarly, their bracelets showcase a harmonious blend of beauty and craftsmanship. From sleek and understated designs to intricate diamond-encrusted bangles, Beny Sofer's bracelets add a touch of glamor to any ensemble. With their impeccable attention to detail and a commitment to luxurious aesthetics, Beny Sofer's jewelry styles truly embody timeless beauty.
Additional Popular Beny Sofer Jewelry
In addition to their exquisite necklaces and bracelets, we're proud to house a stunning collection of earrings and fashion rings by Beny Sofer that exude unparalleled elegance. Their earrings showcase a range of designs, from delicate studs to dramatic chandelier styles, each enhancing the wearer's beauty. Meanwhile, their fashion rings are true works of art, featuring intricate details and unique designs that make a bold statement. Whether it's a dazzling cocktail ring or a sleek stackable piece, Beny Sofer's earrings and fashion rings are an extraordinary testament to the brand's dedication to exceptional craftsmanship and timeless style.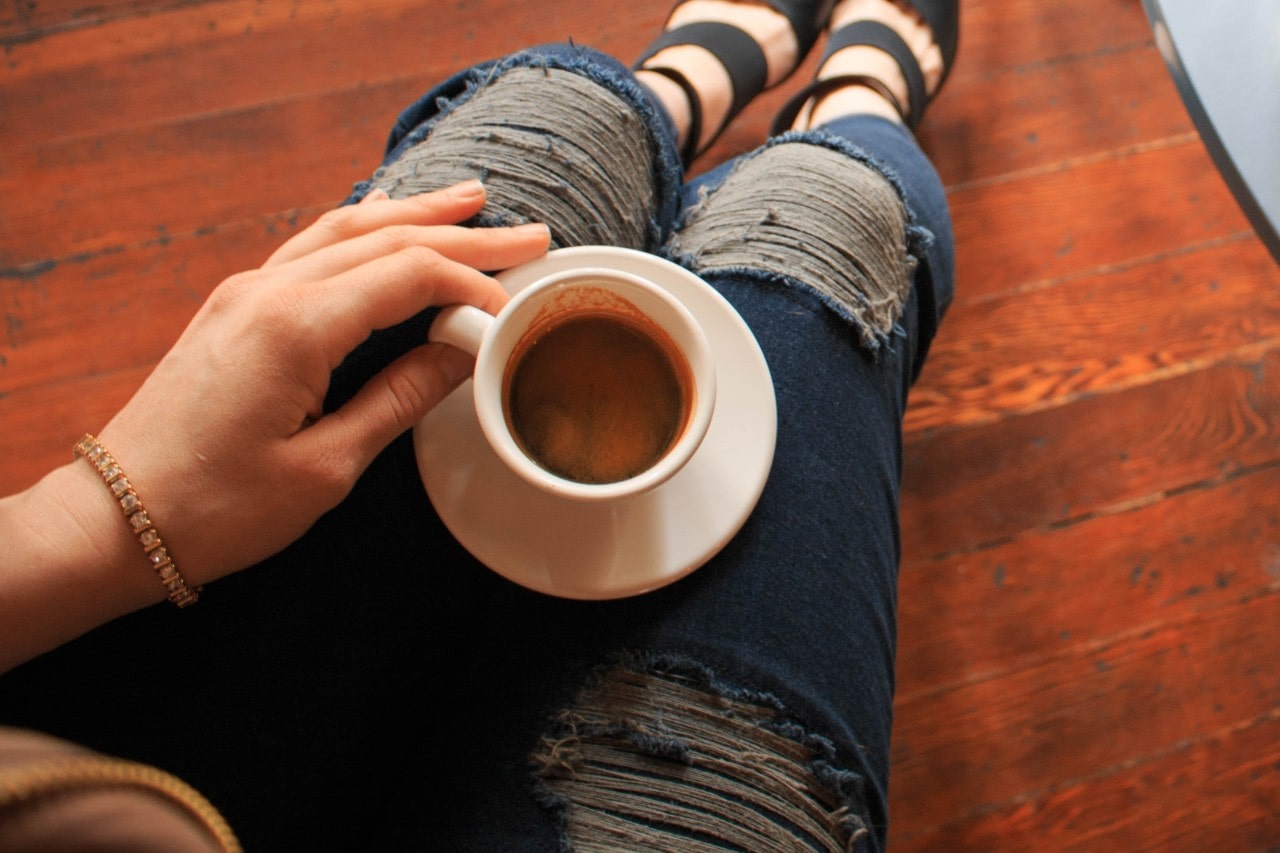 Discover Beny Sofer at Deutsch & Deutsch
Indulge in the world of fine jewelry by renowned brands like Beny Sofer at Deutsch & Deutsch. With five convenient jewelry stores across Texas, we invite you to discover the exceptional craftsmanship and timeless beauty that await you. Step into our stores and immerse yourself in a selection of exquisite pieces. To ensure a truly personalized experience, request an appointment with one of our knowledgeable team members who will guide you through the process and help you find the perfect piece that reflects your unique style and captures your heart. Embrace luxury and create memories that last a lifetime at Deutsch & Deutsch.