Common Jewelry Problems That Require Professional Repair
Common Jewelry Problems that Require Professional Repair
Luxury jewelry is designed with beauty and longevity in mind, which is why it is crafted with the most stunning materials utilized for their durable properties. However, this doesn't mean that they aren't susceptible to damage. We've put together a guide to some of the most common problems you'll face with your jewelry that require professional attention.
Ring Resizing
Ring resizing is one of jewelry repair professionals' most common services. If you find that your ring no longer fits, or you've received a ring as a gift that is too loose or too tight, take it to your local trusted jeweler. The amount of time you can expect this service to take and the cost will depend on the extremity of the change in size and the complexity of the ring's band and setting.
Re-tipping or Replacing Prongs
"Prongs" are the tiny spokes of metal that protrude from the piece and hold the gemstones in place, forming a claw. These settings are sought after for their ability to allow a maximum amount of the stone's surface to be visible and thus catch the light. But their small size makes them prone to breakage. Immediately consult a jeweler before you wear the piece again if a prong is broken or damaged to ensure you don't lose the stone. They will then perform a prong replacement or re-tipping if only the top of the prong has been damaged.
Replace a Stone
Over the years, stones can become dulled, lost, or damaged. It can even just become obsolete. Take the piece to a jeweler to select a new stone or have a stone you already own set into the accessory. Gemstone replacement is a relatively easy service for a jeweler to perform. However, this depends on the complexity of the setting and the size and shape of the new stone.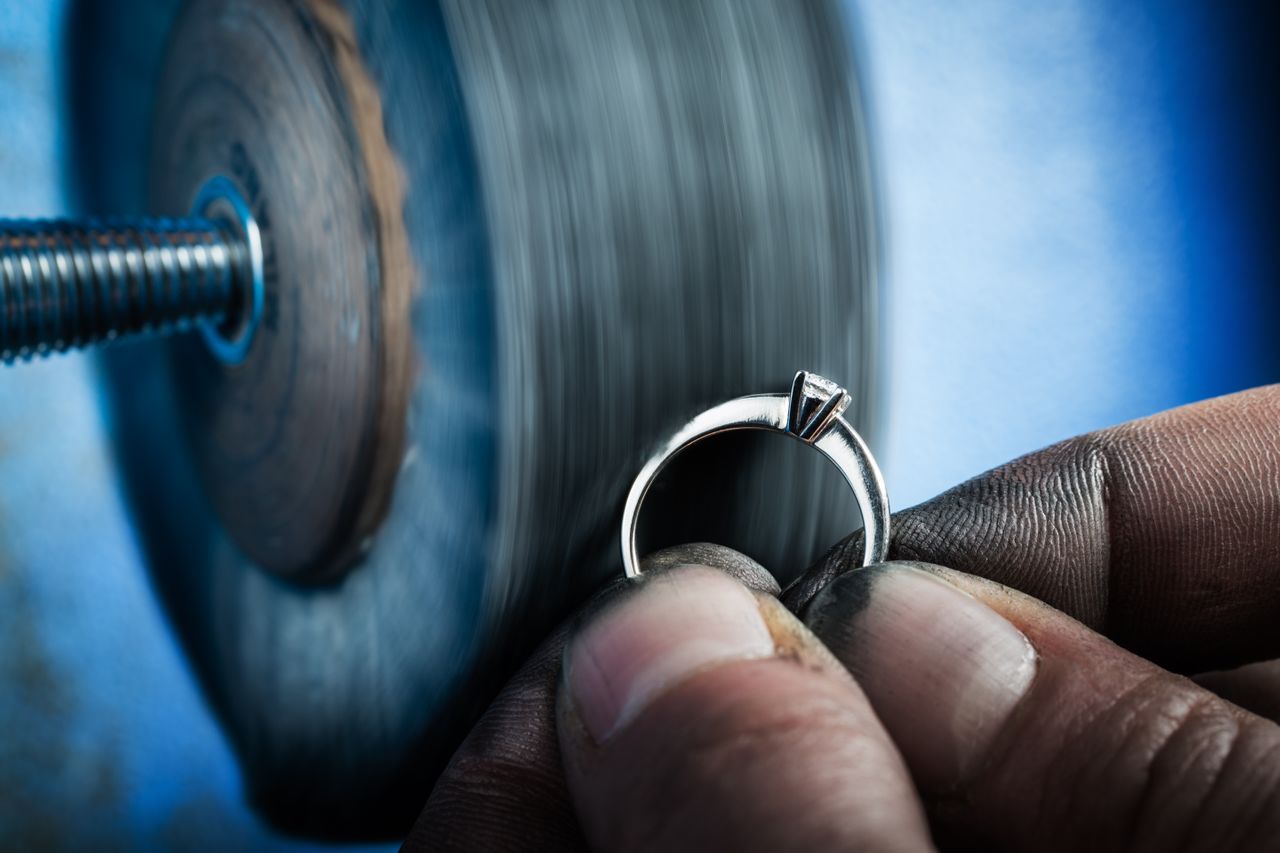 Replacing Chains or Clasps
Chain necklaces and bracelets are beautiful, but their delicate nature can make them susceptible to damage. If a chain link on your piece separates or breaks, the chain can easily be soldered back together by any experienced jeweler. Clasps are more complex mechanisms and are a bit more challenging to repair. If the original clasp is beyond help, it can always be replaced with a new one.
Changing Earring Posts
The "post" of an earring is the metal piece that threads through the ear, keeping the earring securely in place. If your earring posts break or bend, or if it irritates sensitive skin, it may be time for a replacement. Select a sturdy, hypoallergenic metal for your new posts to be forged in if you are intolerant to certain metal types.
Have Your Jewelry Professionally Repaired at Deutsch & Deutsch
We at Deutsch & Deutsch understand the immense sentimental value a piece of jewelry can hold and the detriment any damage to such pieces can cause. This is why we've staffed each of our Texas jewelry stores with trustworthy and experienced professionals capable of performing myriad repairs with care and skill. Contact us today for more information on our exceptional jewelry services.