Cushion Cut Rings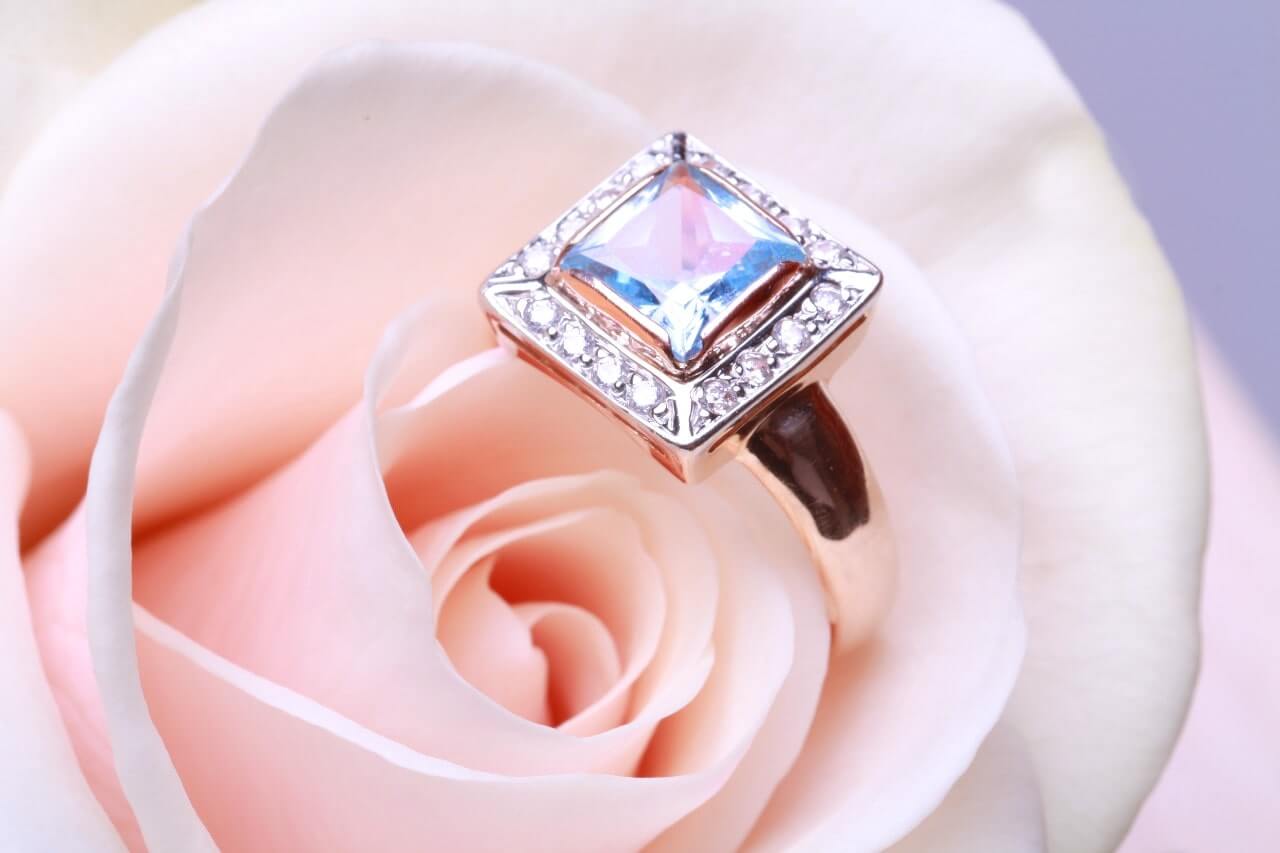 CHARACTERISTICS OF CUSHION CUT RINGS
Luxurious and sophisticated, cushion cut diamond rings have been desirable for many years for their enduring style. This square shaped stone has gently rounded corners that give the facets a romantic feel and resembles a pillow, thus giving the cut its name. In vintage-inspired settings or modern ones, a cushion cut engagement ring will be a lovely symbol of your love. Some of the largest diamonds in the world, i.e. the Hope Diamond and Regent Diamond, are cut in this shape. Many of the world's most reputable designers of diamond jewelry utilize this cut to craft exceptionally sparkling and regal pieces.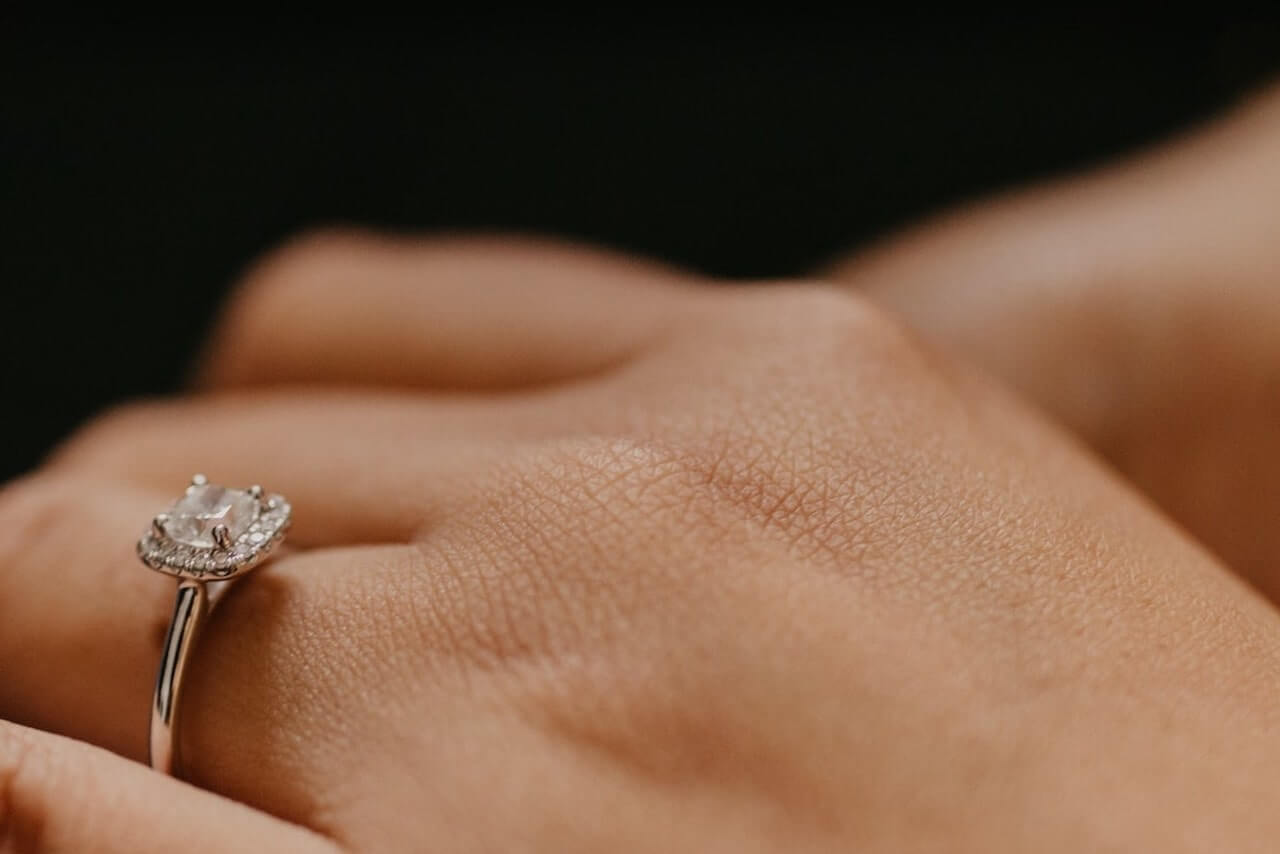 POPULAR CUSHION CUT RING COLLECTIONS
Creating phenomenal designs that highlight the beauty of the cushion cut, MARS Fine Jewelry has spent over 30 years innovating its processes to make the best quality jewelry possible. Inspired by dreamy, antique estate jewelry, the Grand Estates collection has rings with intricate details and vintage-inspired features. The Luxe MARS collection is characterized by pieces that are truly dripping in sparkle and wonderfully refined. Classic and elegant, the Bridal collection showcases the attention to detail and care this brand is known for around the world.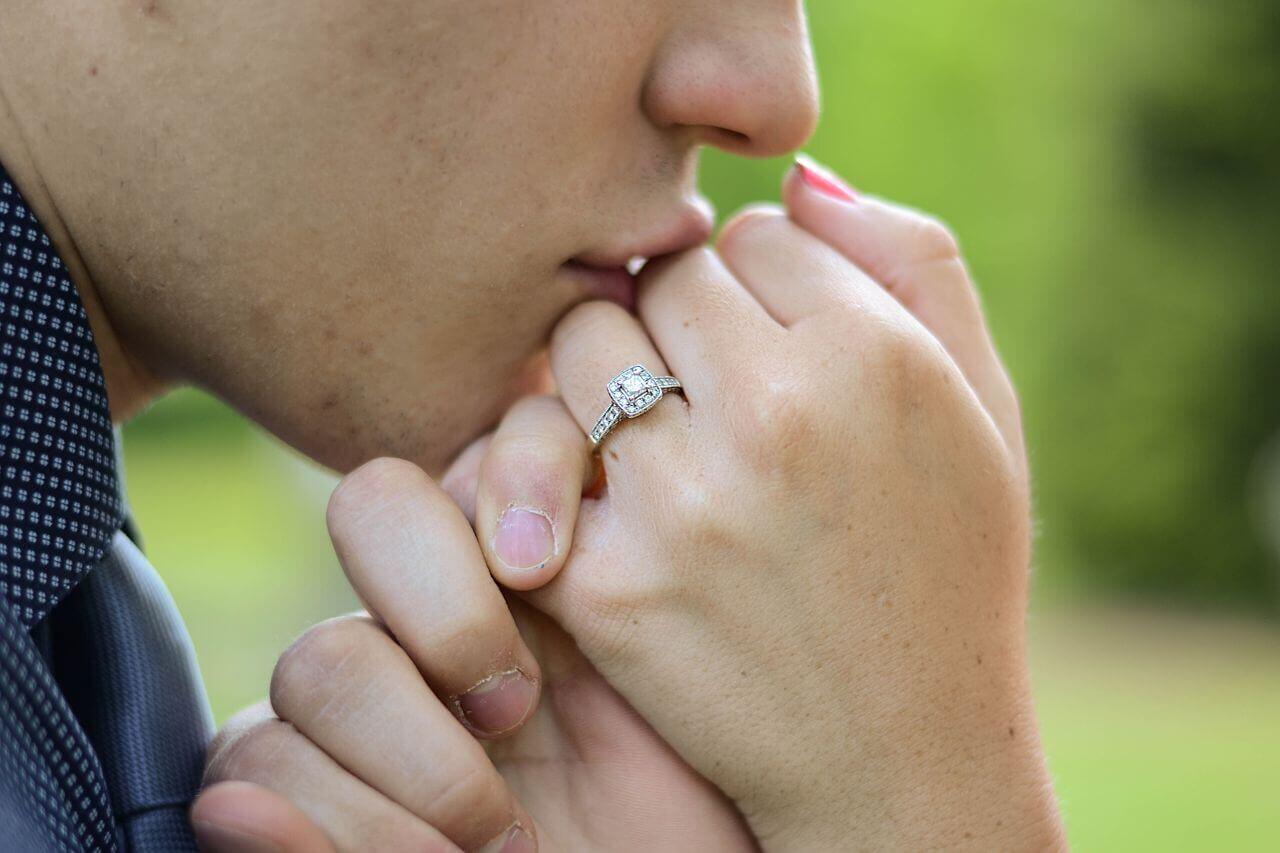 ADDITIONAL POPULAR CUSHION CUT RING COLLECTIONS
Inspired by old-world jewelry techniques and Californian landscapes, Tacori strikes a perfect balance between vintage and contemporary influences in their jewelry designs. The Simply Tacori collection perfectly highlights the beauty of the cushion cut diamond with the focus resting squarely on the center stone. Modern silhouettes are given vintage-inspired details in the Sculpted Crescent collection. These dazzling rings have incredible metalwork accents and visually interesting side profiles. Our dedication to phenomenal jewelry shows in our own Deutsch & Deutsch Bridal line with radiant halos framing brilliant cushion cut diamonds in beautiful white, yellow, or rose gold. You can rest assured that a ring from one of these collections will be cherished and adored for years to come.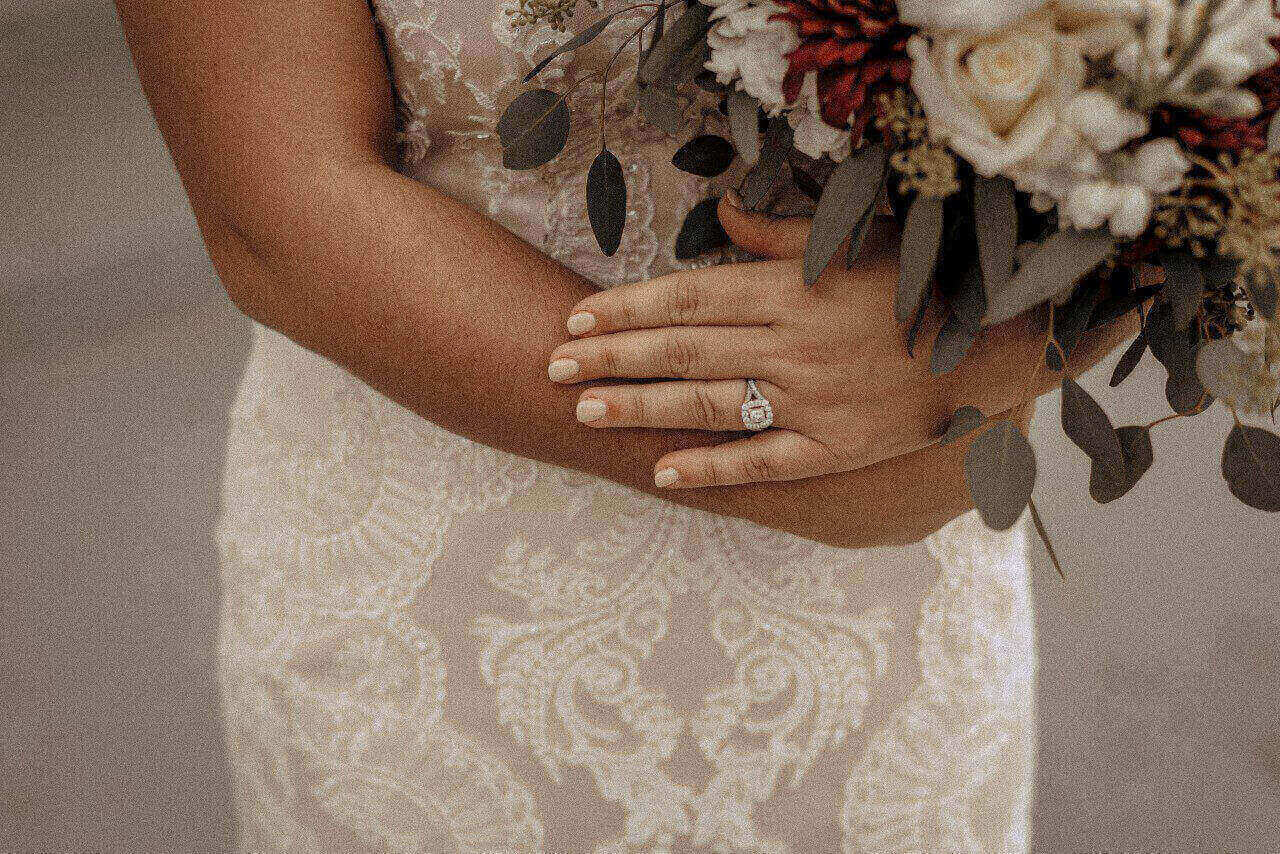 SHOP CUSHION CUT RINGS AT DEUTSCH & DEUTSCH
Explore our beautiful selection of cushion cut engagement rings in our Deutsch & Deutsch showrooms. All of our engagement rings are of the highest quality. We have been family-owned for over 80 years, with experienced professional jewelers ready to assist you in finding an enchanting ring to propose to your love. We carry some of the most sought-after jewelry designers within our fantastic Texas jewelry stores and would be proud to play a part in your unique love story. Visit one of our jewelry stores near you in El Paso, Victoria, Laredo, or McAllen for incredible customer service and gorgeous jewelry.