Engagement Rings in Laredo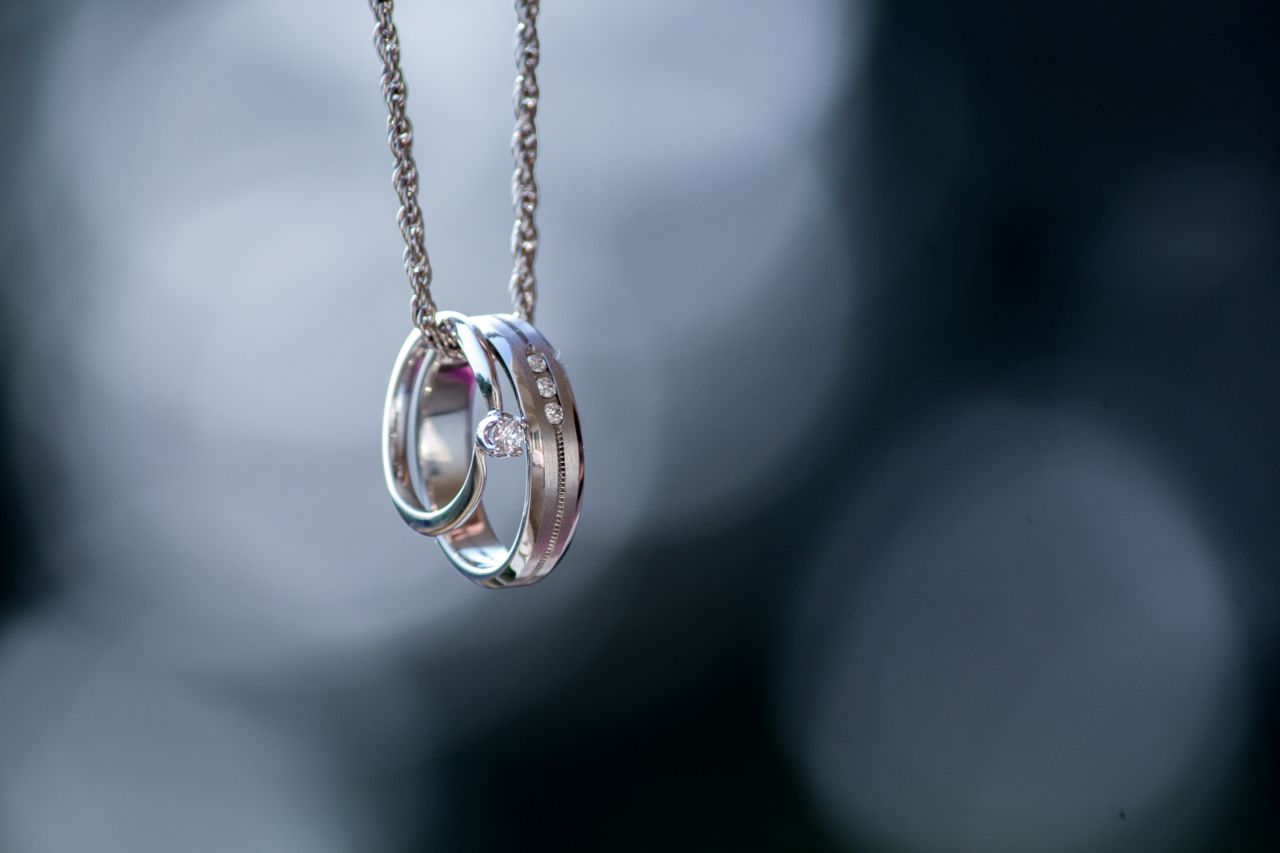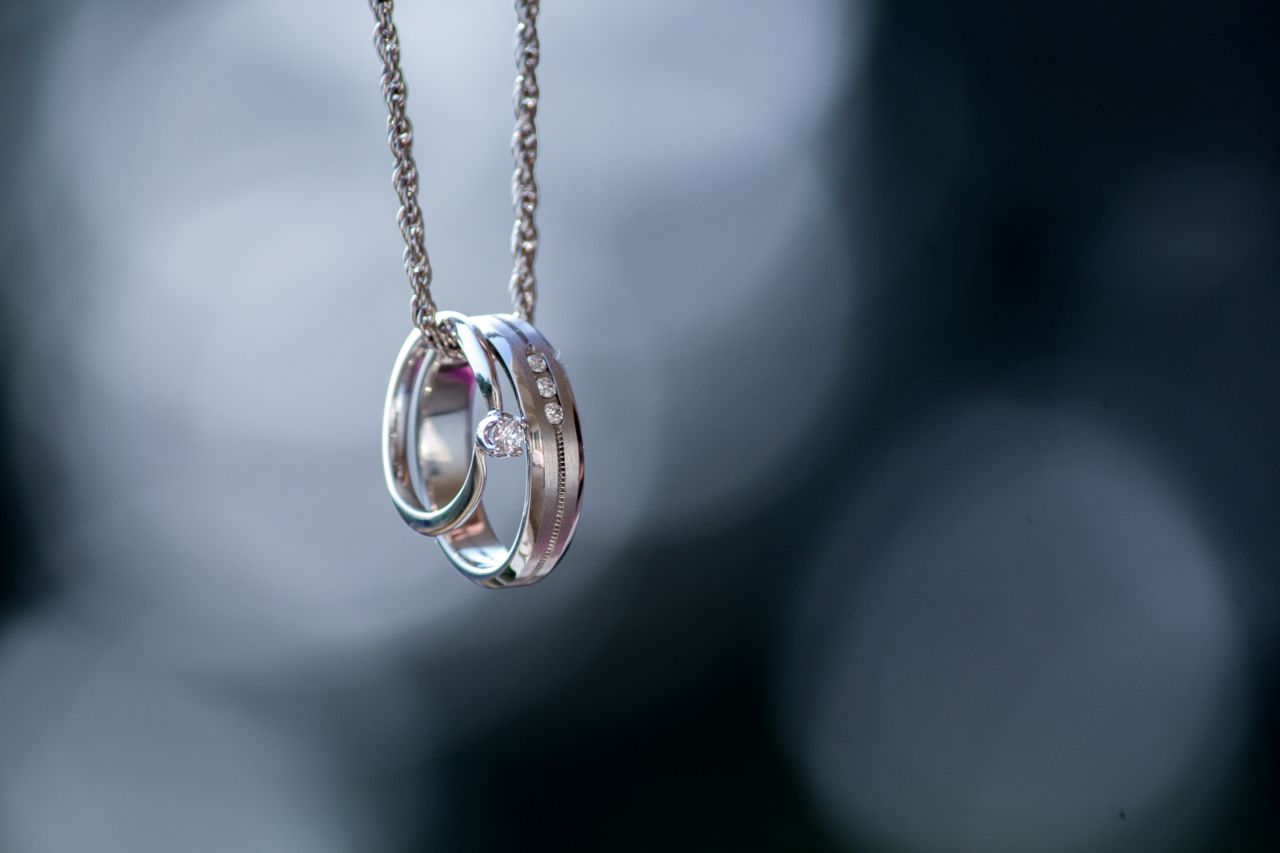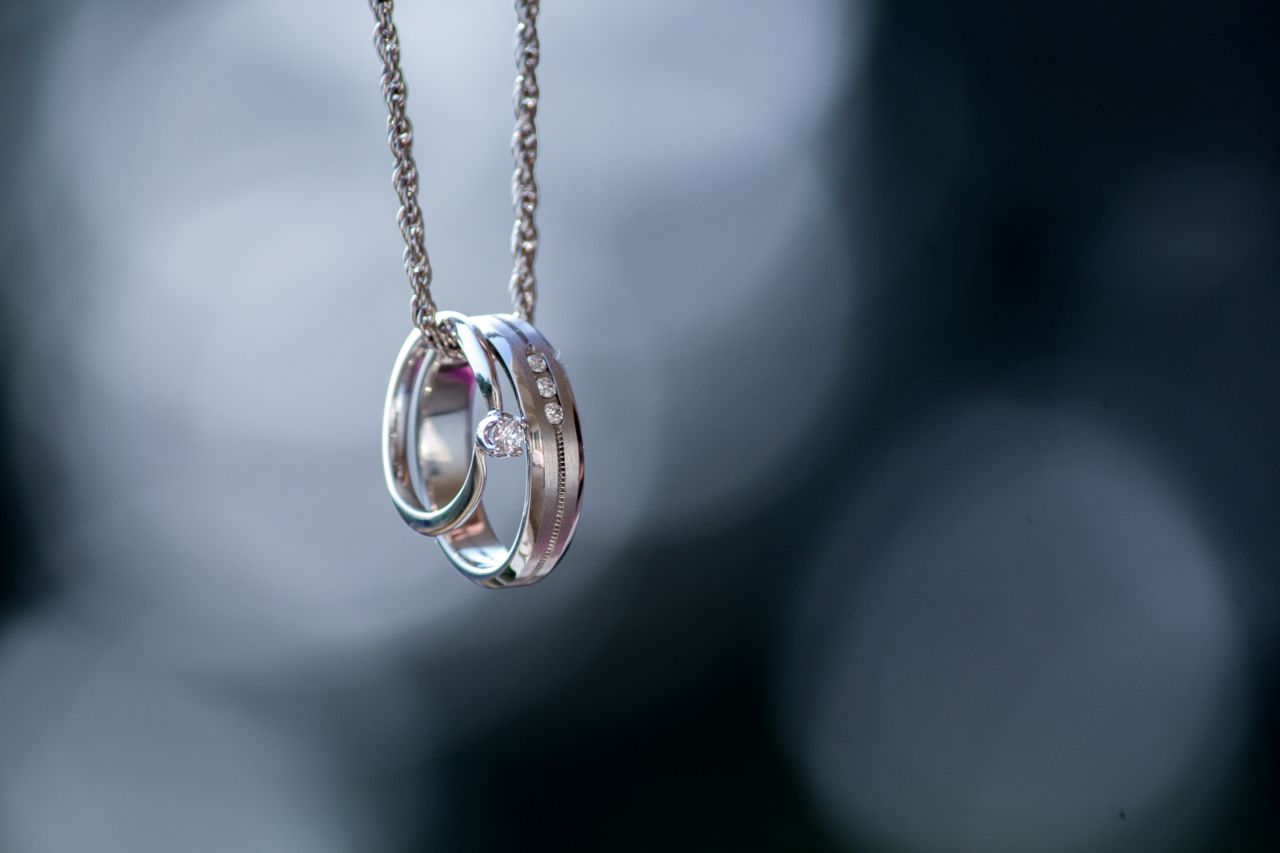 Engagement Rings in Laredo
On the north bank of the Rio Grande on the border to Mexico, lies the largest inland port in the South Texas city of Laredo. The short-lived capital of the Republic of the Rio Grande has a downtown area that boasts Spanish Colonial-style buildings along with modern designs. Shopping for an engagement ring at Deutsch & Deutsch Jewelers in the Mall Del Norte will be a stress-free experience with the help of our talented and professional staff members. We can guide you through our wonderful selection of fantastic engagement rings from some of the world's top designers.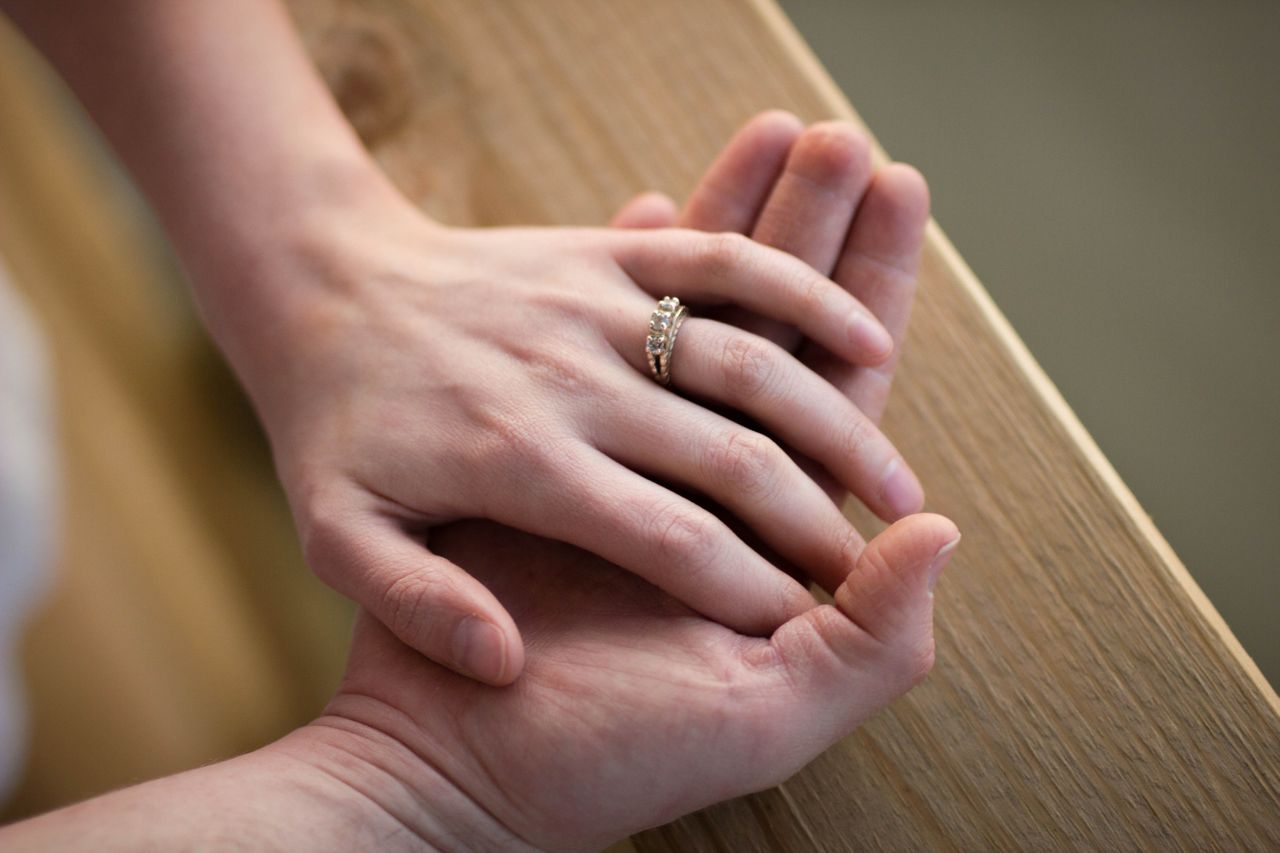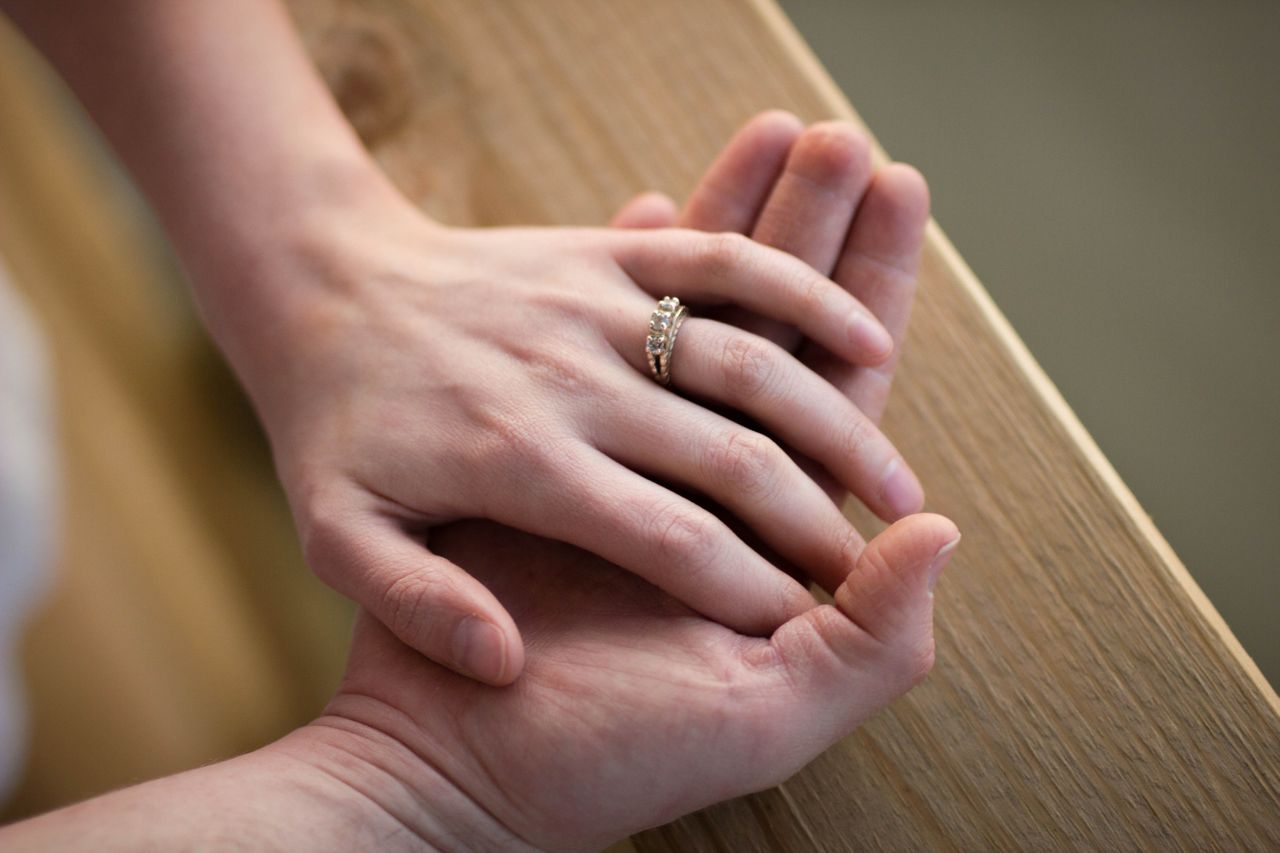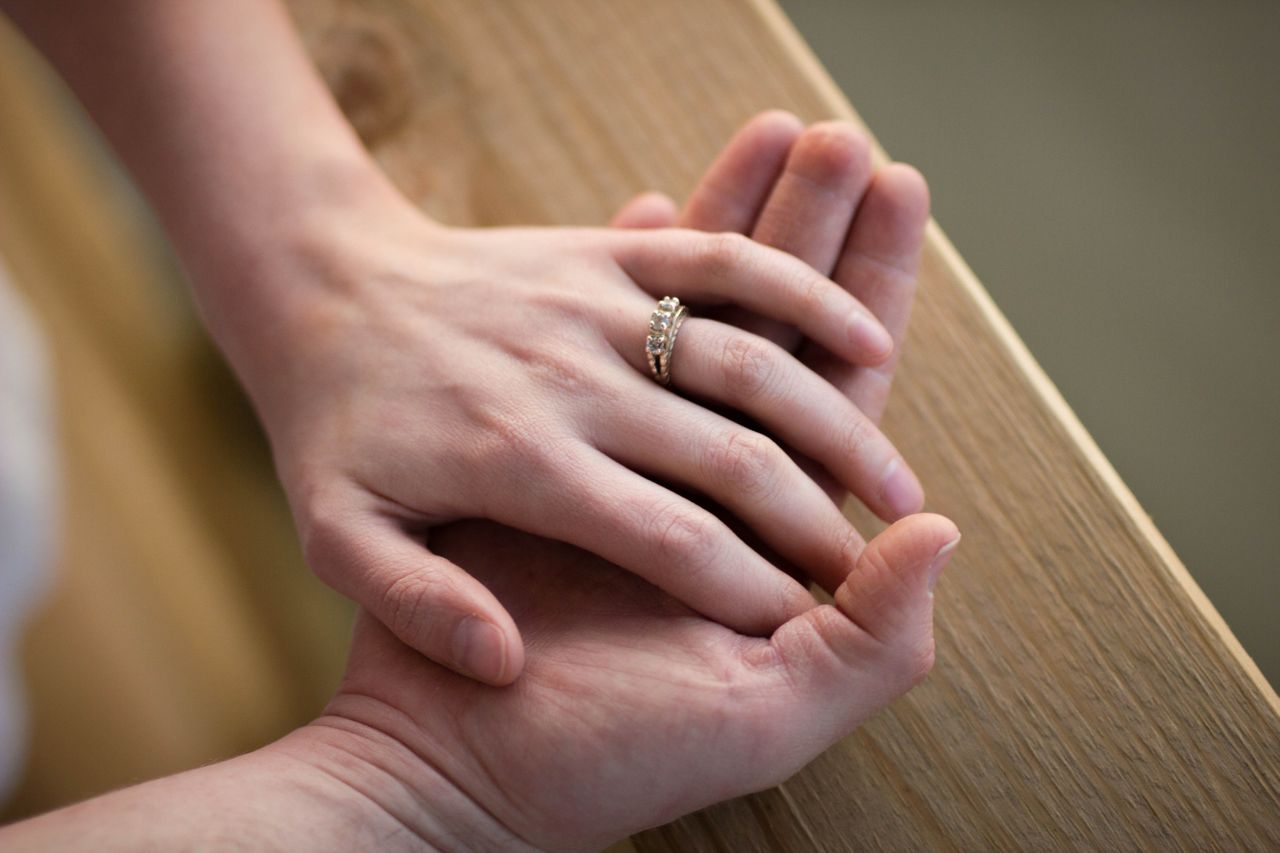 Popular MARS Engagement Ring Collections
A company that thrives on innovation and excellence, MARS Fine Jewelry creates many designs that fulfill all of the requirements for those who adore classic or contemporary rings. The Ever After collection contains timeless solitaire and split shank designs with majestic yet subtle diamond placement. With a name derived from the word luxurious, you can understand why the Luxe collection is known for its sparkle. The ultramodern and sleek engagement rings in the Modern Muses collection boast bezel and sideways mounted center stones in shimmering platinum. MARS provides some of the most brilliant and beautiful pieces available in a diverse range of styles.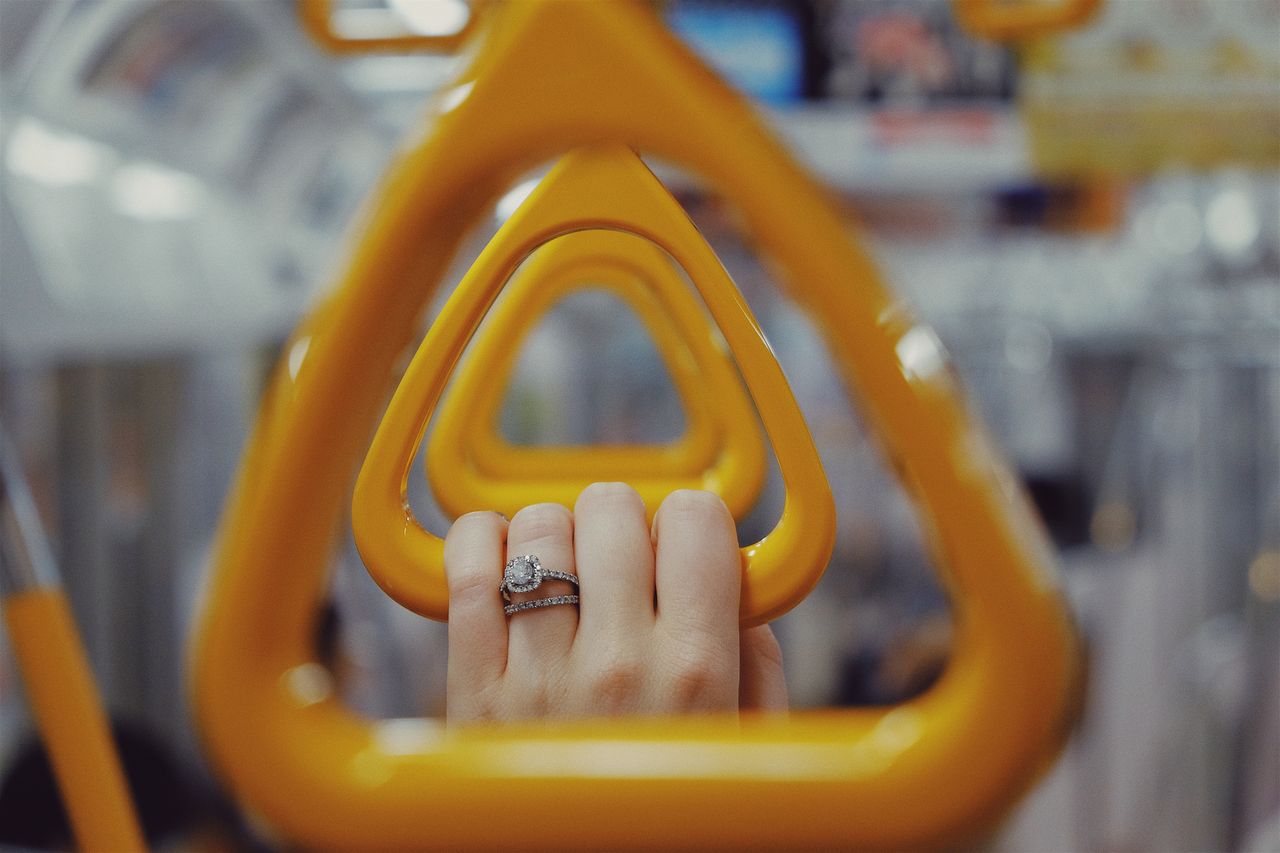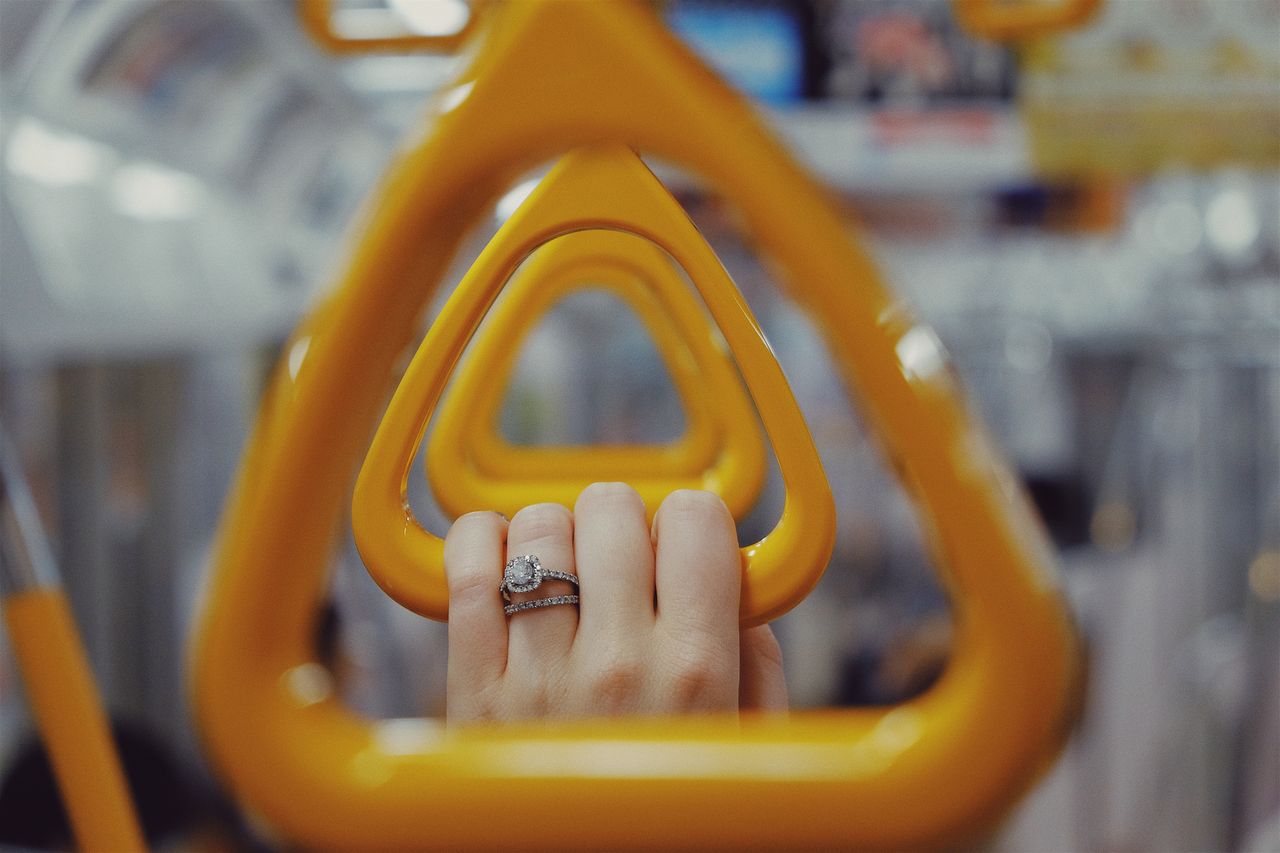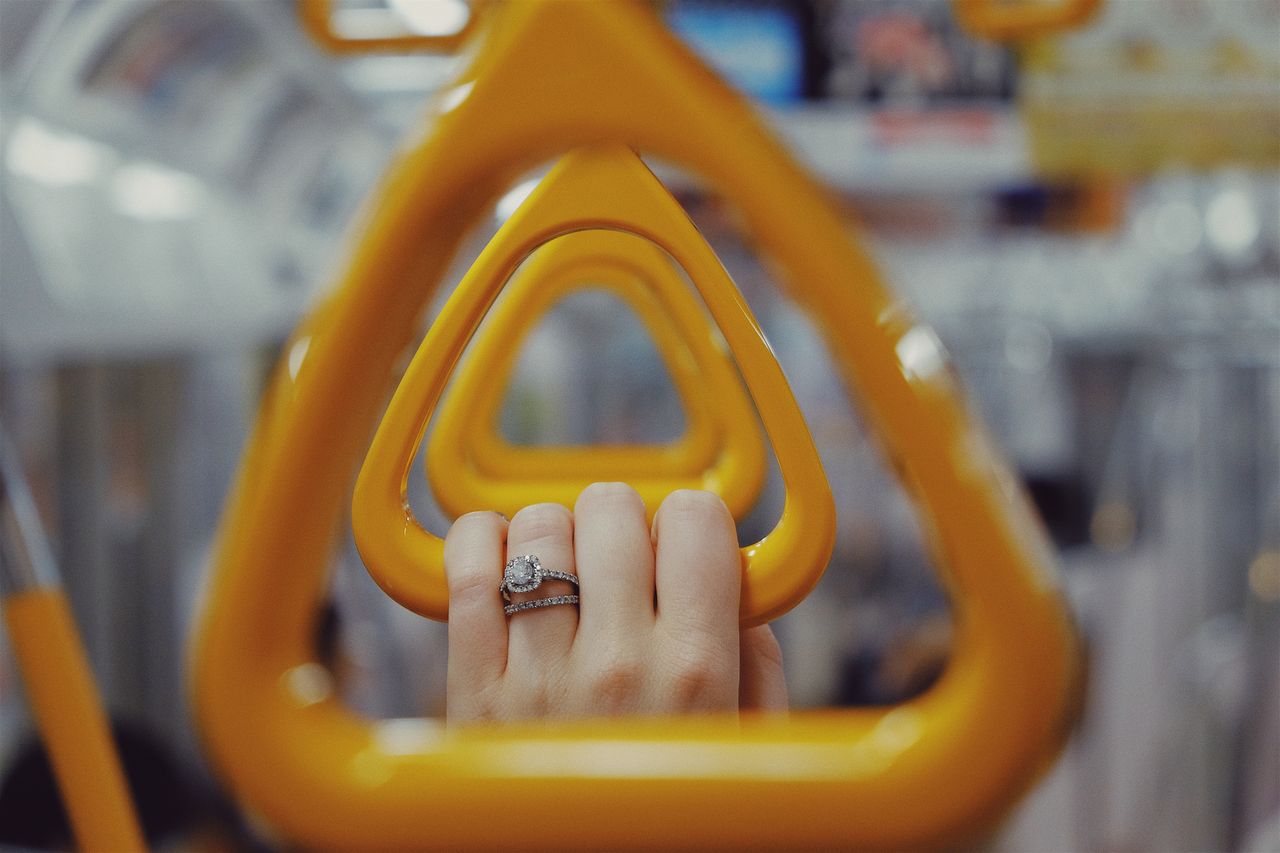 Additional Popular MARS Engagement Ring Collections
MARS has been hand-creating unique and fabulous rings for over 30 years. In this time they have always strived to make the best quality items as unique as your love. Inspired by antique heirlooms, designs in the Grand Estate collection include vintage-inspired metalwork along with hand-carved details and gentle milgrain. The Rebel Hearts collection focuses on intricate bands with many personalized aspects in beautiful white or rose gold. Blooming halos and floral motifs are infused in the Golden Blossoms collection to create stunning feminine pieces. These pieces are excellent for allowing self-expression through fashion.
Shop for Engagement Rings in Laredo at Deutsch & Deutsch
We at Deutsch & Deutsch stand behind our tradition of excellence in both customer service and the quality of jewelry and timepieces we offer. With multiple showrooms including our marvelous store in Laredo, we can provide unmatched convenience. Our trained professionals not only can help you find a wonderful new engagement ring but also service your timepieces and jewelry to restore your pieces to their lovely original condition. Visit our Laredo showroom as well as our other beautiful locations. Our passion is providing our customers with an unforgettable jewelry adventure. Contact us with any questions you may have during your shopping experience.