2023 Jewelry Brands to Watch
November 15th, 2022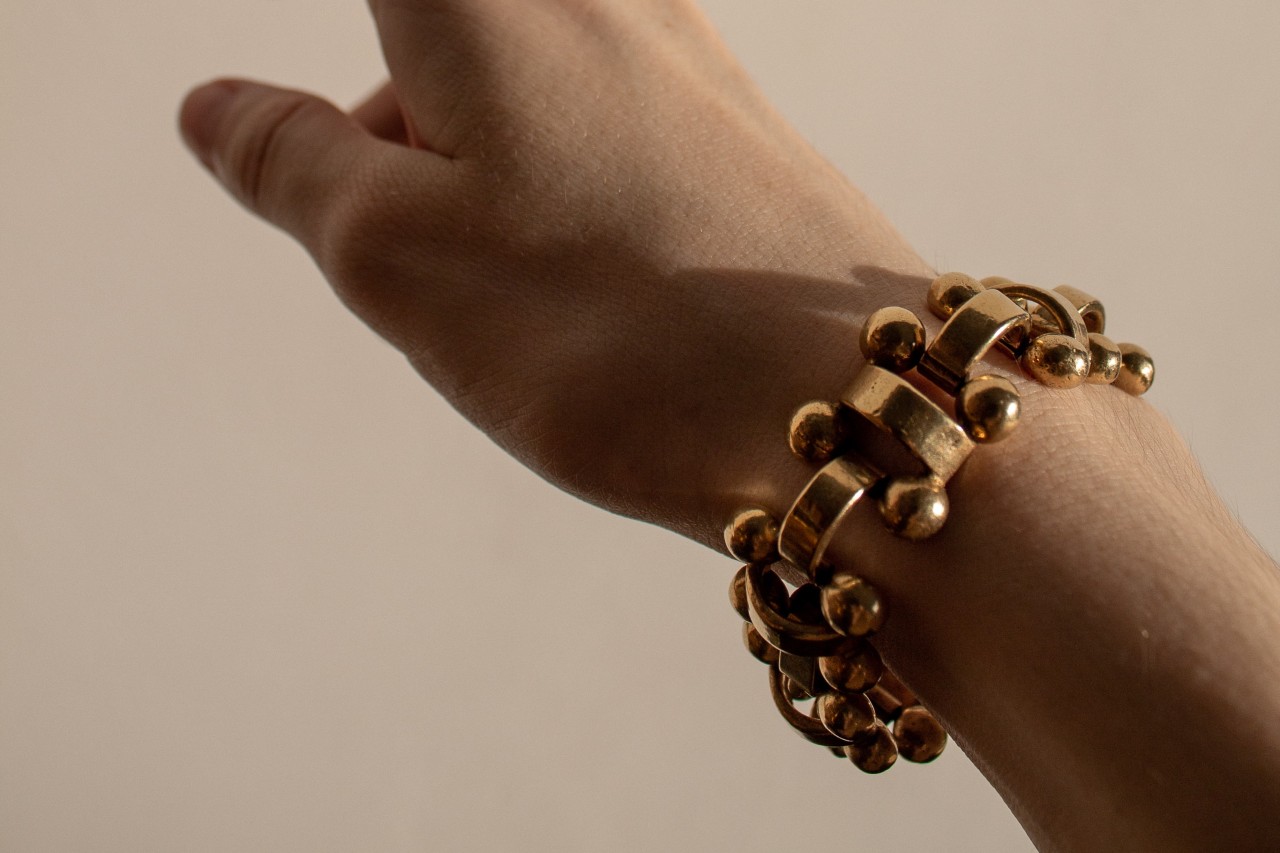 2023 is shaping up to be a fantastic year in luxury jewelry. Designer brands are creating many collections, new and pre-existing, that are sure to impress any viewer. Be it for fashion or romance, there?s sure to be a plethora of innovative and expressive pieces sure to enliven your wardrobe. At Deutsch & Deutsch, we make sure to offer several collections of today?s most desired collections. Find 2023?s best today.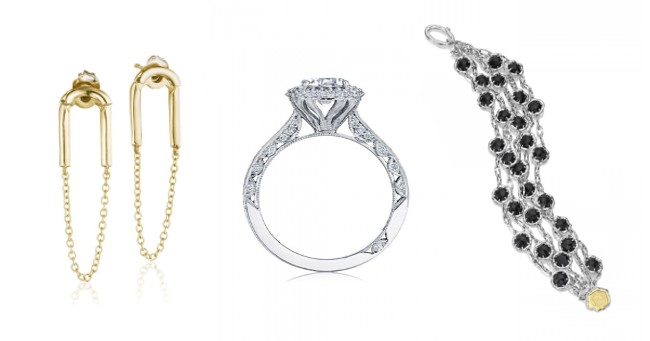 TACORI
This California-based brand is among today?s most creative and talented designers. TACORI tends to rely upon stunning, nature-inspired looks and intricate metalwork, ensuring that all of their creations are unique and breathtaking. From engagement rings to earrings, this brand embraces the limitless possibilities jewelry offers.
The Classic Crescent may be an iconic line emblematic of TACORI?s signature style, but it is a herald of the upcoming Crescent Eclipse and their other fashionable collections. Exquisite, ornate details decorate these incredible pieces, especially small crescent moons.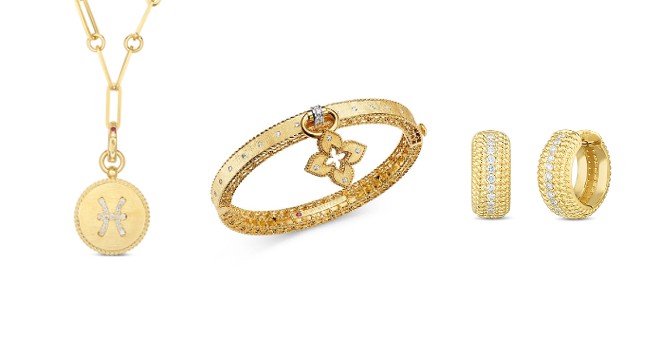 Roberto Coin
Roberto Coin is an Italian designer brand with a rich, magnificent history. All of their jewelry exhibits spectacular, regal aesthetics. With diminutive details and high-quality materials, it?s hard not to be enamored with this brand?s distinctively romantic style.
Roberto Coin bracelets are particularly extraordinary, featuring a wide variety of details that evoke the image of royalty and magnificence. Fantastically feminine rose gold and sophisticated white gold are ideal accessories for those who prefer a statement-making style.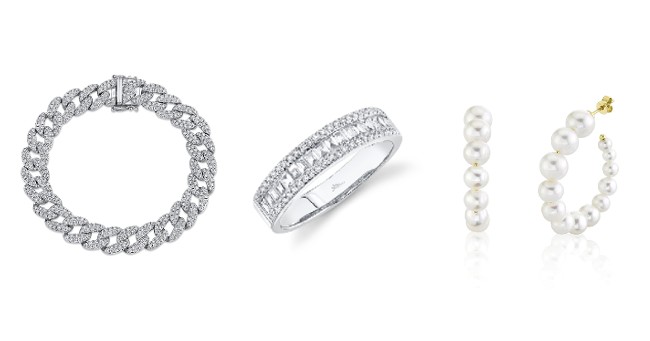 Shy Creation
Discover elegance and bold beauty in the brilliant collections of Shy Creation. This beloved Los Angeles brand offers plenty in the way of fantastic jewelry, including bridal and fashion accessories. From highly romantic engagement rings to subtle stud earrings, they create many fashionable collections guaranteed to bring polish and eccentricity to any ensemble.
The Kate collection showcases many luxurious wedding bands. Slender and sophisticated, these rings add an elegant touch.
Deutsch & Deutsch
We at Deutsch & Deutsch have been purveyors of fine jewelry for decades. As such, we are uniquely in tune with Texas? tastes and preferences. Our in-house jewelry is beautiful and well-crafted, showcasing our devotion to quality and artistic design. 2023 will be no exception to our sublime jewelry creations.
Browse our selection of necklaces, each piece exhibiting a balance of playful creativity and glamorous looks. Dazzling diamonds, pure precious metals, and more await you. Gemstones like turquoise and rubies guarantee a colorful, radiant aesthetic.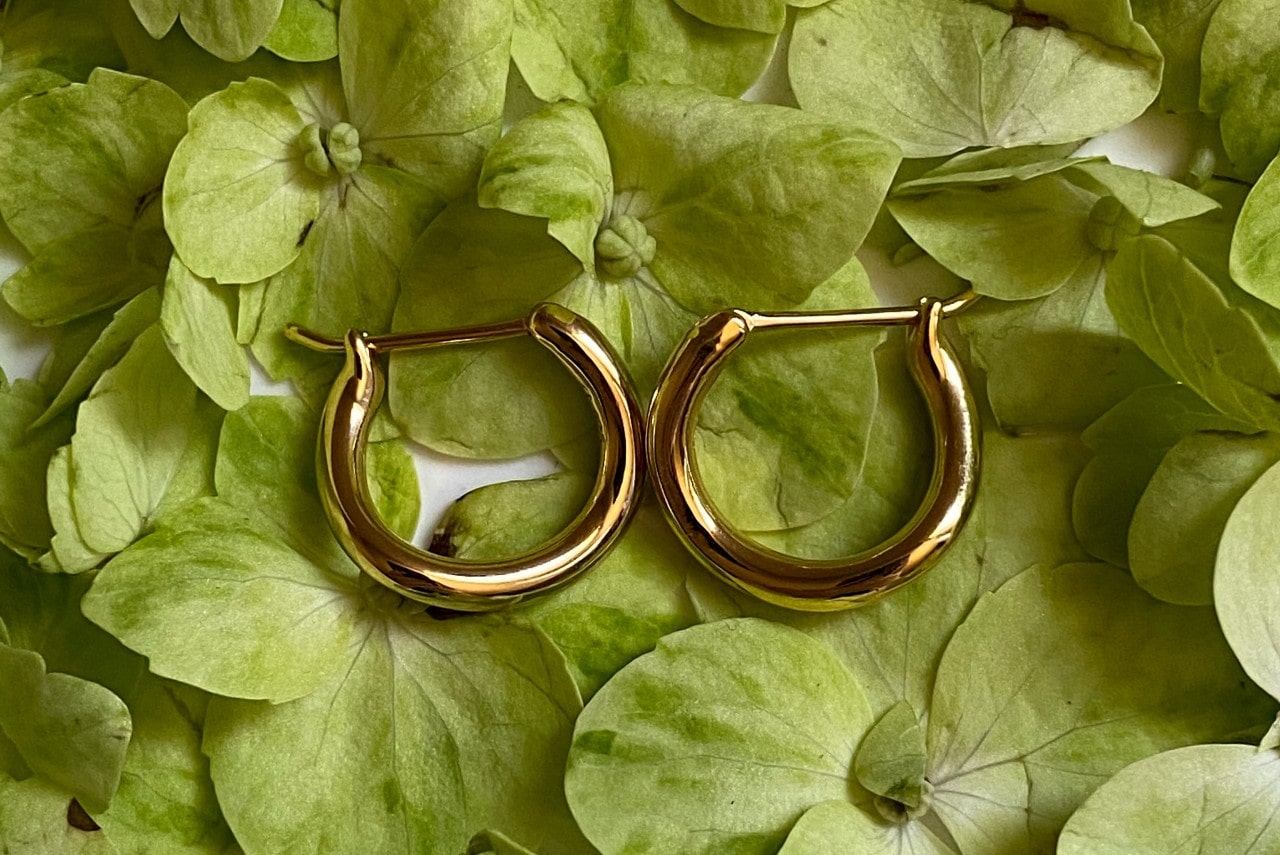 Discover Today?s Finest Jewelry at Deutsch & Deutsch Jewelers
Deutsch & Deutsch Jewelers is Texas? most beloved and admired jeweler. For over 80 years, we?ve been providing the best in fine jewelry and jewelry services. Find us in Houston, McAllen, Victoria, El Paso, and El Norte. Our boundless selection of designer brands includes bridal and fashion jewelry companies, plus luxury watchmakers.
We also employ several experts like goldsmiths, gemologists, and horologists, so as to provide you and our communities with top tier professional jewelry services. No matter what you?re looking for, you?re certain to find something incredible at one of our many showrooms. Request an appointment with us today or contact a jewelry store near you to see the best in the industry.