On-Trend and On Time: Fashionable Watch Styles for the New School Year
August 15th, 2023
Whether you prefer classic elegance, modern minimalism, or tech-savvy functionality, there's a watch style to suit every taste as you head into another semester of college. Join us as we explore the latest trends in wristwatches, highlighting the standout features and craftsmanship that make these timepieces truly exceptional. Whether you're looking to make a statement or enhance your everyday look, these top timepiece styles are sure to capture attention and become a timeless accessory in your collection. Get ready to adorn your wrist with a piece that reflects your personal style and embraces the art of timekeeping in the most fashionable way possible.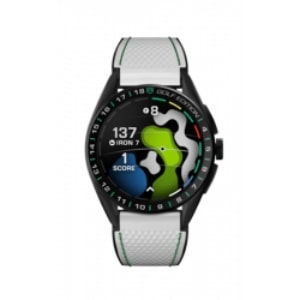 Luxury Meets Technology
Combining style, functionality, and technology in one sleek package, this TAG Heuer Connected watch is the perfect timepiece for college students. Designed to seamlessly blend the classic elegance of a traditional timepiece with the modern features of a smartwatch, it offers the best of both worlds. With its versatile design and customizable digital dial, college students can effortlessly transition from the classroom to social events without compromising on style. The TAG Heuer Connected watch keeps students connected and organized with its smart notifications, fitness tracking capabilities, and built-in apps. Whether it's keeping track of assignments, managing schedules, or staying in touch with friends, this accessory is a reliable companion for the busy college life.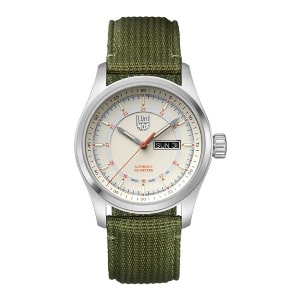 Day-Long Comfort
For college students seeking a timepiece that offers both comfort and durability, this Luminox Land watch with a nylon band is a fantastic choice. The nylon strap of this piece not only adds a stylish and sporty touch to any outfit but also provides superior comfort during long days on campus. The lightweight and breathable nature of the nylon strap ensures that it sits comfortably on the wrist throughout the day, making it ideal for students constantly on the move. Additionally, the rugged construction of this Luminox Land timepiece ensures its durability, made for withstanding the demands of a busy college lifestyle. Whether it's attending lectures, participating in extracurricular activities, or engaging in outdoor adventures, this watch is built to withstand it all.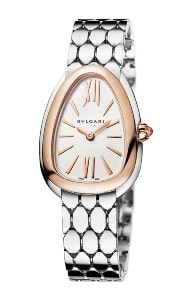 Glitz & Glam
This exquisite Bvlgari Serpenti Seduttori watch is a chic timepiece for female college students, effortlessly combining eye-catching style with practicality. The iconic Serpenti design adds a touch of sophistication and allure to any outfit. Its sleek and feminine aesthetic complements the modern sensibilities of young women, making it an ideal accessory for both formal events and everyday wear on campus. The practicality of this timepiece is evident in its precise quartz movement, ensuring accurate timekeeping for students who need to stay punctual. The versatility of the Bvlgari Serpenti Seduttori watch allows it to seamlessly transition from the lecture hall to social gatherings, making a statement wherever it goes.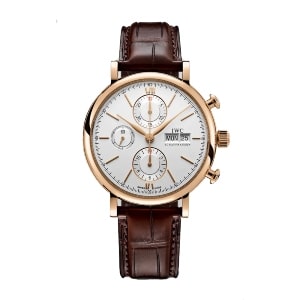 Refined Classics
A wonderfully sophisticated timepiece, this IWC Portofino watch holds particular appeal for college students, especially when it comes to special occasions. With its refined style and timeless elegance, this timepiece effortlessly elevates any formal ensemble. Whether it's a graduation ceremony, a networking event, or a formal dinner, the IWC Portofino collection adds a touch of luxury and class to the occasion. Its clean and understated design, paired with exquisite craftsmanship, showcases the wearer's discerning taste and attention to detail. Beyond its aesthetic appeal, this IWC Portofino watch also boasts impeccable functionality and reliability, ensuring accurate timekeeping for those who lead a busy and demanding college life.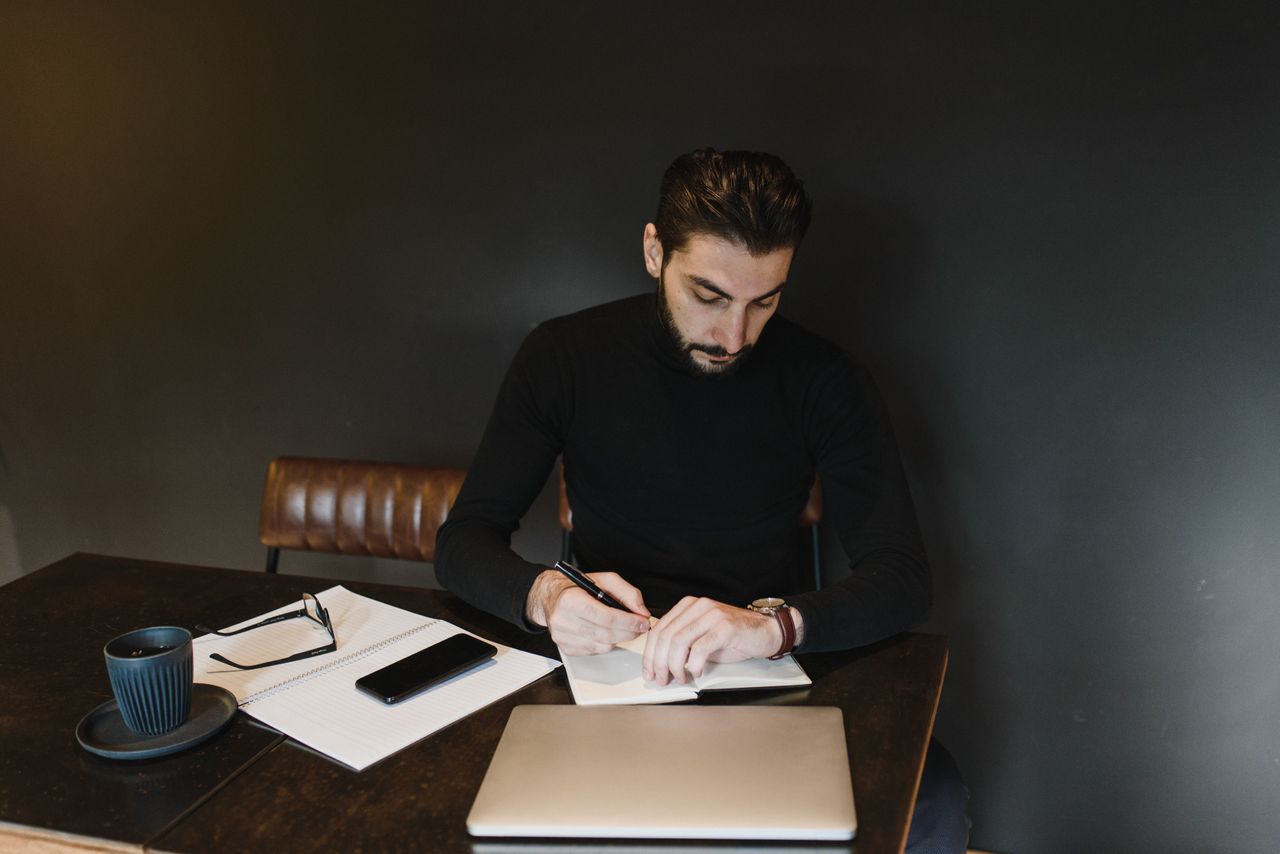 Trust Deutsch & Deutsch for Back-To-School Watches
At Deutsch & Deutsch, we understand the importance of finding the best watch for the season. With our extensive collection of timepieces from renowned brands, our Texas jewelry stores offer a wide selection of back-to-school watches that cater to the needs and preferences of students. Our knowledgeable staff will guide you in finding the ideal watch to complement your style and meet your functional requirements. With our commitment to exceptional customer service and the highest quality timepieces, Deutsch & Deutsch is your go-to destination for back-to-school timepiece shopping. Schedule an appointment at your nearest Deutsch & Deutsch showroom today.