Best Time to Propose This Year
December 20th, 2021
If you were lucky enough to find the love of your life, then you are probably eager to pop the question. However, you might be wondering what time is the right time to get down on one knee. After all, this is an event you want your sweetie to remember for the rest of their life. At Deutsch & Deutsch, we love helping clients dream up exciting new ideas for proposals. Check out these tips and then let us help you find the perfect engagement ring for the big moment.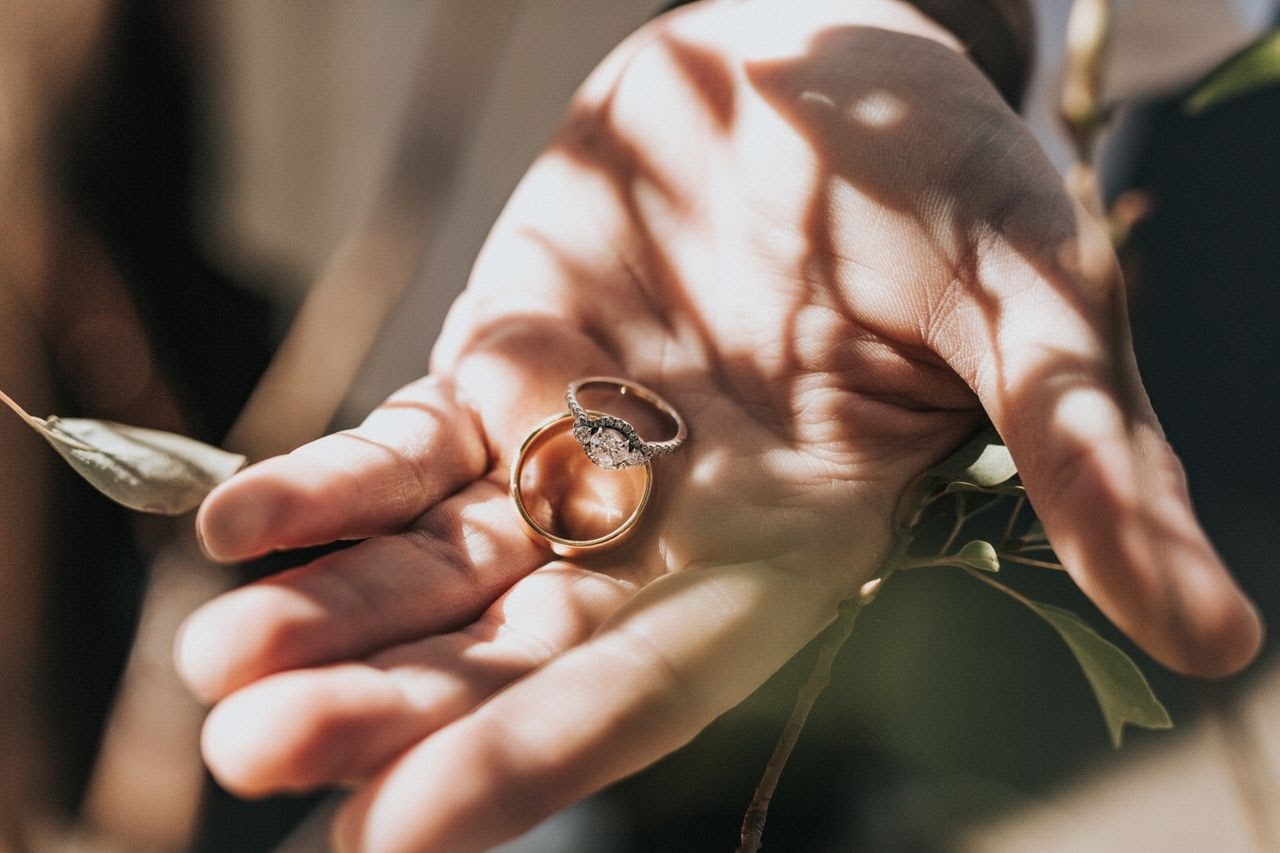 Make Your Favorite Holiday Even More Special
Who doesn?t love the holidays? The stats suggest that brides and grooms like popping the question on these special days with 28% getting engaged on a holiday or meaningful occasion. While Valentine?s Day is a logical choice as the day of romance, the winter holidays are also a popular time to propose. We love the family feel of a Christmas engagement. Get down on one knee in front of the tree or wait until dinner when the family is gathered round a table. Prefer something a little more glamorous? New Year?s Eve is a fun time to tell your sweetheart you want to make it official. As a bonus, you can start the New Year together as soon-to-be bride and groom.
Honor an Anniversary or Special Occasion
Of course, you don?t need to wait for an official holiday to get engaged. Special occasions like birthdays, anniversaries, or meaningful dates are also excellent times to make things official. For example, you could choose to propose on the anniversary of your first date or the day your grandparents tied the knot decades earlier.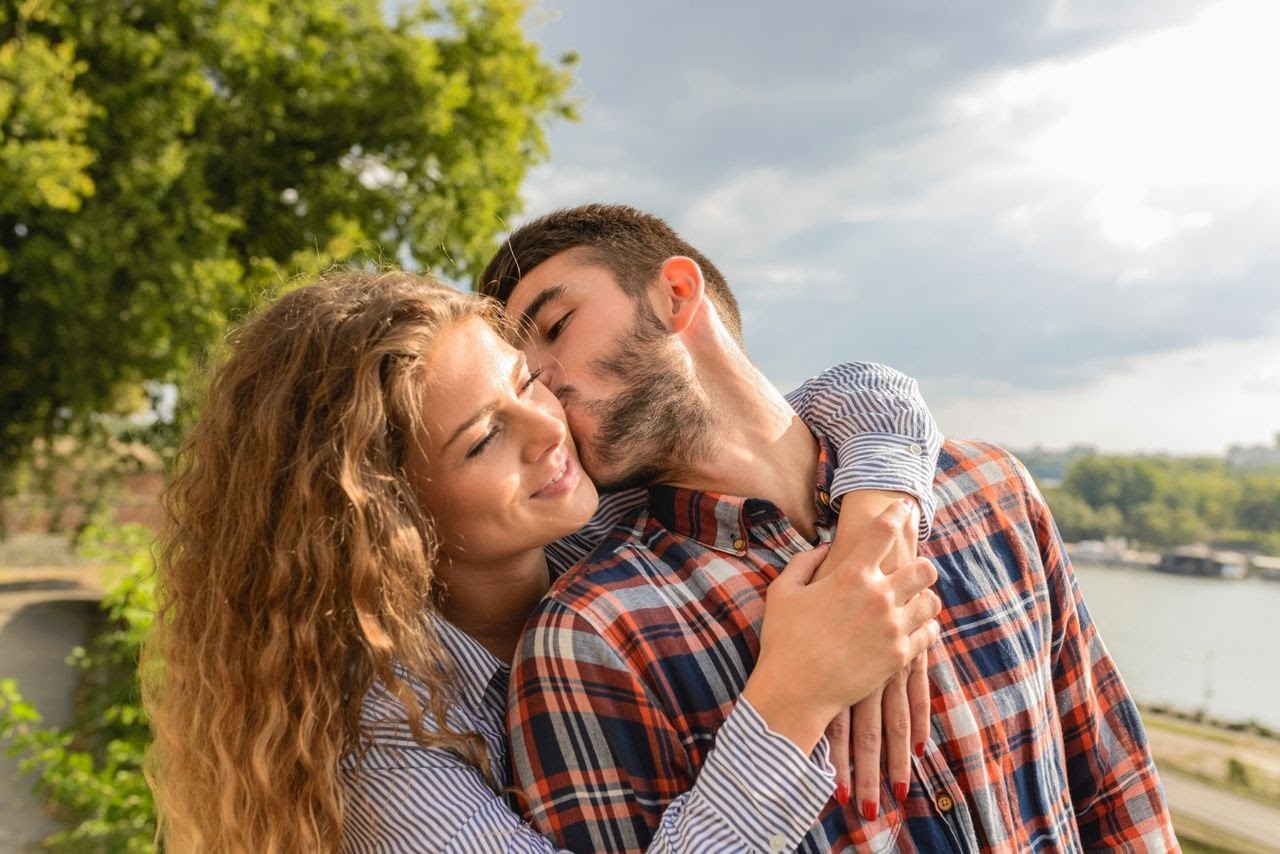 Incorporate the Outdoors
Couples often opt to get engaged at romantic restaurants or other indoor locations. However, if you?re more for the outdoors, a proposal in nature may be the way to go. Depending on the time of year, you could pop the question at the beach (summer), on a romantic picnic (spring), or at your favorite ski lodge (winter). Somewhere scenic as the seasons change (fall) could be a beautiful get away even if it?s somewhere close to home. As a bonus, the outdoors will offer a lovely backdrop to your engagement photos.
Creating a Magical Proposal
Ultimately, the perfect proposal is whichever one is meaningful to you and your sweetie. With that in mind, we recommend looking back at important moments in your relationship. Maybe you had your first date at the coffee shop down the street. If so, you could incorporate a little java into your special day. Whatever option you choose, we?re confident it will be the right choice for your relationship.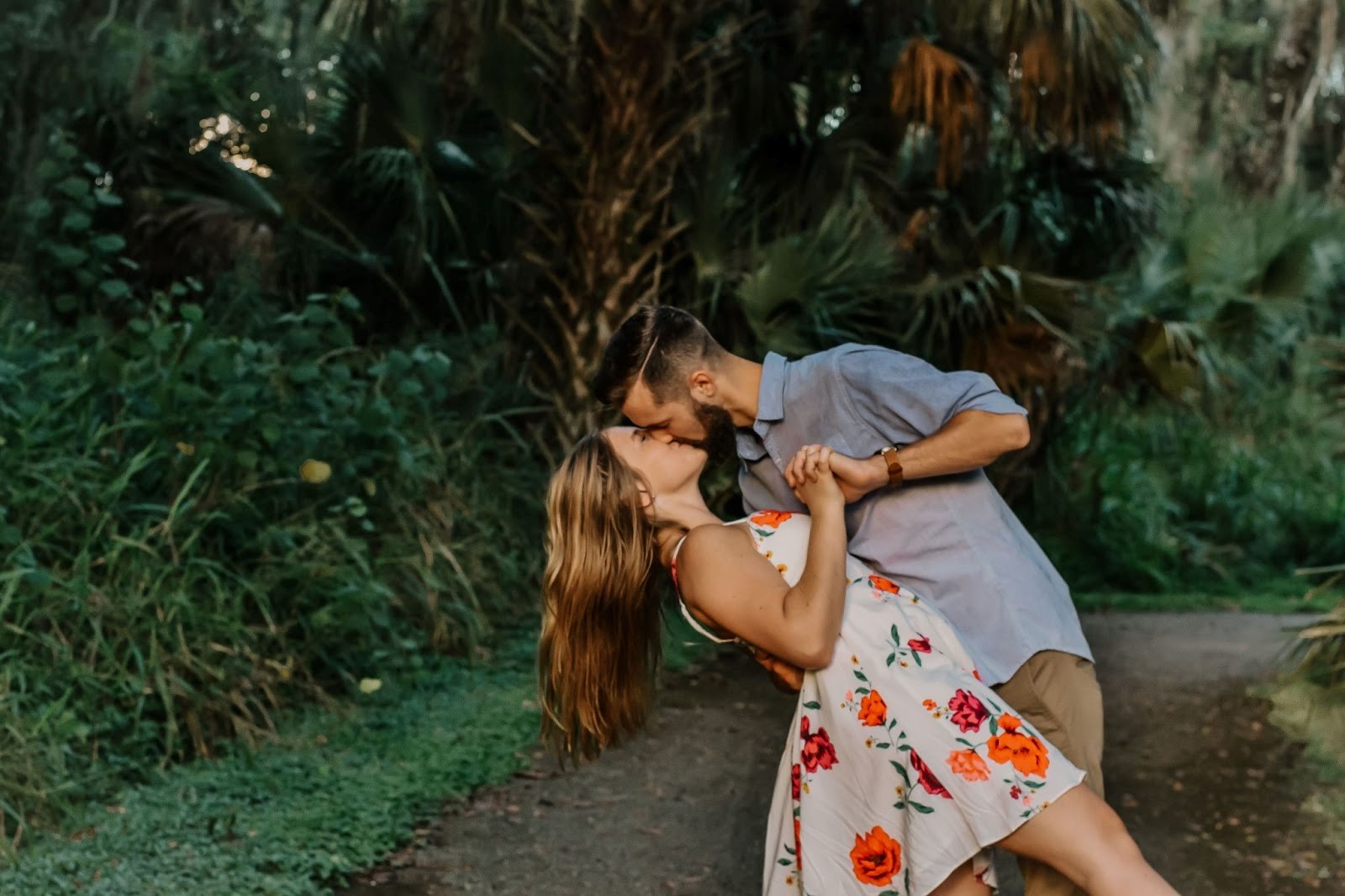 Find Designer Engagement Rings at Deutsch & Deutsch
Serving the communities of El Paso, Victoria, Laredo, and McAllen, Deutsch & Deutsch has been Texas? choice for fine jewelry for 80 years. Whether you need help finding the perfect ring or dreaming up a magical proposal, trust our team to be there every step of the way. Browse our collection online or contact us to speak to a team member.