Creating Contrast: How To Layer Necklaces
February 15th, 2022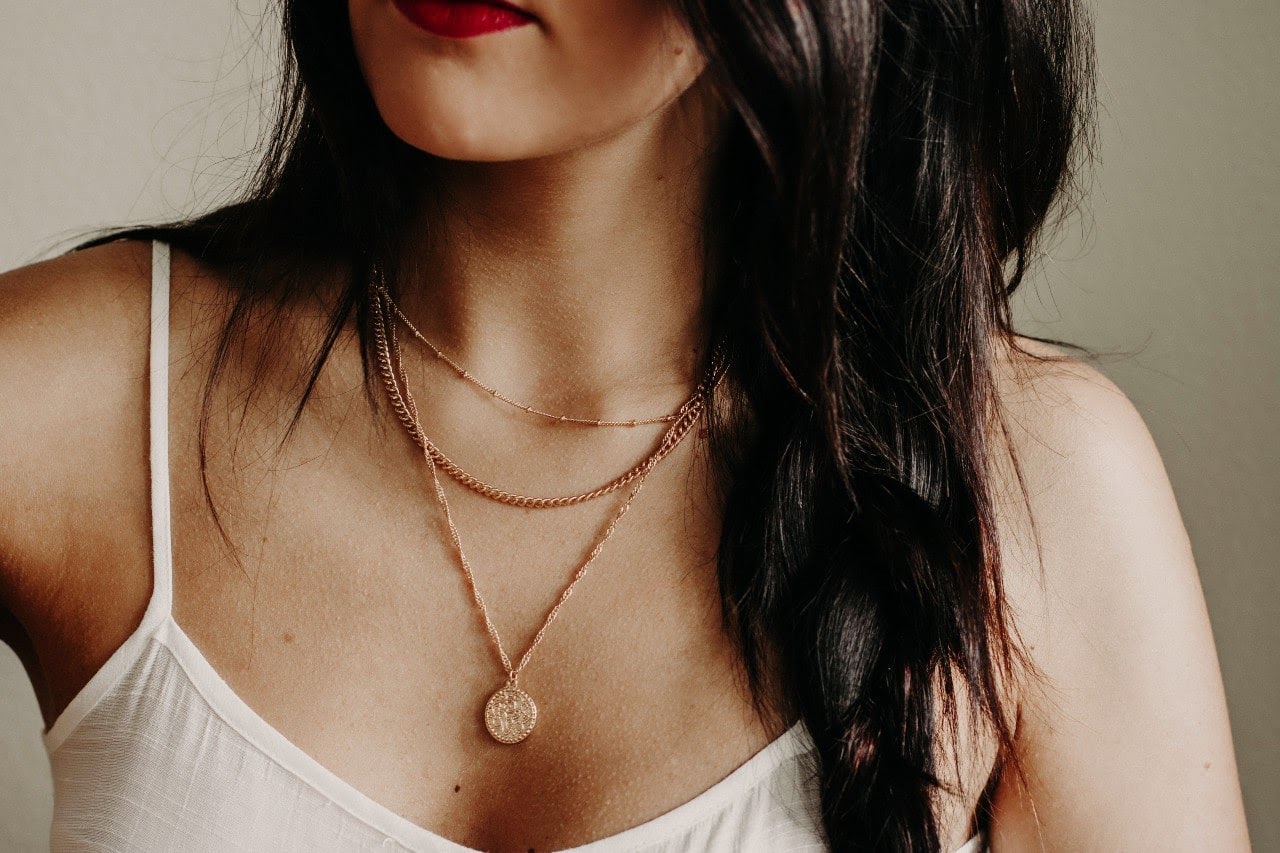 The trend we?ve seen on runways, in fashion magazines, and gracing the necks of celebrities and fashion icons is one we?re fawning over this season. The perfect blend of weights, colors, textures, and lengths can be hard to achieve, but we?ve put together a comprehensive guide to create a dynamic look when layering necklaces.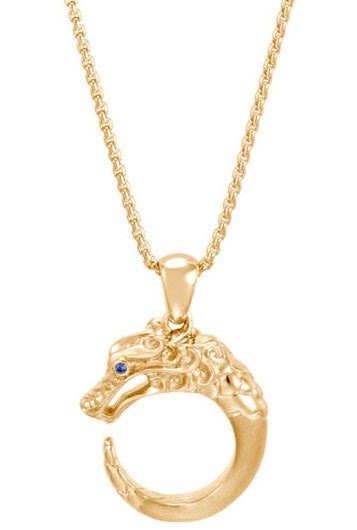 Pick A Focal Point
The first step to creating the perfect combination of necklaces is selecting one necklace to be the focal point of your stack. Choose details of this necklace to complement using the other necklaces you?ll layer together with it. Your focal point necklace should be the loudest, most eye-catching piece.
Varying Lengths
One of the most essential principles of successfully layering necklaces is selecting the right lengths. The length of each necklace should be significantly different. If they are too close in length, they are likely to get tangled together and become indistinguishable as separate pieces.
We recommend that the pieces you layer should have at least a two-inch difference in length. Pair a close-fitting necklace like this choker from Shy Creation with this 18-inch gemstone necklace by Tacori for a visually interesting look that keeps the eye moving from one stunning piece to the next.
Combine Weights
When we refer to the ?weight? of a necklace chain we?re referring to the size of the individual chain links and the width (not the length) around the chain itself. Layering together necklaces of varying chain weights gives the overall look a bit of an edge.
This Venetian chain necklace, for instance, has larger individual chain links that are more closely situated, creating visual density, than this Tacori Love Letters necklace. The two paired together are visually quite different, but complementary in weight. Layer the two of these with an even finer chain, or a bold, chunky one to take the contrast even farther.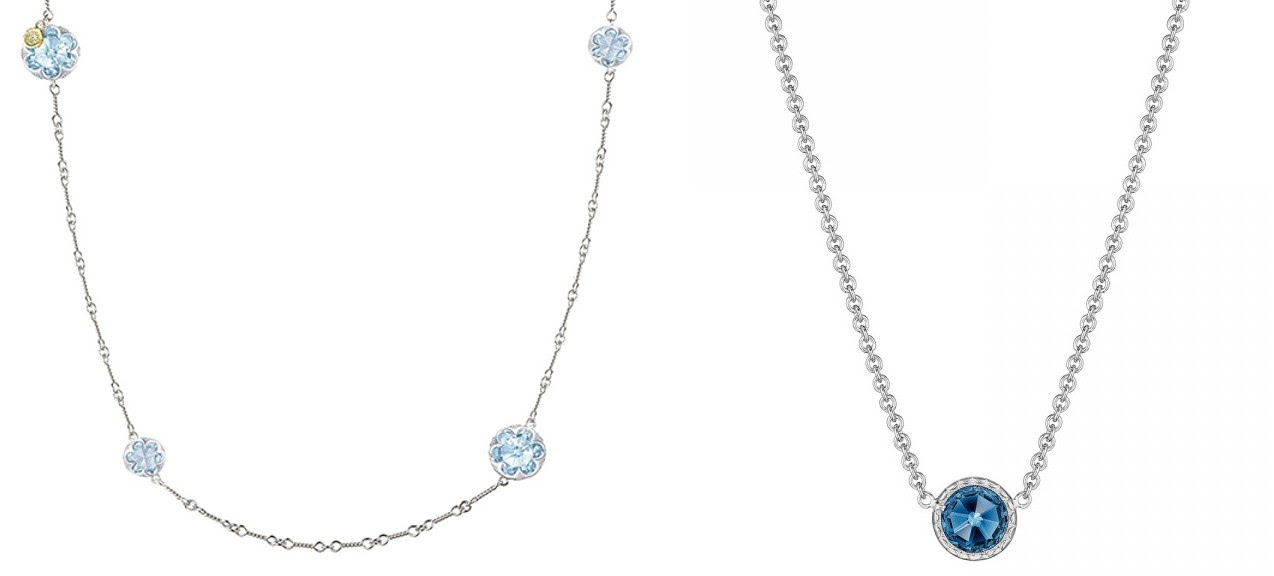 Coordinate Your Colors
When choosing the pieces you?re going to layer together, first decide on a color scheme. Do you want to use varying shades of one focal color? Or maybe you?d like a variety of similar but complementary hues? Alternatively, create a dazzling display by choosing complementary colors that stand out against one another like green and red or orange and blue.
Shop The Perfect Layering Necklaces
For over 80 years, Deutsch & Deutsch has served the communities of southern Texas with an extensive selection of some of the world?s most beloved jewelry and timepiece brands. We pride ourselves on outstanding customer service, staffing our Texas locations in El Paso, Victoria, Laredo, and McAllen with incredibly knowledgeable and experienced luxury jewelry professionals. Request an appointment to meet with us in one of our pristine showrooms, or browse our inventory online today.