Gift Guide for Mother?s Day
April 15th, 2022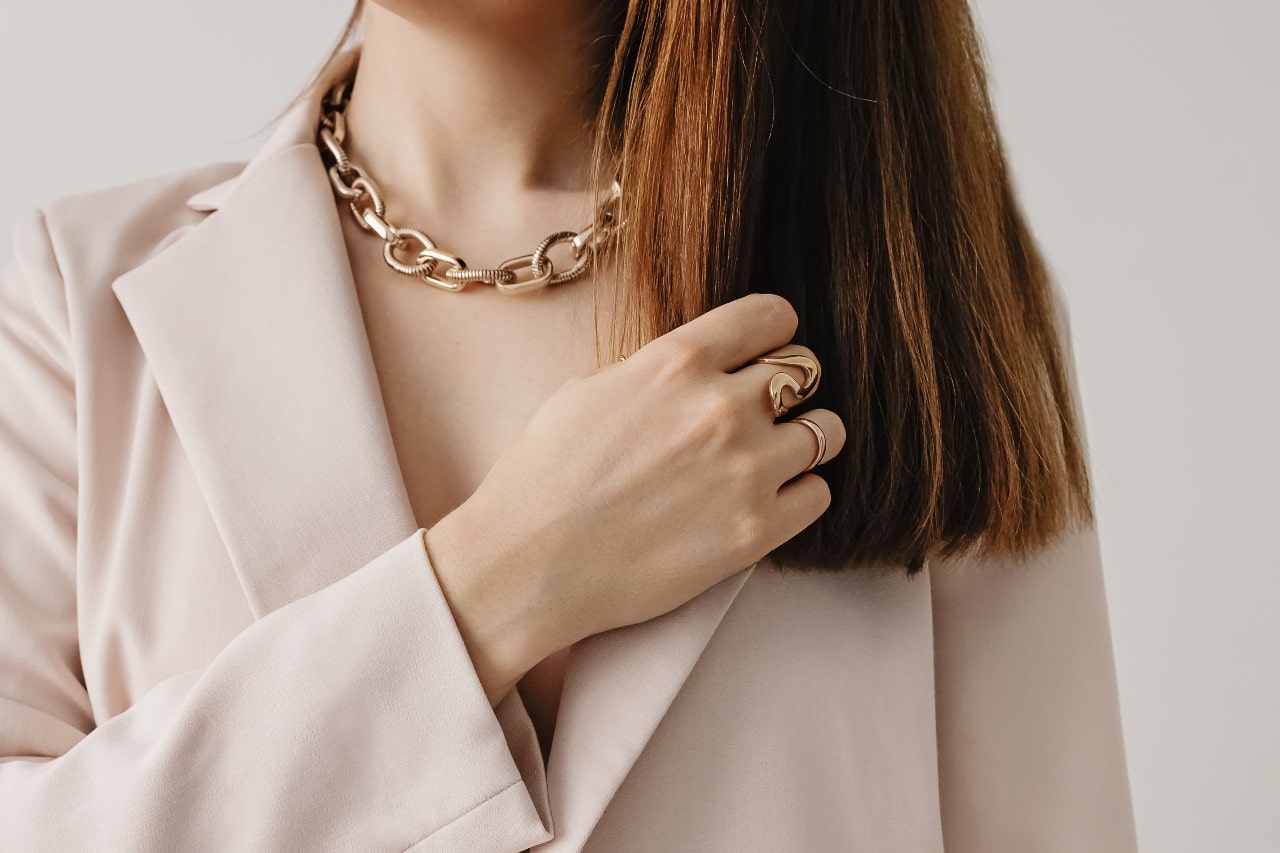 Surprise your mother or spouse this year with a fabulous, luxurious Mother's Day gift of jewelry that she will love to wear for years. Fashion jewelry will brighten her day and serve as a way to acknowledge everything she's done to help you succeed. Perhaps it is the first Mother's Day your wife will be celebrating with your newborn child. Make the memory even more special with a blessed family and a lovely new piece of jewelry. Show her that she is the jewel of the family with an item she will cherish. Our experts at Deutsch & Deutsch have selected a few incredible pieces that will hold a special place in her heart.
Dazzling Drop Earrings
Some days a mom wants to be seen and acknowledged as the beautiful woman that she has always been. Other days this fact can be hidden behind all of the schedules and tasks that moms balance for their families.
Give her an incredible pair of opal drop earrings like these from Meira T to accentuate her magnificent being. The dramatic marquise cut gemstone surrounded by yellow gold and pave diamonds will light up her face. A great pick me up on a busy day or perfect for a fun evening out, these earrings will be a special piece in her jewelry box.
Heart of Gold
A sentimental piece of jewelry like a heart pendant necklace is a classic way to display your love for someone.
Most mothers will be overjoyed simply by a symbol of your appreciation for the commitment and love that they continuously dole out. A minimalistic pendant will mean that she will be able to easily wear the necklace with most items in her closet.
Watch for Busy Moms
Most parents are constantly working within tightly balanced daily schedules and any tool that can help is much appreciated. The appealing aesthetic of this watch along with its ability to be worn with formal and casual outfits is a fantastic match for the mom on the go.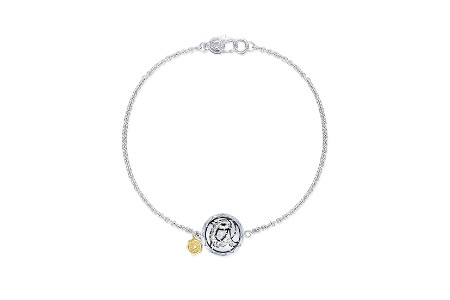 Personal Touch
How many times have you heard that moms love homemade presents for the personal touch? The sentiment of making something for your mother is always appreciated. Even when you buy her a present, picking out an item that will have personal significance to her will hold a special spot in her heart.
A pavé diamond monogrammed chain bracelet by TACORI can be a great way to start a charm bracelet for her to fill over the years or as a minimalist beauty. Choose the first letter of her last name or her first name for a personalized accent that she will adore.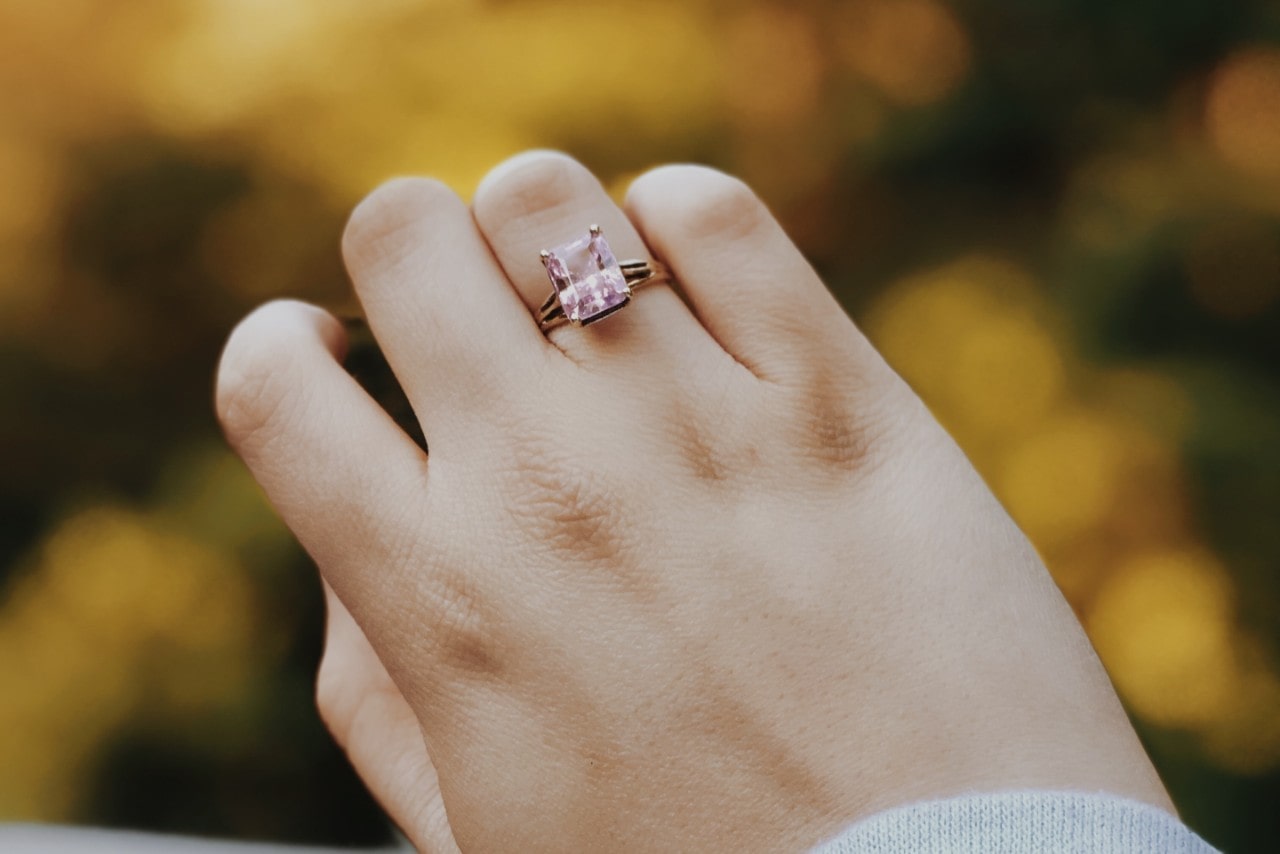 Buy Beautiful Mother's Day Gifts at Deutsch & Deutsch
At Deutsch & Deutsch, we have the perfect luxury gifts for every occasion, from Mother's Day to your wedding day. Our selection of fashion and bridal jewelry cannot be beaten and neither can our selection of finely crafted timepieces by some of the world's best designers. We also provide expert jewelry and repair services to restore your precious pieces to their original beauty. With five showrooms across Texas, we are sure that our team can guide you to your next piece of luxury. Visit a showroom near you and contact us with any questions you may have about your shopping experience.