Guide to Jewelry for Thanksgiving
October 15th, 2022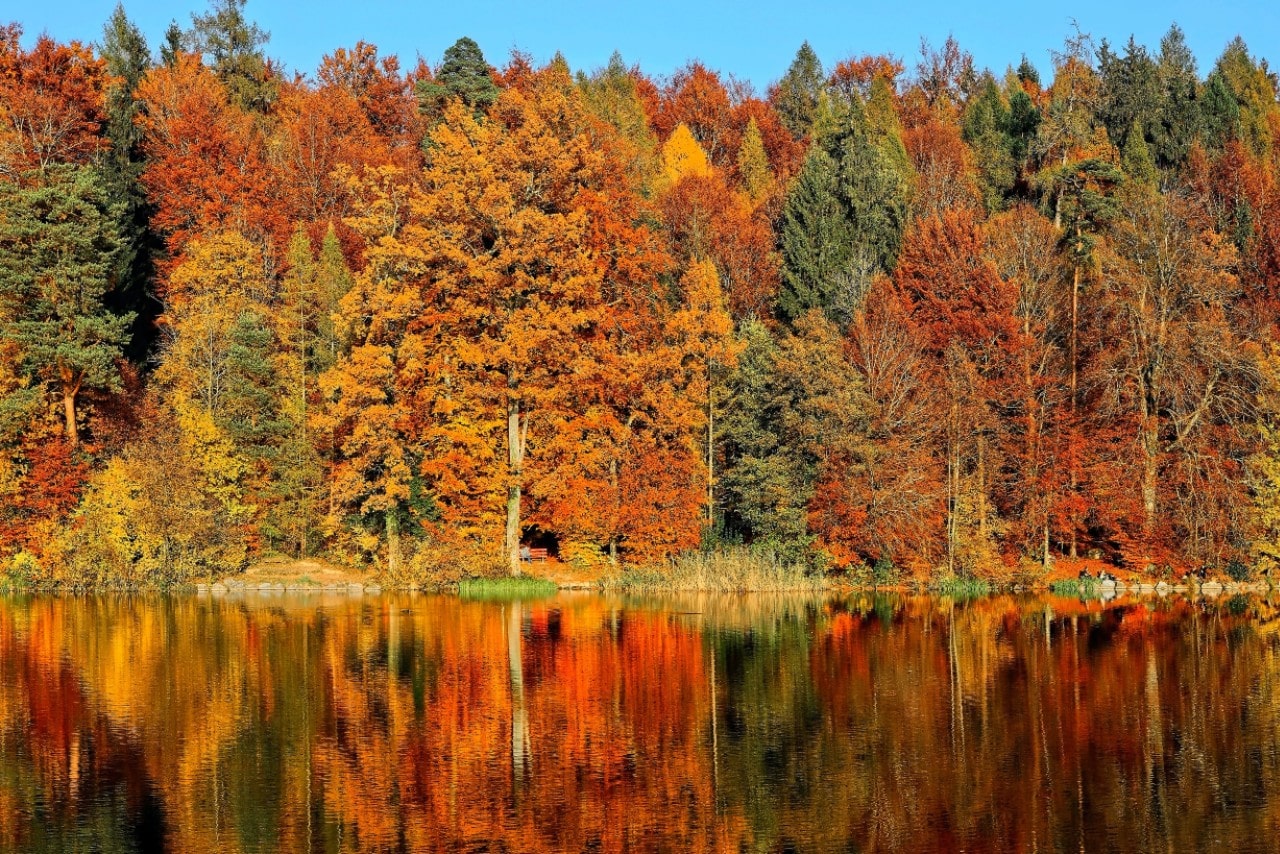 Thanksgiving is a time when family and friends get together to celebrate all that they are grateful for. It's also a time to show off festive styles at the grand dinners you will be attending. Get inspired by fall and all the shades of red, yellow, and orange that fill the atmosphere, accompanied by a crisp, autumn breeze. If you are looking for jewelry ideas to emulate the season or to simply wow all of the guests at your Thanksgiving celebration, our team at Deutsch & Deutsch put together a few tips to help you out.
Layers on Layers
Layers have become increasingly popular over the last few years. By wearing multiple pieces together, the wearer can exhibit a fantastic, mesmerizing look that cannot be found elsewhere. Create a layered look by wearing multiple necklaces of different lengths or by layering thin bracelets on one arm. If you want to try this style for Thanksgiving, consider pairing a long statement necklace with a shorter choker. You can also add a splash of color with a beaded bracelet or playful earrings.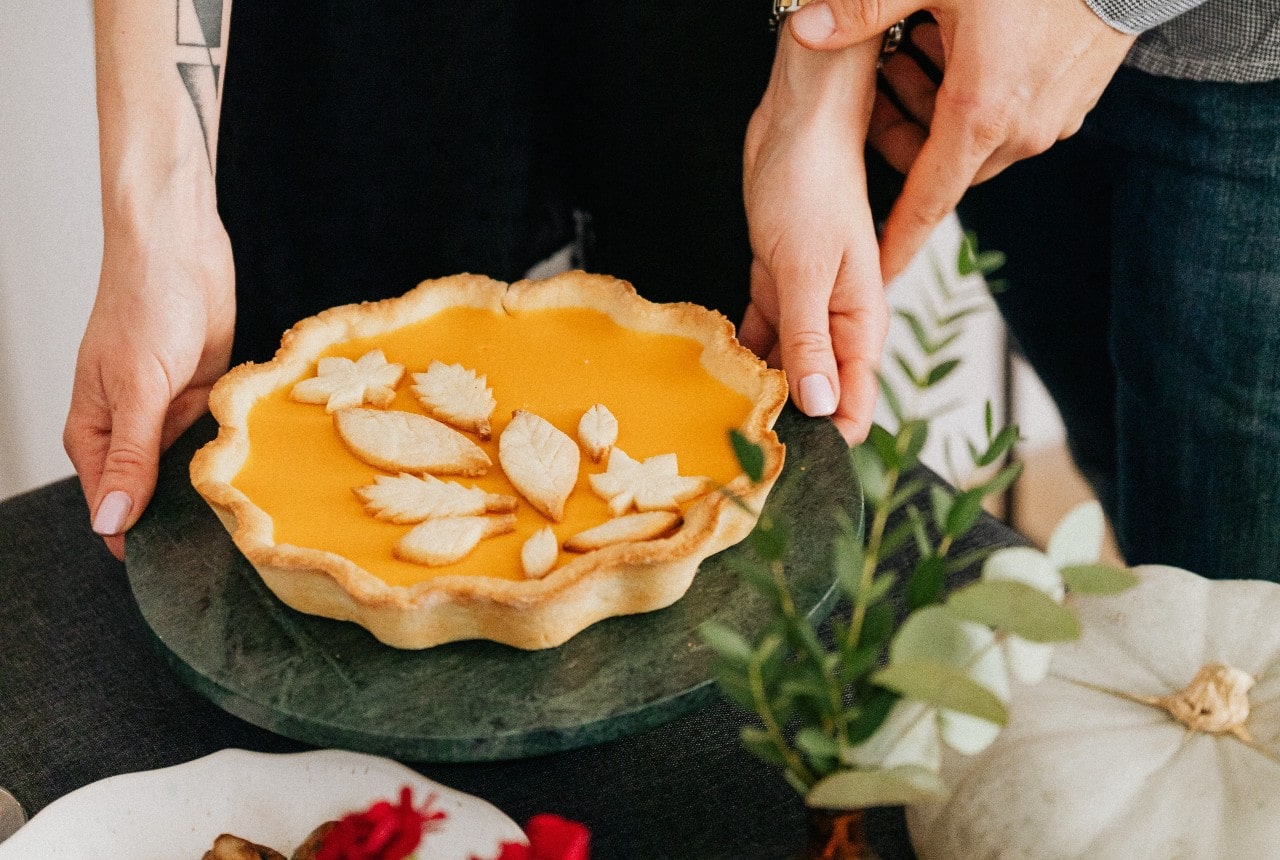 Make a Statement
If you are not into the layered look, a single, bold piece can make just as much of a statement. Chandelier-style earrings are trendy, as well as large hoop earrings. These types of earrings are great for making a statement, and they will help you to stand out from the crowd. Meanwhile, their bold beauty accentuates every ensemble in an extraordinary fashion. If you are not used to wearing such large earrings, start with a smaller pair and work your way up.
Wear an Heirloom
Thanksgiving is also a great time to break out the family jewelry. If you have any heirloom pieces, this is the perfect opportunity to wear them! Even if you don't have anything passed down from generation to generation, simply wearing your favorite jewelry will make you feel more connected to the people and the holiday. Alternatively, start a new tradition by presenting jewelry to a loved one.
Gemstone Jewelry
Consider wearing a festive ring or bracelet to add a finishing touch to your outfit. A pop of color is always a great way to add some fun and personality to your outfit, and gemstone rings bring plenty of it. Colors like burgundy, deep olive, and yellow all emulate the holiday. Rubies, topaz, peridot, and other gemstones will evoke a stunning autumnal aesthetic. Furthermore, you can also sport some birthstone jewelry to better express your personality.
Shop Fashion Jewelry at Deutsch & Deutsch
With an unlimited variety of festive earrings, necklaces, bracelets, and rings, Deutsch & Deutsch has the best selection for you this holiday season. Jump into the Thanksgiving spirit by visiting us online and browsing our large selection of luxurious fine jewelry. We also offer a wide variety of professional jewelry services to ensure the longevity of your favorite fall jewelry. You can find our showrooms in Houston, El Paso, Del Norte, McAllen, and Victoria, Texas. Request an appointment to visit us in-store, where one of our dedicated staff members will happily assist you.