Jewelry Gifts for Every Price
July 15th, 2022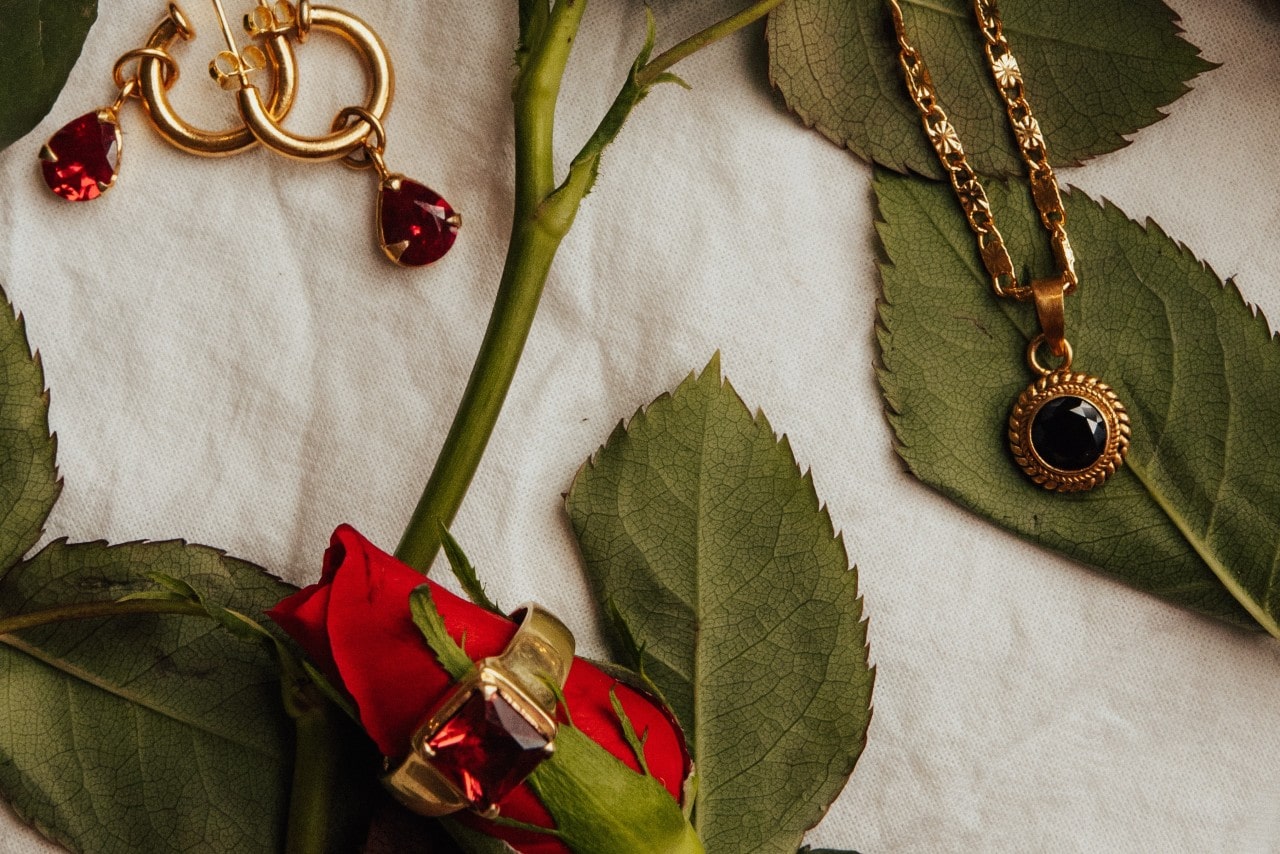 There is nothing better than jewelry. These glittering, luxurious accessories have long been the paragon of gifts. With valuable materials and attractive artistry, it's impossible not to love these universally desired treasures. Jewelry famously comes at a cost, making it prohibitive for some. Luckily, there is a plethora of jewelry available that is both beautiful and precious for every budget. Here are a few of our favorite pieces of jewelry available at Deutsch & Deutsch for different price points.
Gold Under $100
At under $100, options are limited However, these pieces are still beautiful and sophisticated. They have everything we love about jewelry, as they showcase the same luxurious materials and vibrance we expect.
Gemstones Under $250
Now, your options start opening up. Colorful gemstones are available, inlaid in precious metals like sterling silver. For an extra personable gift, we recommend choosing a piece featuring one's birthstone. Get your November-born loved one a topaz necklace, or an amethyst bracelet if their birthday is in February.
This sterling silver prasiolite necklace is a marvelous piece. It features a magnificent green prasiolite, a February birthstone. That's right – some months have multiple birthstones. The necklace is also available with other gemstones including amethyst, in case they prefer purple.
Diamonds Under $500
Diamonds convey perfection, wealth, and prosperity. They are the ultimate symbol of high-class luxury and romance. For under $500, you can give authentic diamond jewelry to a loved one that will really make them feel special.
There are several diamond jewelry options in our inventory, but this Shy Creation diamond necklace makes for an exceptional gift. It features two golden mingle circles, one exhibiting a plethora of dazzlingly brilliant diamonds. This necklace is great for evoking the strength of your relationship, as these two circles will never separate.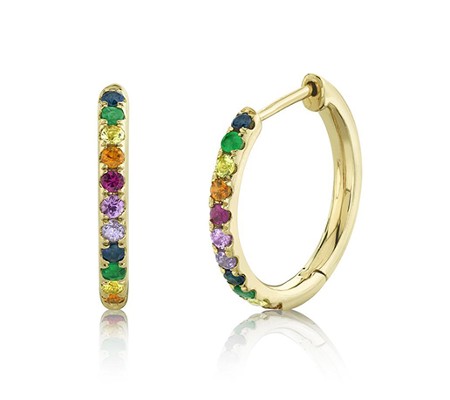 Statement Pieces Under $750
Sometimes, you will want to give someone jewelry as unique as they are. We advise picking expressive pieces showcasing a potent punch of color magic. A distinctive piece of jewelry can act as a wardrobe's centerpiece, or else a signature outfit accentuation. They can be the focal point of their ensemble.
While some pieces are out of reach, there is a vast selection of jewelry to choose from at this price point. These colorful gemstone hoops are an excellent choice. They accent one's visage with an incredible display of color all while framing the face.
Beauty Under $1,000
If your budget is high, find something positively magical. You want them to know just how much you care with all of your resources.
For that purpose, we cannot help but recommend this quartz, turquoise, and sterling silver bracelet. It exhibits a storm of bright blue gemstones guaranteed to drop jaws.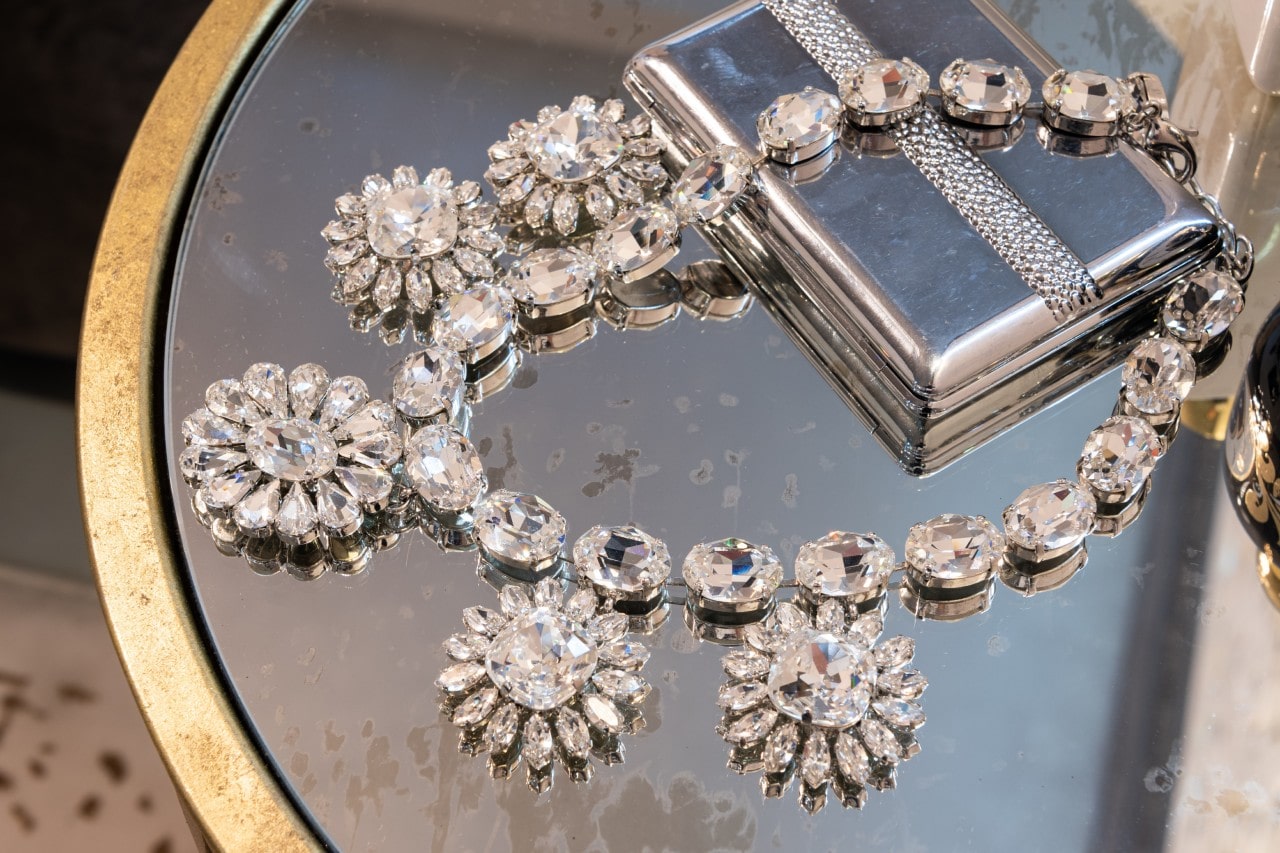 Find the Best Jewelry Gifts at Deutsch & Deutsch
Deutsch & Deutsch Jewelers is Texas' finest jewelry store. Our selection of popular jewelry designer brands guarantees that you will find the perfect gift for any budget. You will certainly impress your loved one with a present from our showrooms. You can find us in Houston, Laredo, McAllen, Del Norte, and Victoria in the Lone Star State. Pick up your phone and contact a jewelry store near you today.