New Arrival | Deutsch & Deutsch Presents Luminox
May 17th, 2021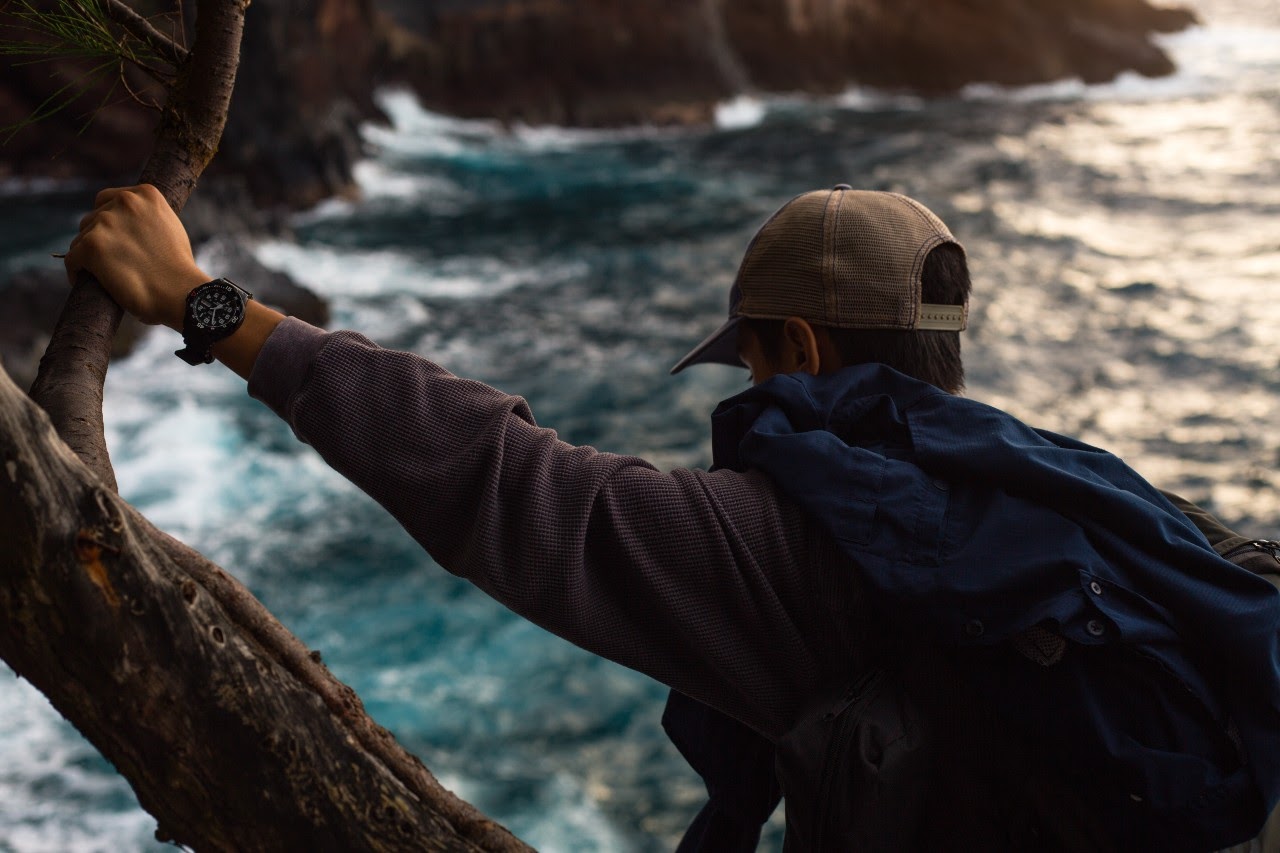 For more than three decades, Luminox watches have been lighting up the lives of both watch enthusiasts and casual wearers. Dedicated to creating cutting-edge sport watches, some of the earliest Luminox models were designed with Navy SEALS in mind. This began a series of long and fruitful collaborations with elite units in both the public and private sectors.
The US Coast Guard, Olympic Teams, and Lockheed-Martin are just a few of the prestigious names with which Luminox has collaborated. Today, when you need a watch you can count on, whether it's for your latest adventure, or just something sure to brighten your evening, Luminox has something in store for you.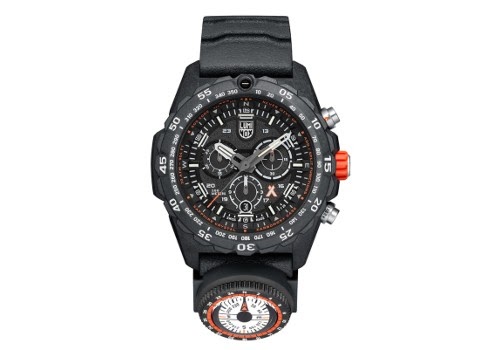 Never Give Up, Even for a Second
The latest name to join Luminox's list of prestigious collaborators is Bear Grylls, synonymous with ruggedness and the great outdoors. Bear's motto "Never Give Up" neatly compliments Luminox's "Every Second Counts," making these rugged timepieces perfect for those enduring souls who never want to waste a moment.
Others might prefer the Survival Land Series, with a paracord strap and walking scale complication; these watches are the epitome of practicality. If the sea is what calls you, however, the durable Sea Series features a dive zone option to help you navigate the depths.
Light as Air, Tough as Anything
A signature collection, the Nighthawk Series of Luminox Air is irrevocably tied to one of the world's largest defense contractors, the Lockheed-Martin corporation. In the spirit of their highly engineered aircraft, the Nighthawk Series watches are known for their masterful precision and stark, unrelieved black silhouettes. Designed for pilots, these watches are supplied to elite Air Force units around the world even today.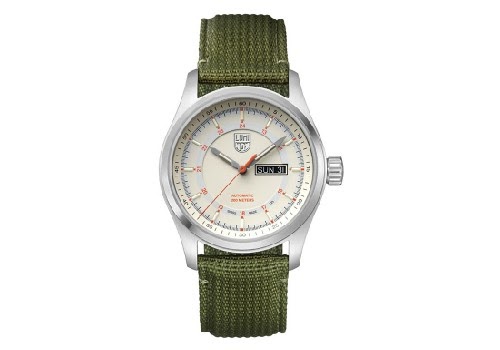 Land Ho!
The Land Series is perfect for those who want a tough watch that is understated and practical. As one of the most popular styles, the Sport Timer is deluxe and rugged, featuring self-winding movements and stainless steel cases designed to handle almost any situation you find yourself in. These hardy pieces are still used by elite forces, from border patrols to SWAT Teams. After all, there's no reason a watch can't be incredibly stylish and useful as well.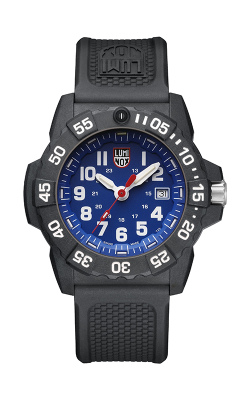 Sea-ze the DayThe Sea Series of watches are reliable and designed with precision accuracy because when you're diving, a second can mean the difference between life or death. The patented Luminox Light Technology makes certain that this watch is visible no matter how dark the world becomes. The Navy SEAL Series is built tough and rugged and is still issued to the eponymous elite unit because they are that dependable.Meanwhile, the Leatherback Sea turtle models are beautiful pieces designed for professional divers. Maintaining the LLT technology, these watches are always visible and designed to last for a quarter-century. Whether it's night diving, deep diving, wreck diving, or just diving in poor visibility conditions, this is a watch for anyone who craves reliability in a stylish package.
Luminox Watches Are Now Available at Deutsch & Deutsch
Luminox is a company that knows the value of not only time but efficiency, precision, and innovation. That's why at Deutsch & Deutsch, we are proud to offer our customer base the latest watches from Luminox. Our team of experts stands ready to assist you as you shop our selection of designer watches in Southern Texas.

To visit us in person, find one of our jewelry store locations near you, and let us show you what it can be like when your jeweler values your time as much as you do.