Perfect Jewelry for Summer Activities
June 15th, 2022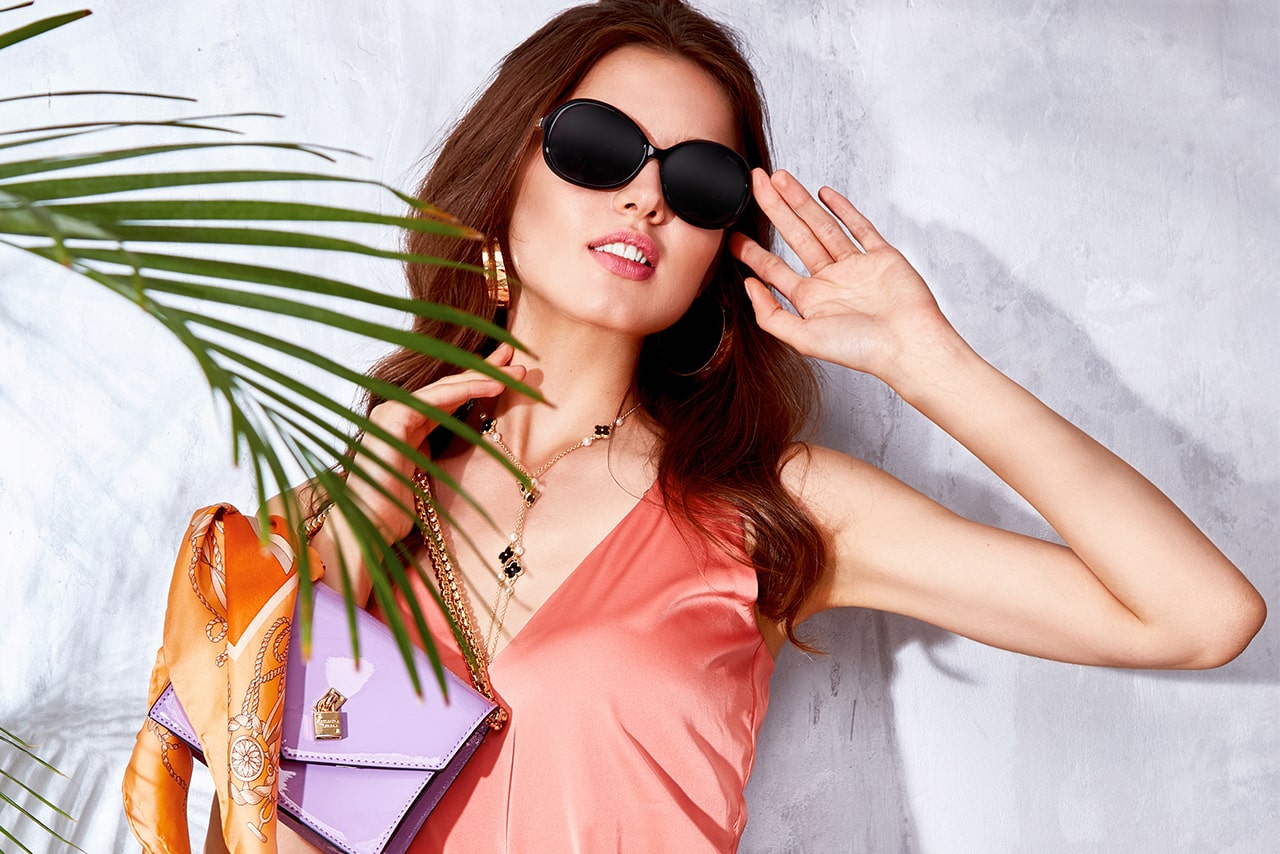 Summer is the season to get out there and strut your stuff. Whether it's at a beautiful beach or an awe-inspiring national park, take in the sights while you can. Jewelry, like always, should be a constant companion. Providing effortless glamor and majesty, fine jewelry touch offers a finishing touch to any outfit. Not every piece is equally suitable for every occasion. Here are some of the best jewelry styles for the most exciting summer activities from our Deutsch & Deutsch showrooms.
Beach Beauty
This summer, cool off with a trip to the beach. The rush of the waves and the scent of saltwater makes the beach an exciting place to be. Swimsuit style is an essential part of the beach experience, so you will want to bring some jewelry to spruce up your outfit. However, the beach poses a direct threat to jewelry's integrity.
Sterling silver tarnishes from sunlight and salt. Sand can scratch precious metals and gemstones. We recommend keeping the jewelry tucked away if you choose to go swimming - perhaps bring a sandwich bag to keep it within your beach bag.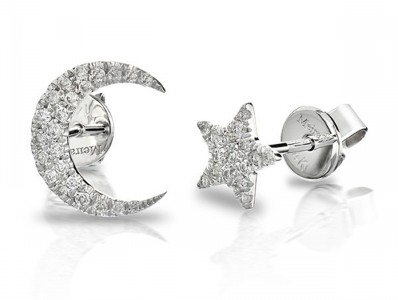 Hike Happy
Texas is ripe with gorgeous hiking opportunities, such as the enchanting Garner State Park. Texans are very fortunate to have such natural beauty in our home state. Clear rocky rivers, majestic mountains, and tall trees all showcase nature's greatness during this wonderful season. If you choose to experience the glory for yourself, consider bringing a pair of diamond studs along.
These 14k gold moon and star diamond studs by Meria T are intriguing and radiant. Balancing the classic minimalism of studs with playful astronomic imagery, they provide an effortless style. Unlike hoops and drops, they will not dangle about. This makes them ideal for a hike, which has a lot of physical activity involved. Some may feel a connection to the moon and stars, so wearing these earrings could be essential to their aesthetic.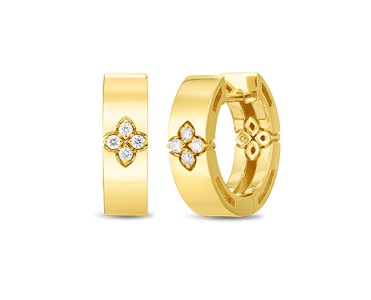 Runway at the Zoo
While zoos and aquariums are open almost year-round, they often have more activities and events going on in the summer. The Lone Star State is lucky to have a plethora of spectacular zoos and aquariums. The Houston Zoo is one of the largest zoos in the United States and is home to over 6,000 animals. Meanwhile, the El Paso Zoo exhibits a jaw-dropping botanical garden.
Take with you a pair of huggie earrings. These are small hoops that cling close to the ear, ensuring that they won't snag on clothing or get in the way. Many pieces sport the iconic abstract floral design that is a signature for this brand as well as miniature diamond details.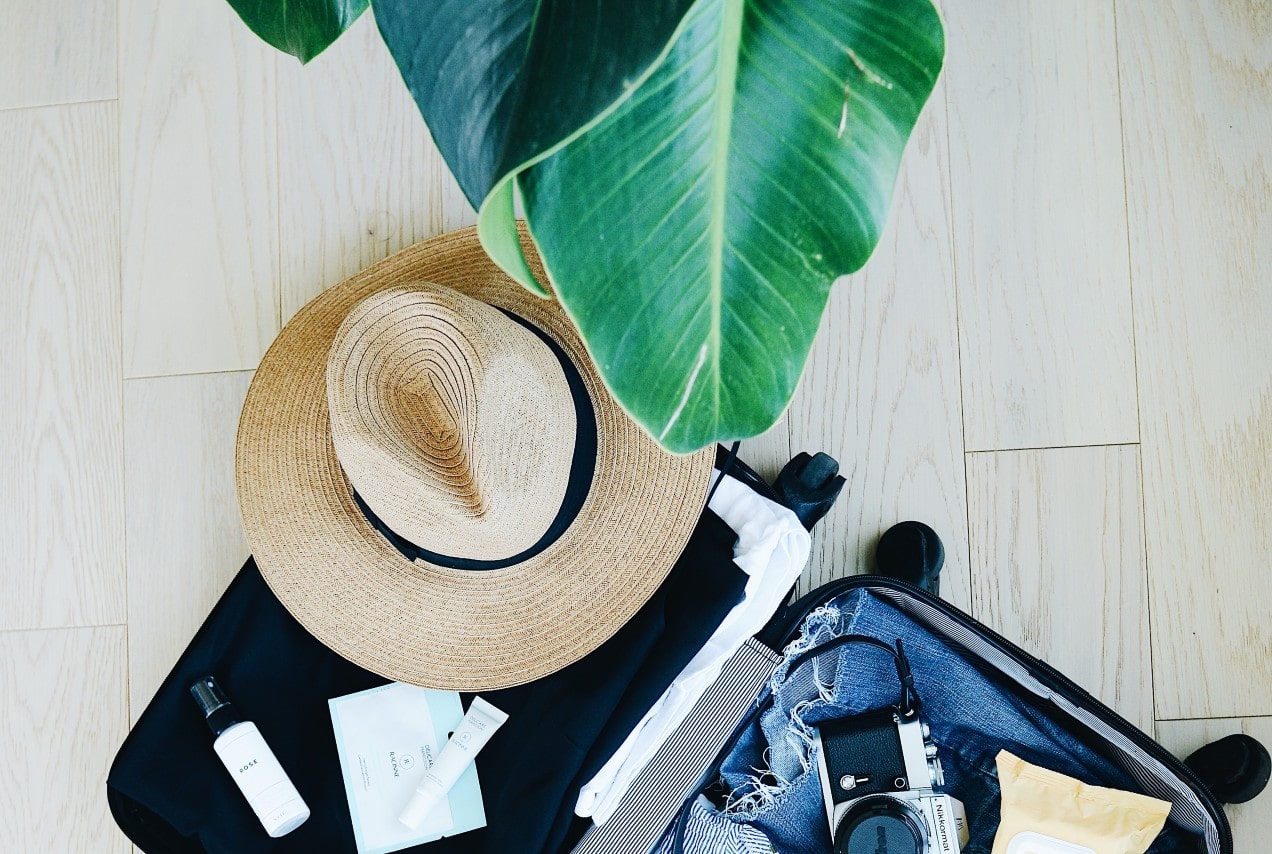 Find Exquisite Jewelry for Every Summer Activity at Deutsch & Deutsch
We at Deutsch & Deutsch love Texas. It is our mission to make this state fashionable this summer with our vast selection of fashion and bridal jewelry. We only employ the most knowledgeable and friendly people in the area, picking from a pool of the best in southern hospitality.

To better serve our customers, we offer personalized shopping appointments with our team of professionals. We have locations in Laredo, Mcallen, Victoria, Houston, and El Paso. Each showroom is exceptionally designed to show off the latest and greatest jewelry. Find a store near you for an unforgettable experience.