Pick the Best Gemstone Jewelry for You
May 15th, 2022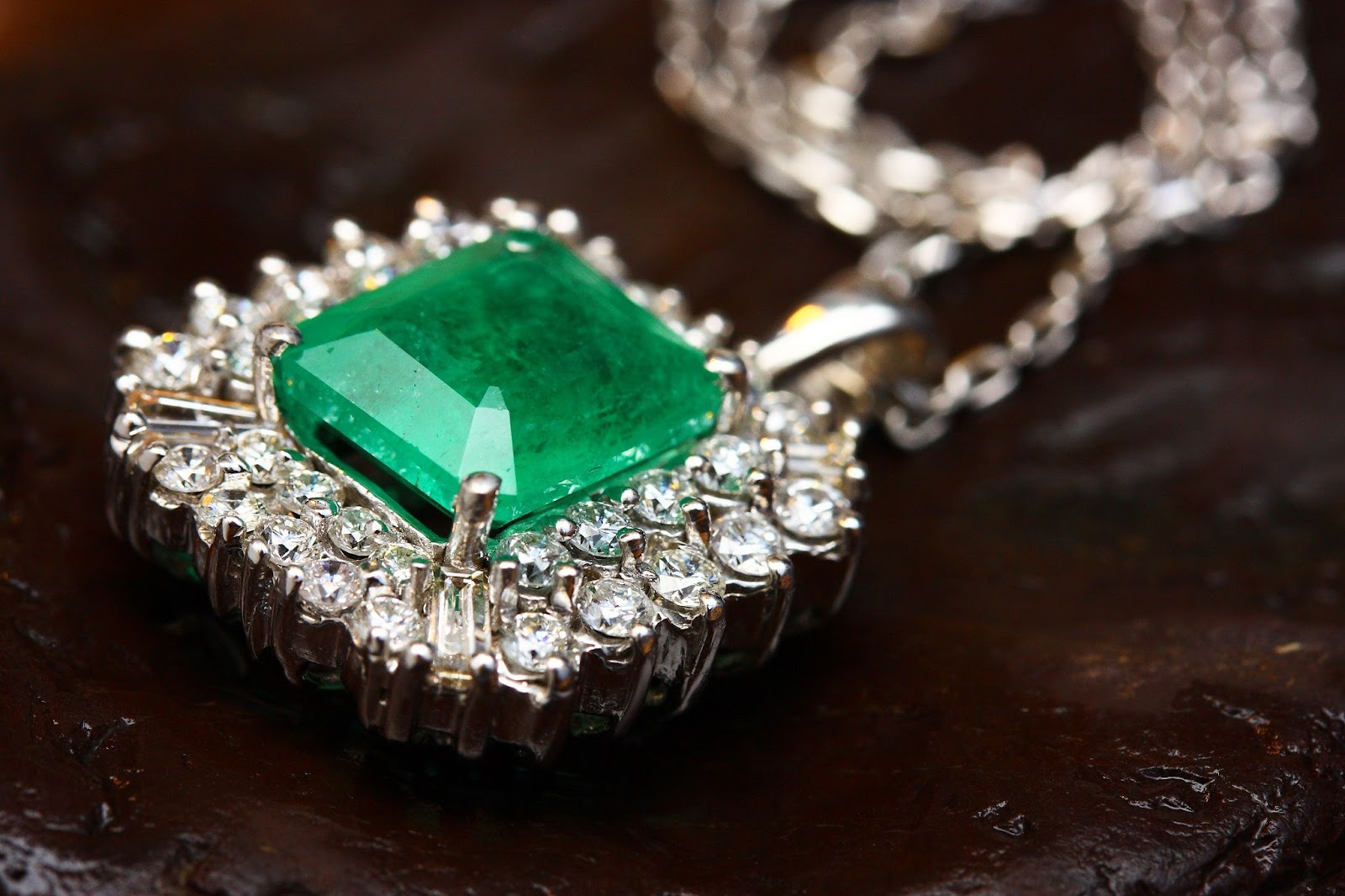 Add a pop of color to your look with fantastic gemstone jewelry to fully express your personality. There are many different types of gemstones in a large variety of colors. People grow an attachment to specific stones for their hue or the symbolism associated with them. Build a collection with various colors to mix and match with any of your outfits. Our experts at Deutsch & Deutsch selected some of our favorite gemstone jewelry pieces that will bring vibrance and visual interest.
Luminance Opals
Natural stones like mother of pearl and raw gems were seen on several runways this year by some of the biggest names in fashion. Opals contain a spectrum of color within their milky luminance and come in such a range of hues that there most likely is an opal you would love to have.
Make this blue opal necklace by Meira T the centerpiece of your style. The tiny diamonds and charms along with the chain frame the large, unique pendant of the bezel set opal that appears to contain its own ocean. This necklace will be an incredible piece that can serve to elevate even the most casual of looks.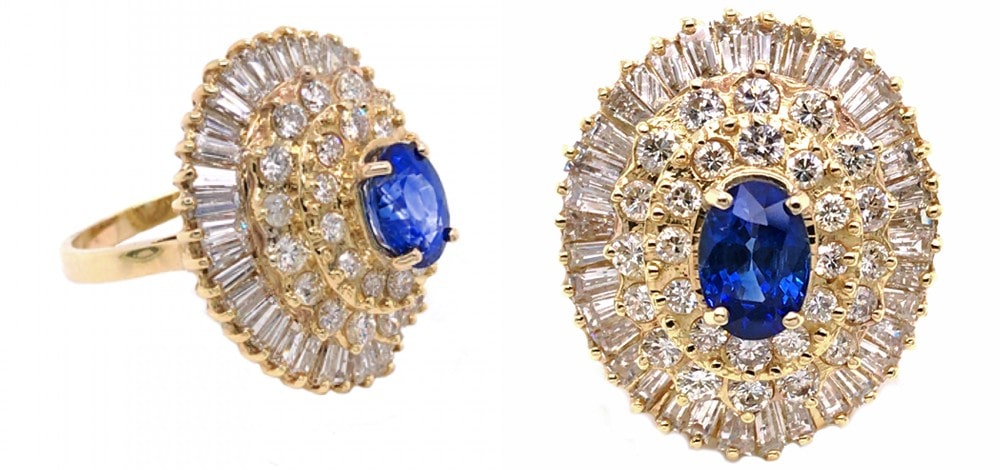 Statement Sapphires
Vibrant gemstones are meant to be admired. Some jewels are instantly recognizable, like red rubies, verdant emeralds, and purple amethysts. Beautiful blue shades of sapphires project sophistication and elegance.
This incredible ring will garner attention whenever you wear it and start quite a few conversations. Pair this piece with a more minimalistic chain necklace or bracelet to allow the gemstone in this ring to be the star.
Mellow Turquoise
The calm, natural beauty of turquoise looks incredible when paired with precious metals, specifically yellow gold. Wearing these gemstones shows a connection to the earth and recognizes the beauty that can be attained in our world.
Make every day unforgettable with these turquoise huggie earrings by Shy Creation. The multiple stones add stunning detail to your look but aren't too ornate for daily wear. Light blues like these stones easily match neutral and more vibrant wardrobes. The close fit of these earrings prevents them from snagging on your hair or clothing and looks sophisticated yet still fun and personable.
Range of Onyx
Some gemstones come in a variety of colors. While onyx is typically thought of as the deep black gemstone, it also comes in many other shades, including vivid greens. This TACORI gemstone bracelet combines petite, faceted gems with a delicate chain and metalwork. Great by itself or with a stack of your favorite bracelets, this piece will easily stand out and be a supporting feature in your looks. Pick a piece of gemstone jewelry that pulls your attention and makes you want to add it to your collection.
Buy Gorgeous Gemstone Jewelry at Deutsch & Deutsch
The diverse selection of fantastic gemstone jewelry in our Deutsch & Deutsch showrooms will allow you to choose numerous styles you will love. We would love to be part of your life as your trusted source for designer jewelry, timepieces, and professional jewelry services. Visit any of our Texas jewelry stores for exceptional service from knowledgeable staff who will walk you through our extensive selection of bridal and fashion jewelry to find the right gemstones that appeal to your style. Request an appointment for a personalized meeting with one of our associates so that we can begin to build a relationship that will last a lifetime.