Meira T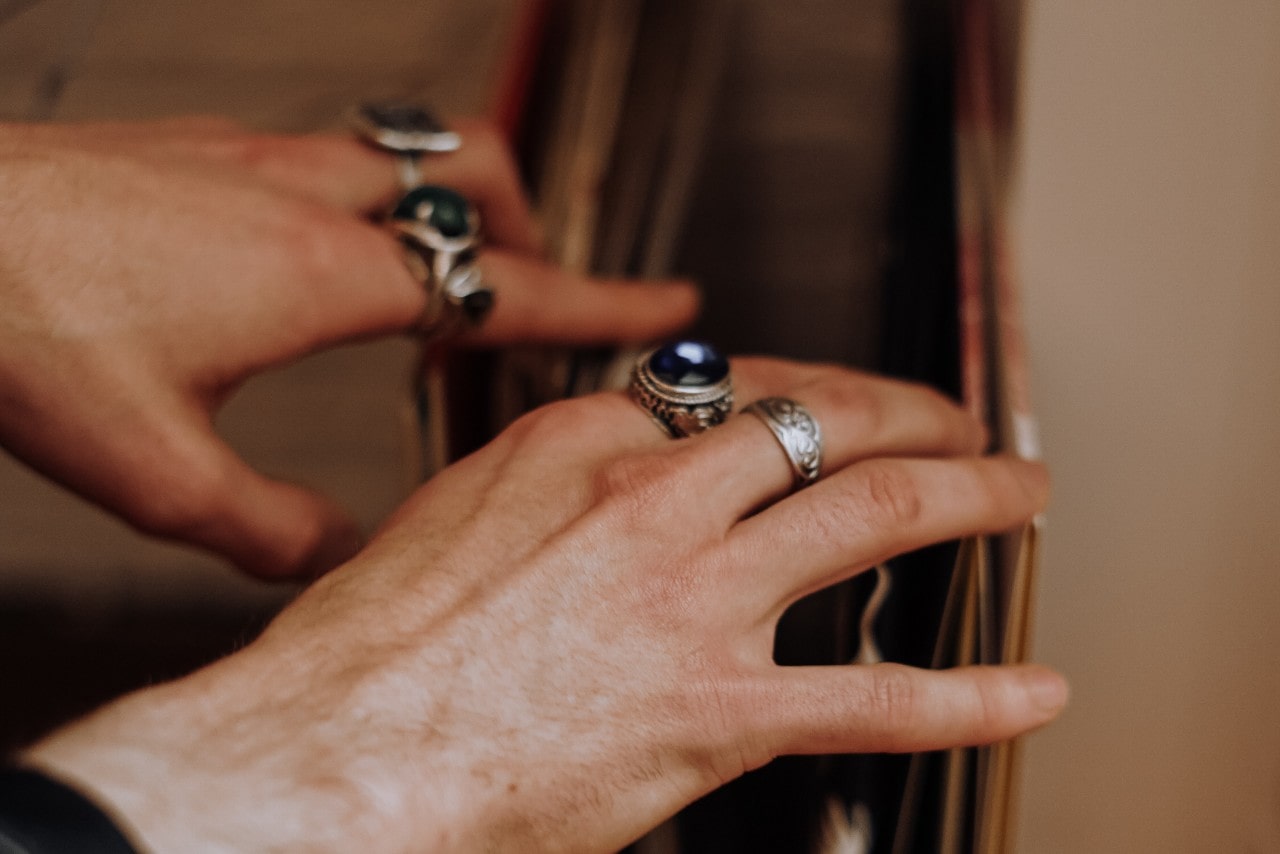 About Meira T
At Deutsch & Deutsch, we take immense pride in curating a luxurious selection of high-end jewelry that reflects our dedication to impeccable taste and exceptional craftsmanship. It is with great pleasure that we showcase exquisite pieces by the renowned Meira T, a brand synonymous with refinement and elegance. Meira T's creations embody the delicate balance between traditional design and modern sensibilities, drawing inspiration from the beauty of nature and the vibrant energy of cosmopolitan cities. With a rich heritage that spans over two decades, Meira T's unique designs continue to captivate and inspire, making them a perfect addition to our esteemed collection.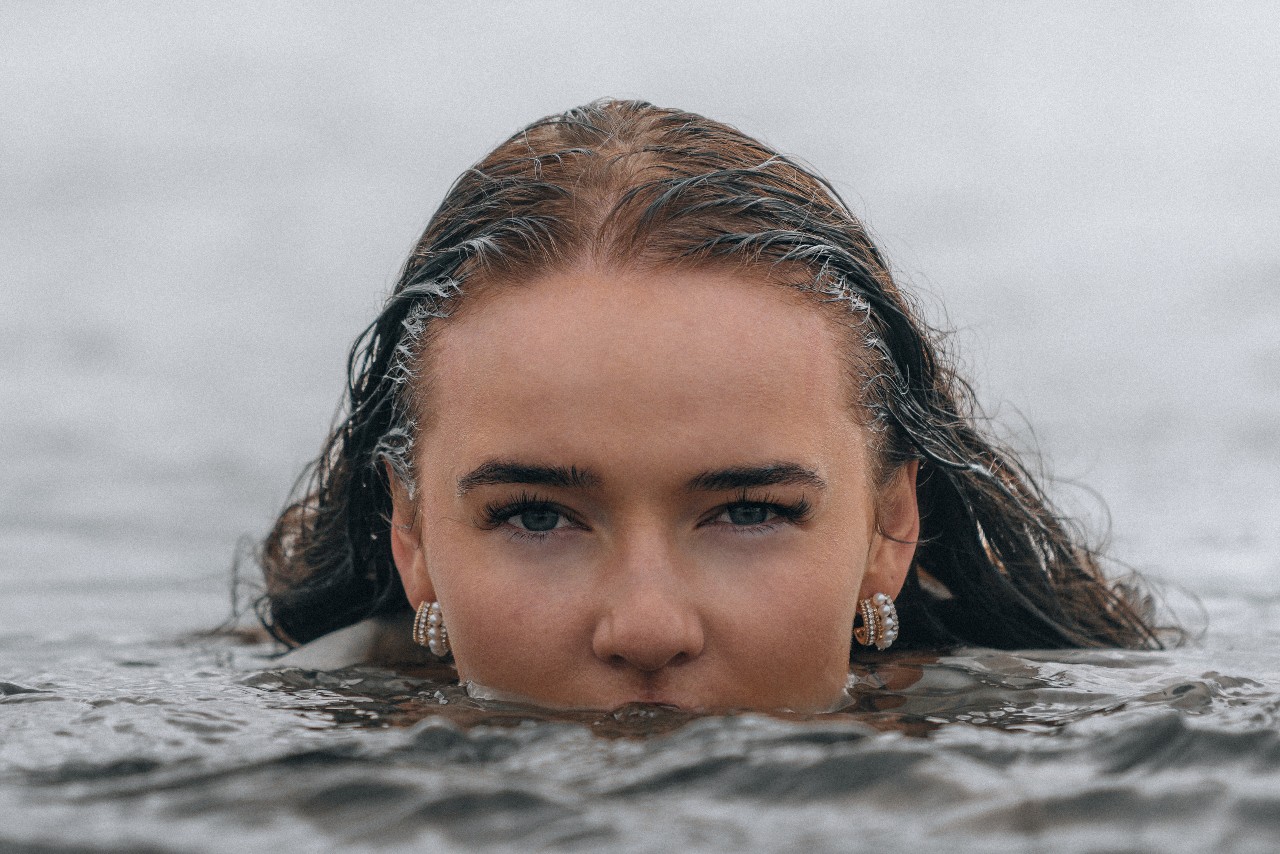 Popular Meira T Jewelry Collections
Our curated selection of Meira T necklaces showcases the brand's flawless artistry and distinct design sensibilities. Each piece features a harmonious blend of precious metals, richly-hued gemstones, and intricate detailing, resulting in breathtaking adornments that convey modern elegance. These necklaces are a testament to the brand's commitment to quality and masterful design, offering a diverse range to suit various tastes and occasions. Complementing our necklace collection, our assortment of Meira T fashion rings elevates everyday ensembles with their enchanting combinations of metals and gemstones. These rings are artistic expressions of style and sophistication, making them cherished additions to any jewelry collection.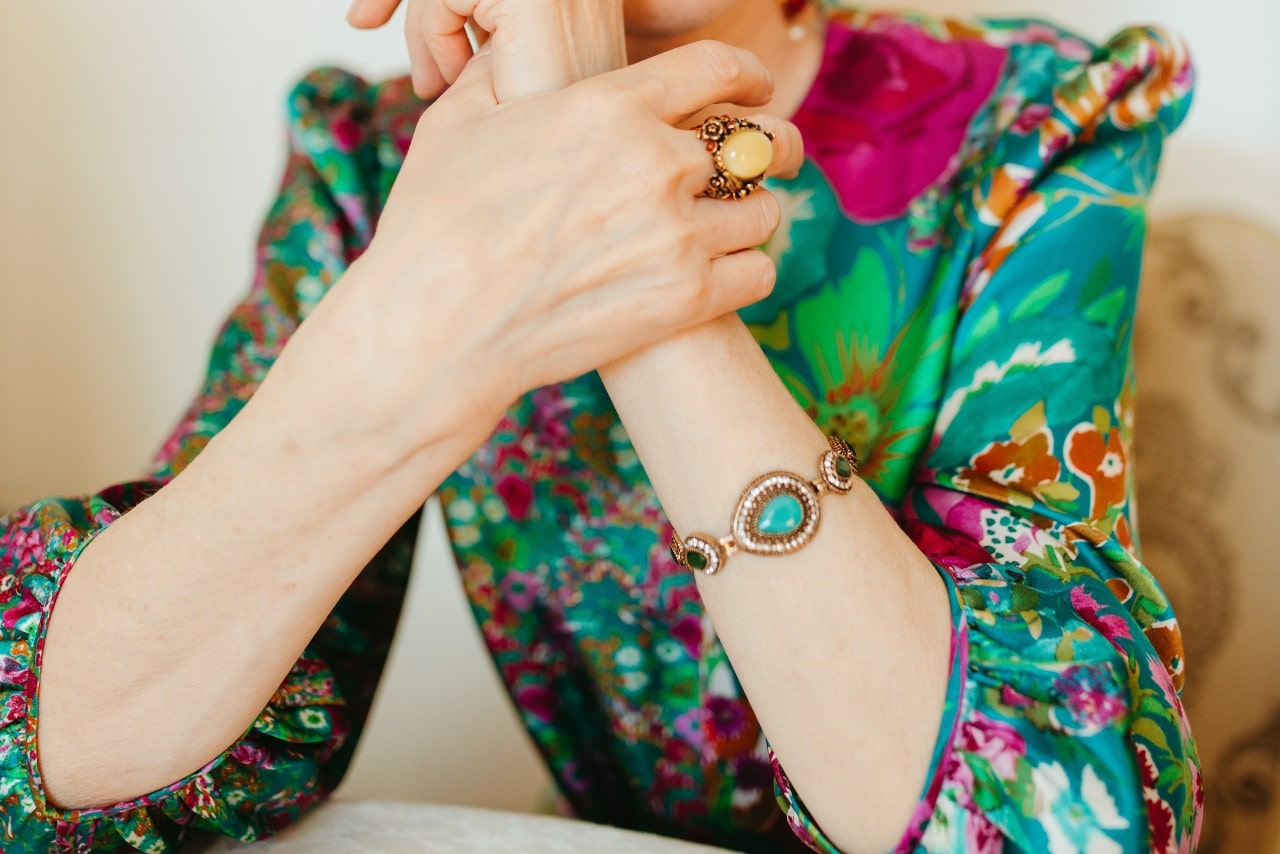 Additional Popular Meira T Collections
Deutsch & Deutsch is also proud to present an outstanding display of Meira T bracelets and earrings, suited for those seeking unique and captivating accessories. Our bracelet collection from the designer features delicate chains, richly-hued gemstones, and intricate charms, exhibiting the brand's signature elegance and contemporary flair. Each piece is a harmonious fusion of artistry and functionality, designed to be worn and treasured daily. Similarly, our selection of Meira T earrings showcases an impressive blend of timeless sophistication and modern creativity, ranging from subtle studs to elaborate statement pieces. These earrings effortlessly elevate any look, making them the epitome of refined style and class.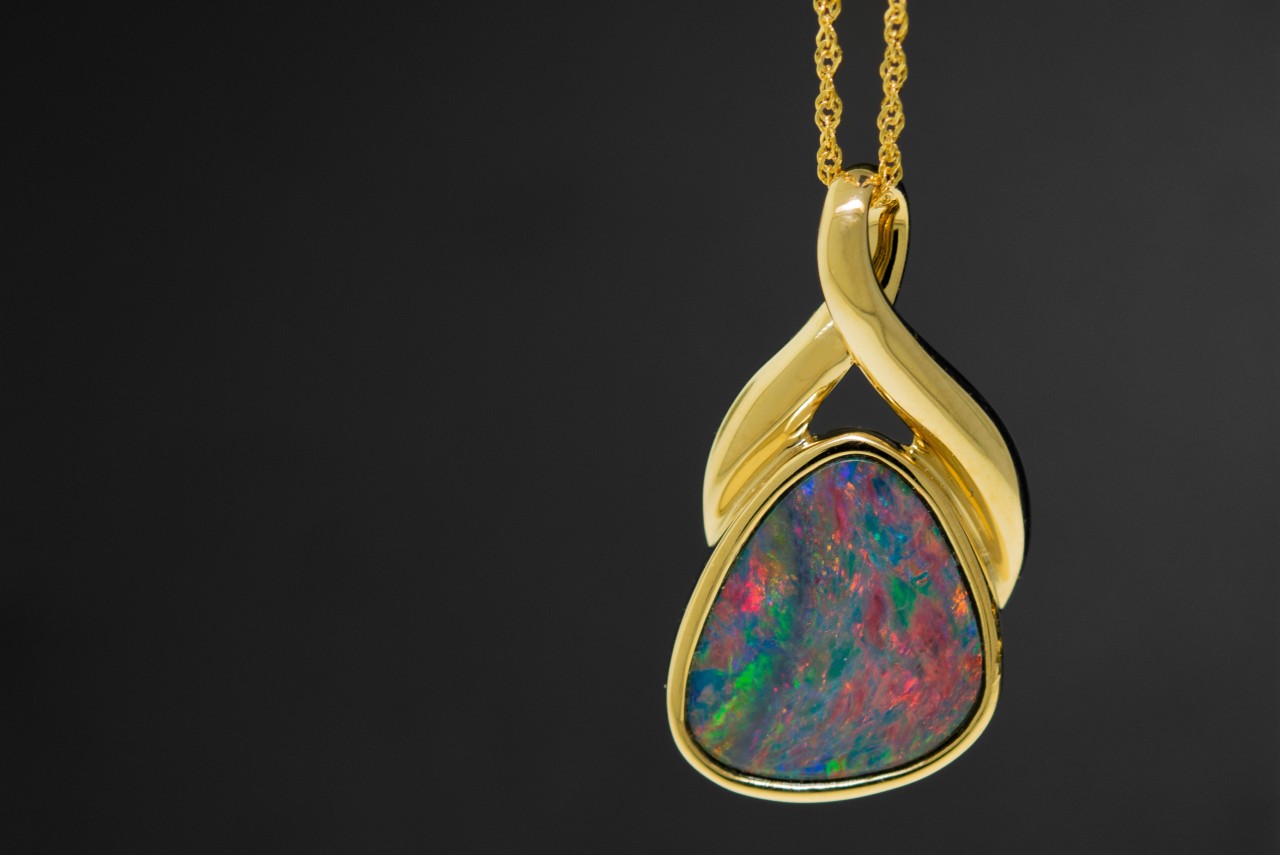 Discover Meira T at Deutsch & Deutsch
Discover the enchanting world of Meira T and other prestigious brands at Deutsch & Deutsch, your premier destination for exceptional jewelry. With five conveniently located Texas jewelry stores, we invite you to explore our luxurious collections and indulge in an unparalleled shopping experience. To make the most of your visit, we encourage you to request an appointment for a personalized consultation with one of our knowledgeable team members. Allow our experts to guide you through our curated selection, ensuring you find the masterpiece that resonates with your individual style and captures the essence of your story.