Oval Cut Rings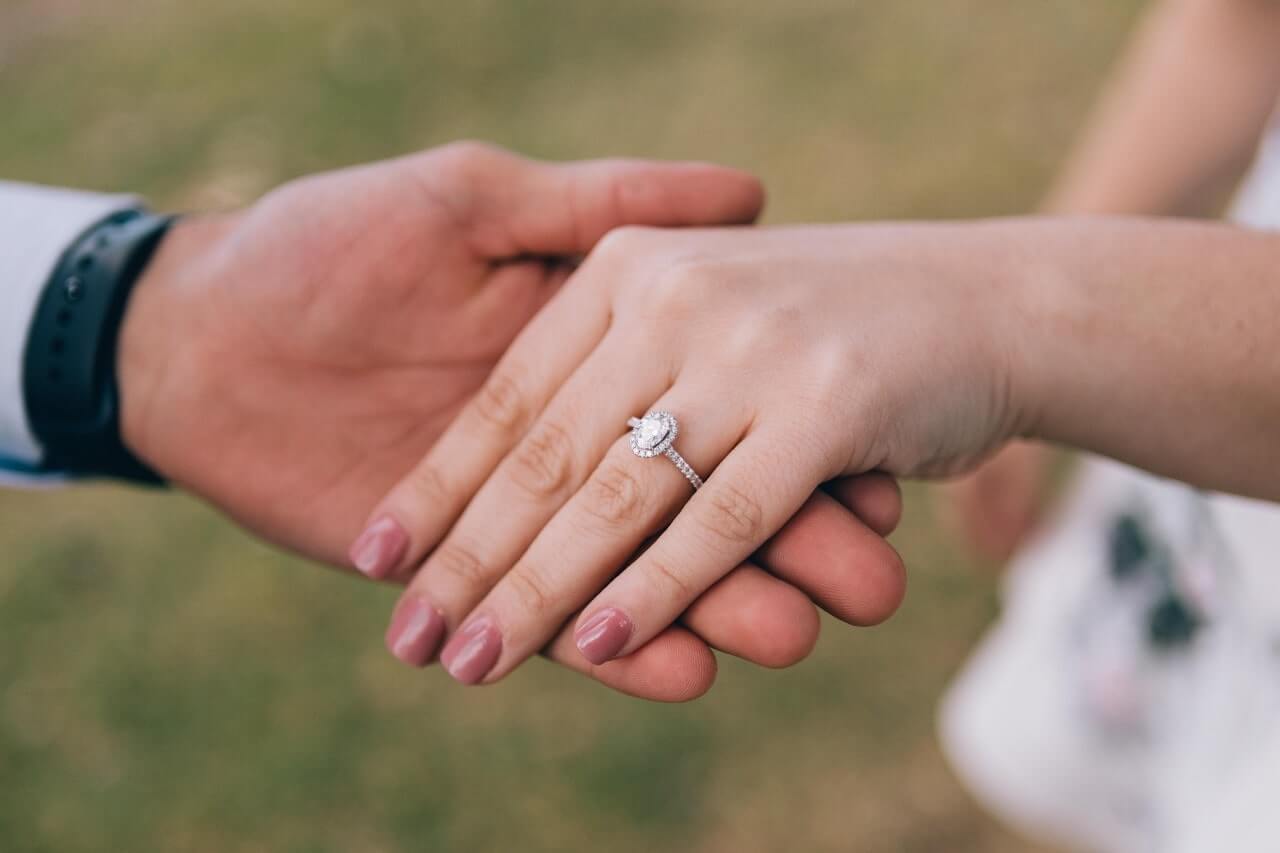 CHARACTERISTICS OF OVAL CUT ENGAGEMENT RINGS
While oval cut diamonds have been utilized in jewelry for centuries, the brilliant and pristine cut we know today was pioneered in 1957 by a Russian-born diamond expert. Now, oval cut diamonds feature as much dazzling shine as a round cut stone, with an elongated silhouette that brings femininity and elegance. Those searching for a unique yet timeless style of engagement ring will be enraptured by the softly curving lines and delicate feel of an oval cut diamond. We at Deutsch & Deutsch are proud to carry several oval cut engagement rings from some of the most highly celebrated designers in the world.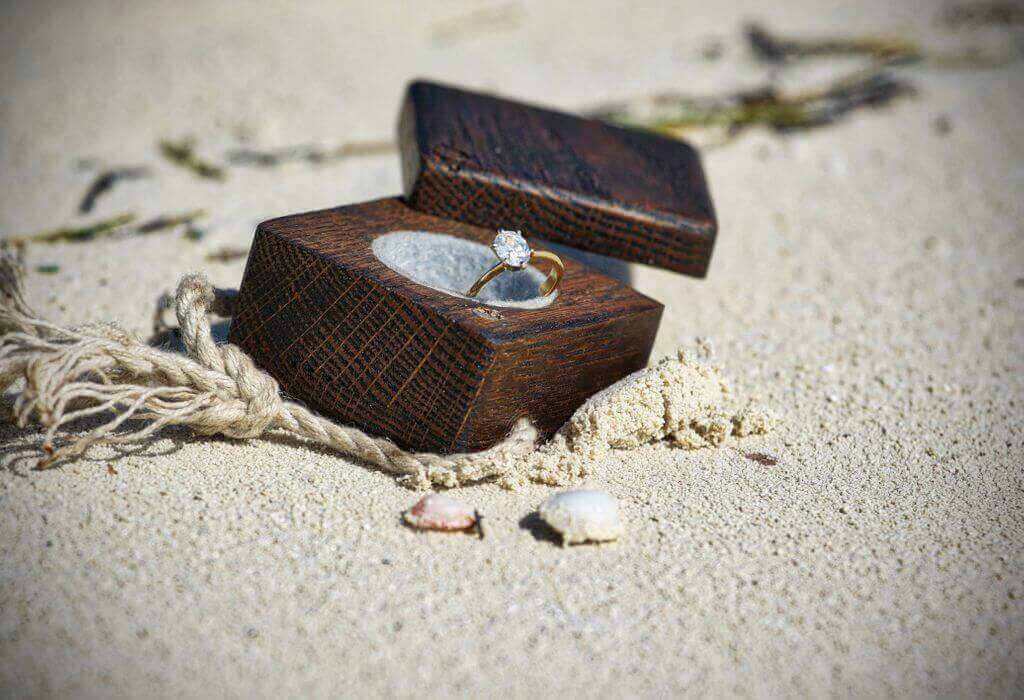 POPULAR OVAL CUT ENGAGEMENT RING COLLECTIONS
California-based brand TACORI is renowned for stunning and conflict-free pieces whose designs are largely inspired by the breathtaking landscapes of the Golden State. Oval cut rings from the Petite Crescent collection, one of TACORI's most popular collections, are characterized by thin, delicate bands with French pave set diamonds. This feminine touch pairs perfectly with the oval cut diamond. RoyalT rings, on the other hand, are designed to make a bold statement by accommodating large center stones 2 carats and larger with clean lines. Dantela rings, whose name translates to "lace" in Romanian, feature intricate metalwork, giving each piece an heirloom feel.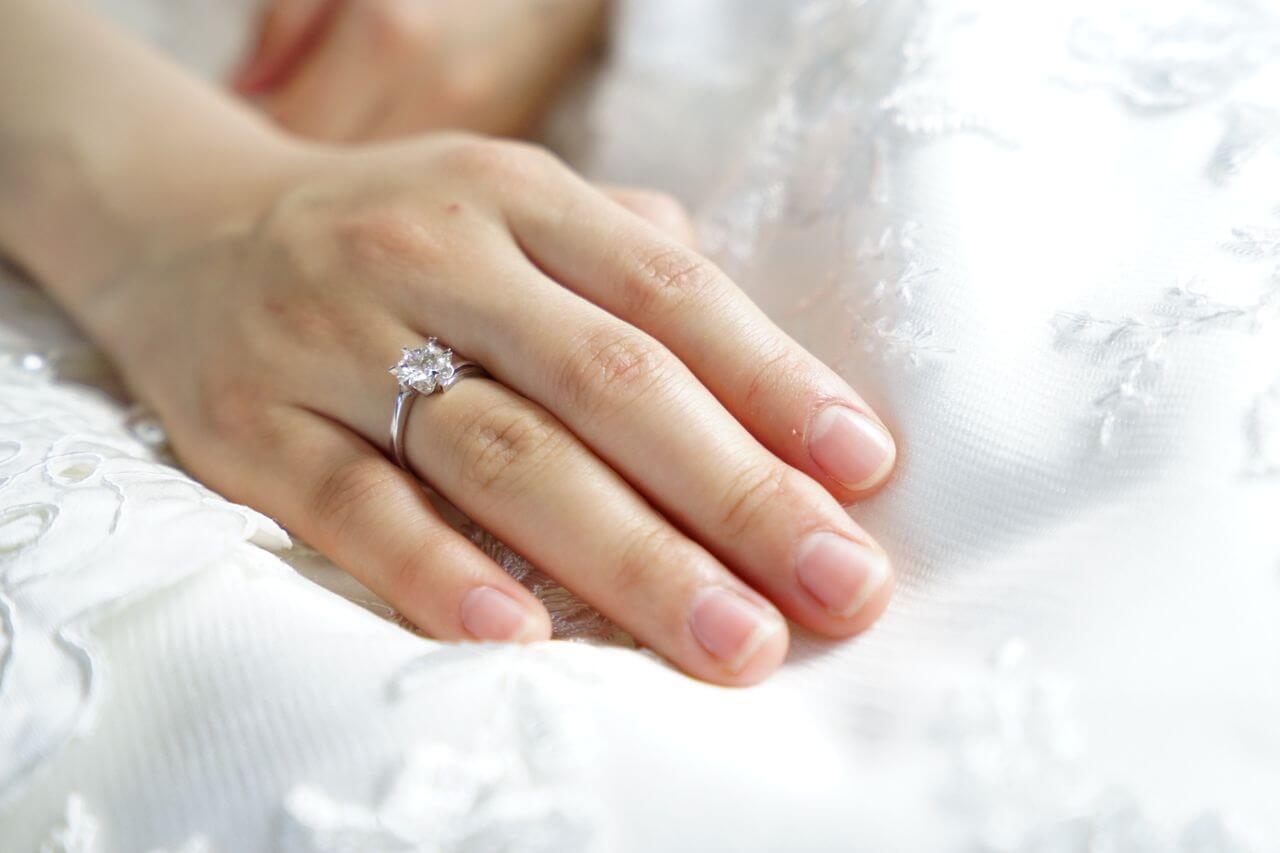 ADDITIONAL POPULAR OVAL CUT ENGAGEMENT RING COLLECTIONS
MARS Fine Jewelry is well known for creating heirloom quality jewelry that can be enjoyed for generations. Oval cut engagement rings from the Ever After collection are characterized by timeless silhouettes and subtle details. Meanwhile, Modern Muses rings draw influence from more modern designs with sideways mounted stones, bezel set stones, and platinum settings for a luxurious feel. We are also pleased to offer our in-house collection of engagement rings, including romantic oval cut pieces. Our engagement rings are forged in the highest quality materials, produced in a range of stunning vintage to eye-catching contemporary styles.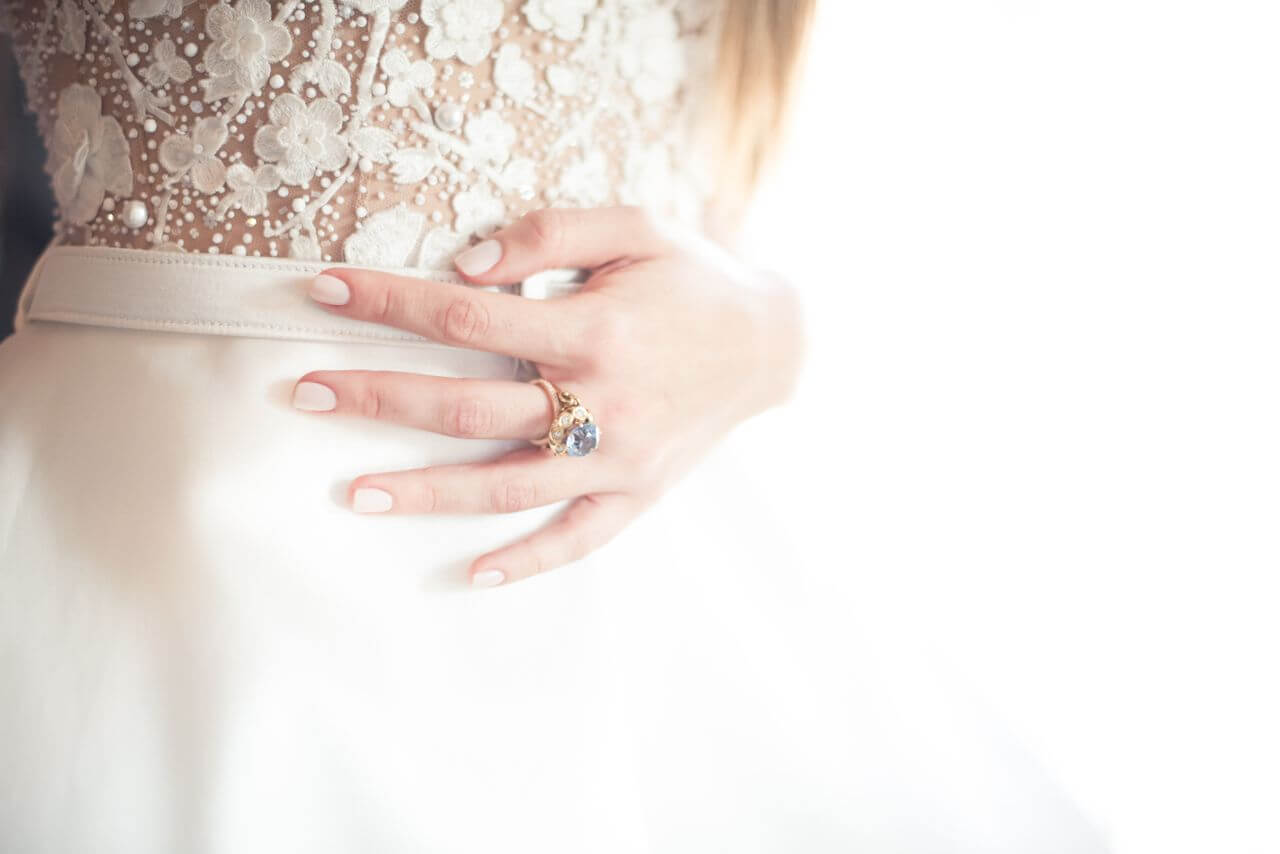 SHOP OVAL CUT ENGAGEMENT RINGS AT DEUTSCH & DEUTSCH
Here at Deutsch & Deutsch, our customers are guaranteed top-notch customer service and a selection of designer jewelry that is truly unparalleled. Our El Paso, Victoria, Laredo, and McAllen, Texas jewelry stores are stocked with stunning oval cut engagement rings, fashion jewelry, timepieces, and more. Our highly skilled team of personnel will be delighted to help guide you through. We are also happy to offer our customers a number of professional jewelry services. Request an appointment for a personalized consultation with one of our team members, or browse our inventory online.