Pear Shape Rings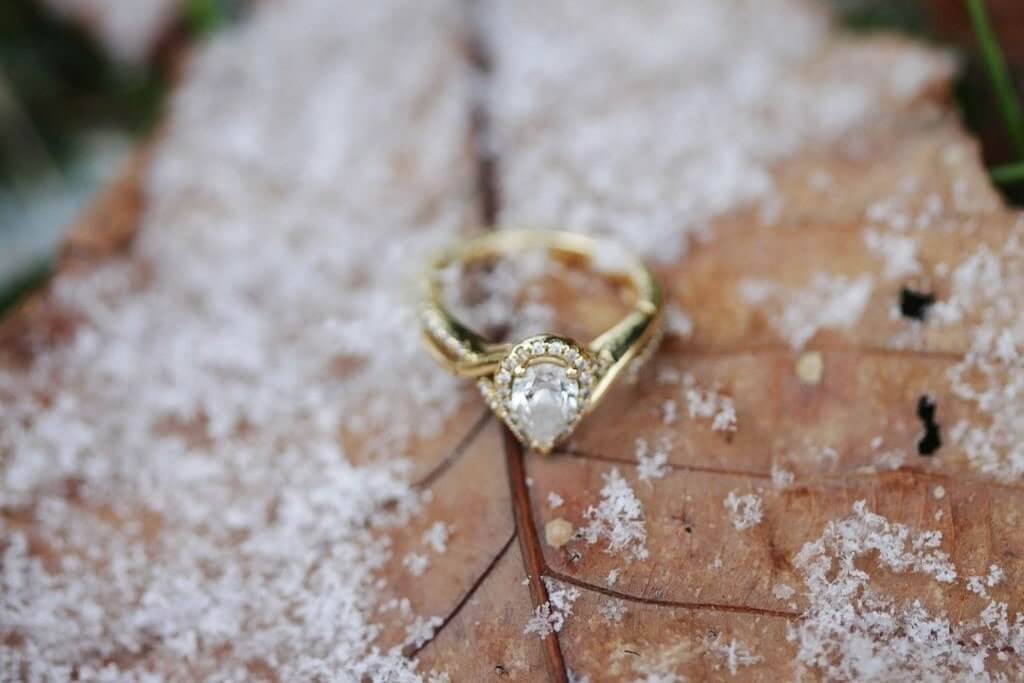 CHARACTERISTICS OF PEAR SHAPE RINGS
One of the most elegant and graceful stone cuts is the stunning pear cut. With one rounded end, as found in an oval cut stone, and one pointed end, like that of a marquise cut stone, this delicate cut, also known as the teardrop cut, is a study in balance, style, and sophistication. Pear shaped rings effortlessly bring femininity and extravagance to any ring, from a beautiful minimalistic solitaire or a dazzling halo design. At Deutsch & Deutsch, we are thrilled to offer this beautiful cut and showcase several of today's top designers that incorporate it into their exquisite collections.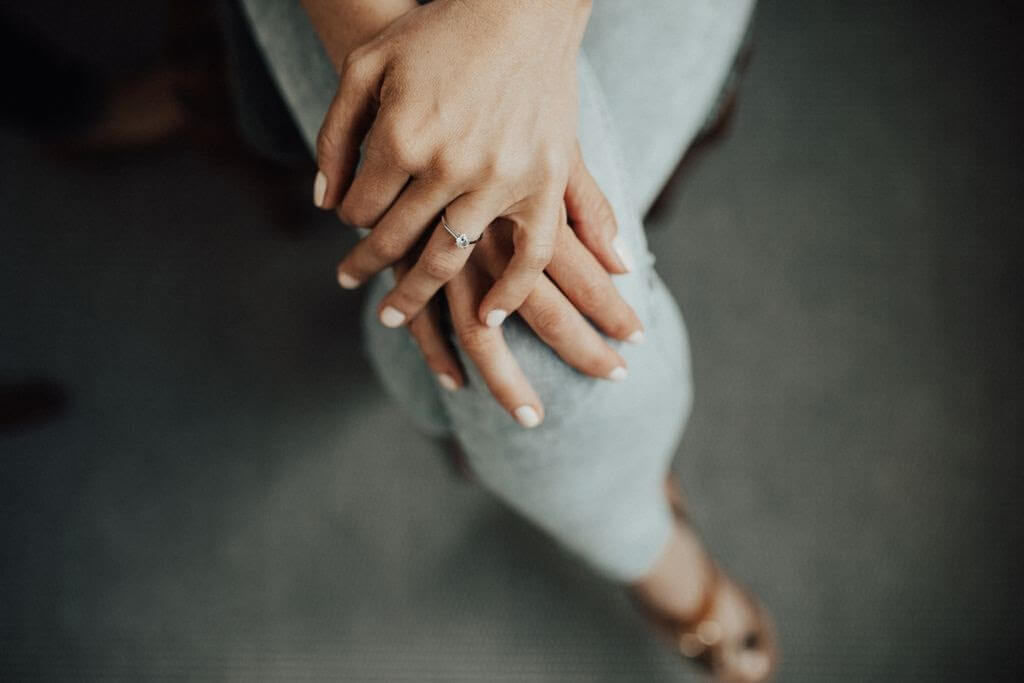 POPULAR PEAR SHAPE RING COLLECTIONS
Tacori, a Southern California artisanal jeweler, specializes in handcrafted works of art that beautifully showcase pear-shaped stones. Their Dantela collection, which translates from Romanian as "lace," showcases dazzling pear shaped stones in pieces adorned with romantic, lacey metalwork that results in alluring heirloom-quality rings. The Simply Tacori collection is perfect for the modern bride who enjoys a hint of tradition with a modern twist. Center stones are the predominant feature with beautiful metal bands contrasting poetically with the sparkle of the diamond. Coastal Crescent, a collection inspired by the landscape of the beautiful Pacific coast, lets pear shaped stones take center stage while hidden diamond details and subtle engraving remain a secret between the bride and groom.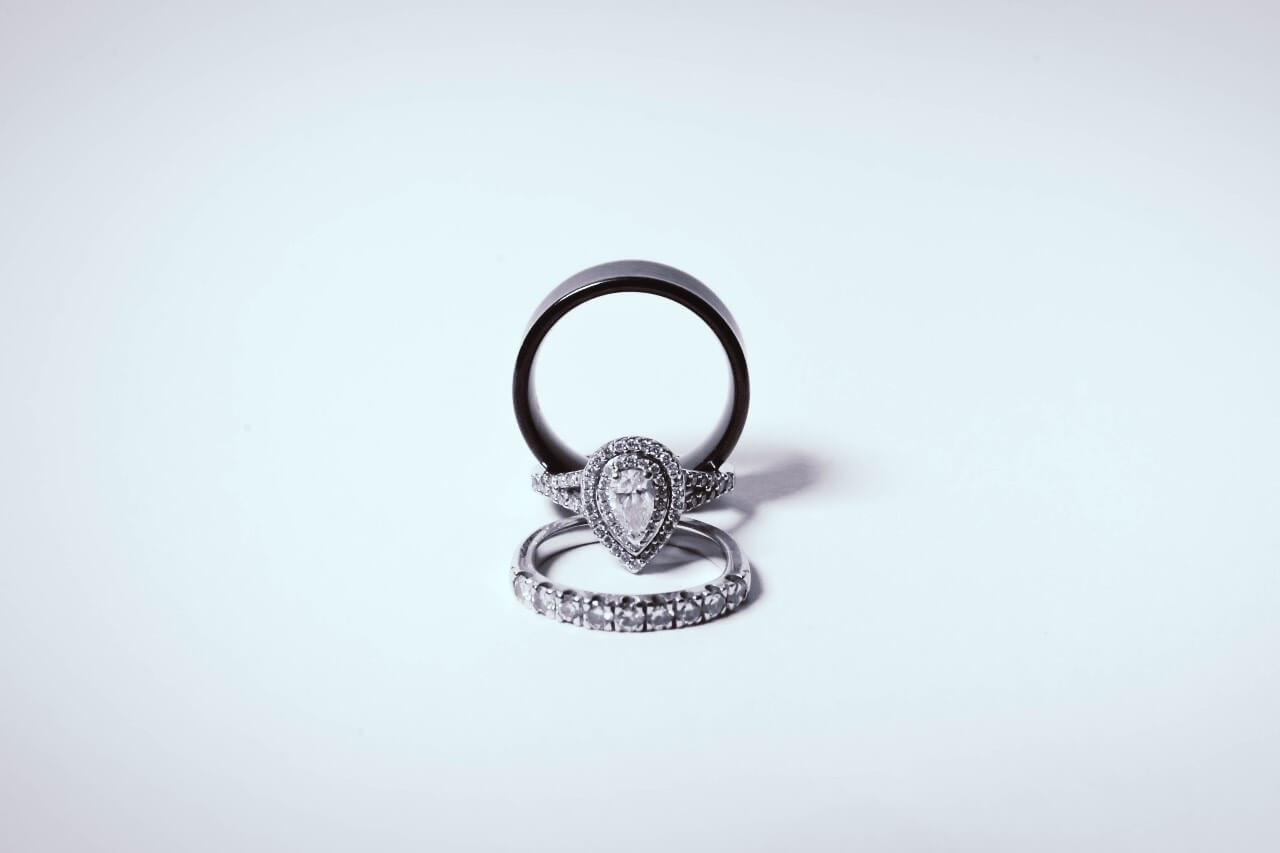 ADDITIONAL PEAR SHAPE RING COLLECTIONS
MARS Fine Jewelry creates unique, handcrafted beauties that are designed to optimize the appearance of the large center stone. Pear shaped diamonds are exquisitely featured in the Ever After collection with its diamond-heavy bands that are the perfect accompaniment to your modern-day fairy tale. The Modern Muses collection embodies modern twists on classic styles with sideways mounted bezel-set pear shaped center stones. Our very own Deutsch & Deutsch Bridal line of in-house designs are not only as beautiful as today's most sought-after designers, but ensure that every bride can afford a stunning ring for her big day. Pear shaped stones are the focal point of stunning designs from teardrop-shaped halos and vintage-inspired designs to delicate side stone rings that accentuate the center stone.
WHY SHOP PEAR SHAPE RINGS AT DEUTSCH & DEUTSCH?
With five showrooms across Southern Texas and the Gulf Coast, it is no wonder why Deutsch & Deutsch has been trusted as the place "where life happens" for more than eighty years. Our luxurious showrooms and talented teams of dedicated jewelers are excited to welcome you into the wonderous world of pear shaped rings so that you can see what makes this unique cut so alluring. Visit us online to find a showroom near you and to schedule your next personalized appointment to discover this beautiful diamond cut that is sure to make your next purchase her favorite.