Princess Cut Rings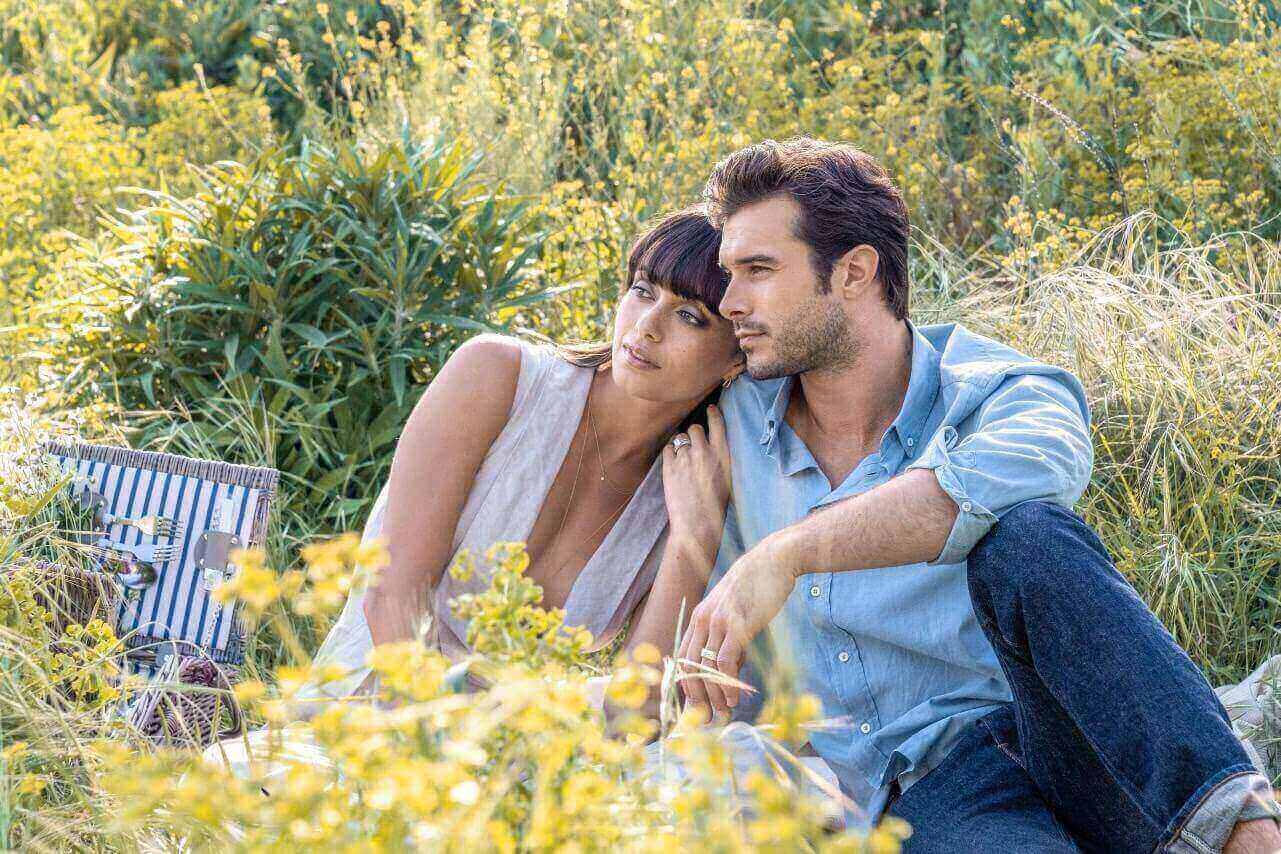 CHARACTERISTICS OF PRINCESS CUT RINGS
Romantic and refined, the princess cut is the second most popular diamond shape for engagement rings. Its modern look and geometric cut make it a unique alternative to the classic round brilliant. Possessing a similar sparkle, the princess cut ring offers a glamorous take on classic styles. The princess cut diamond pairs beautifully within a halo setting, while a solitaire ring design will highlight its architectural edge. Featured in an array of captivating styles by top designers, every bride-to-be can find her forever ring in a princess cut at Deutsch & Deutsch.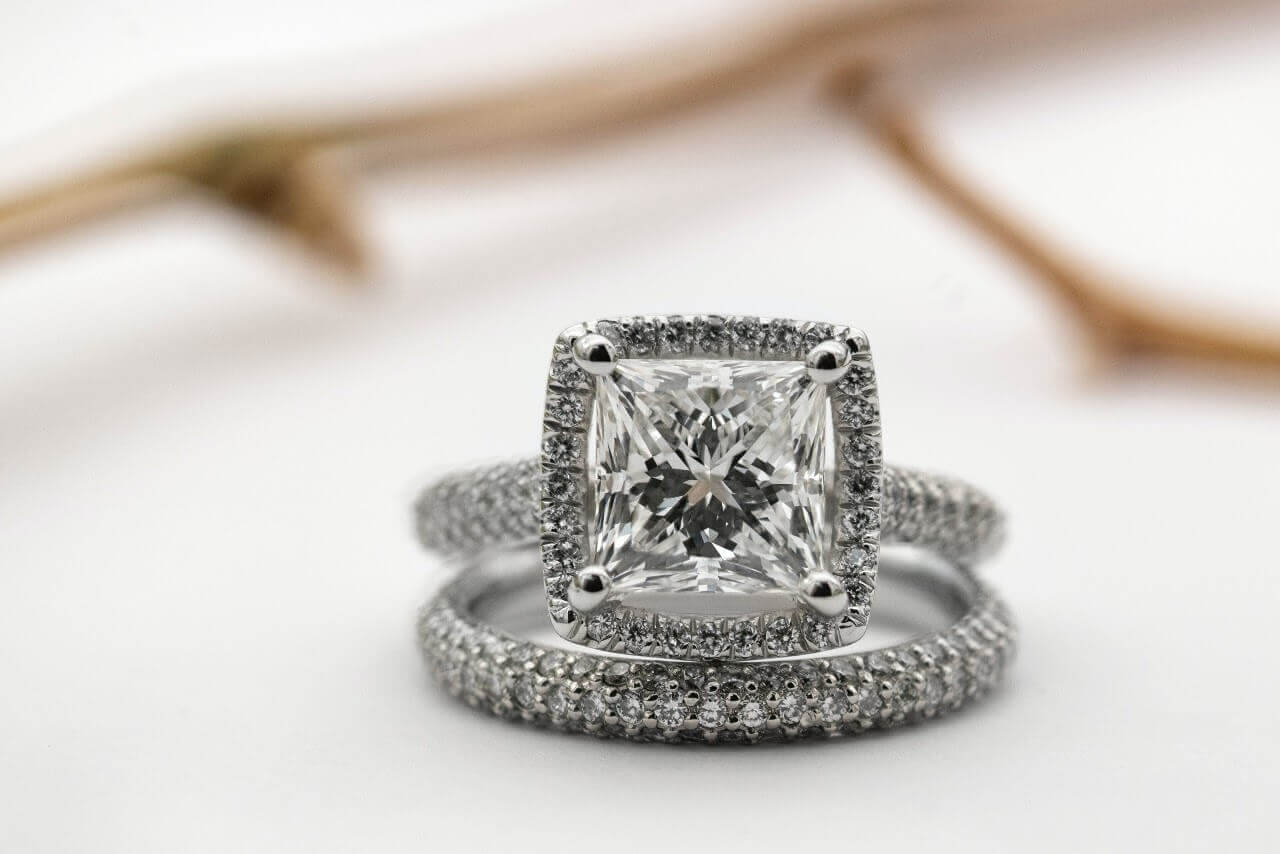 POPULAR PRINCESS CUT RING COLLECTIONS
Defined by interlocking half-moon arcs, Tacori's signature crescent silhouette adds a personal touch to each jewelry piece. Featuring elegant filigree, the Dantela collection is timeless and alluring. The intricate lace-like detailing creates a romantic feel, while stunning accent blooms enhance the princess cut center stone with additional sparkle. Subtle yet luxurious, the Coastal Crescent collection is characterized by hidden details. Delicate engraving and pavé diamonds are a treat visible only from certain angles. For those who prefer a bolder ring style, the RoyalT collection offers regal princess cut rings with luxe settings covered in rows of diamonds.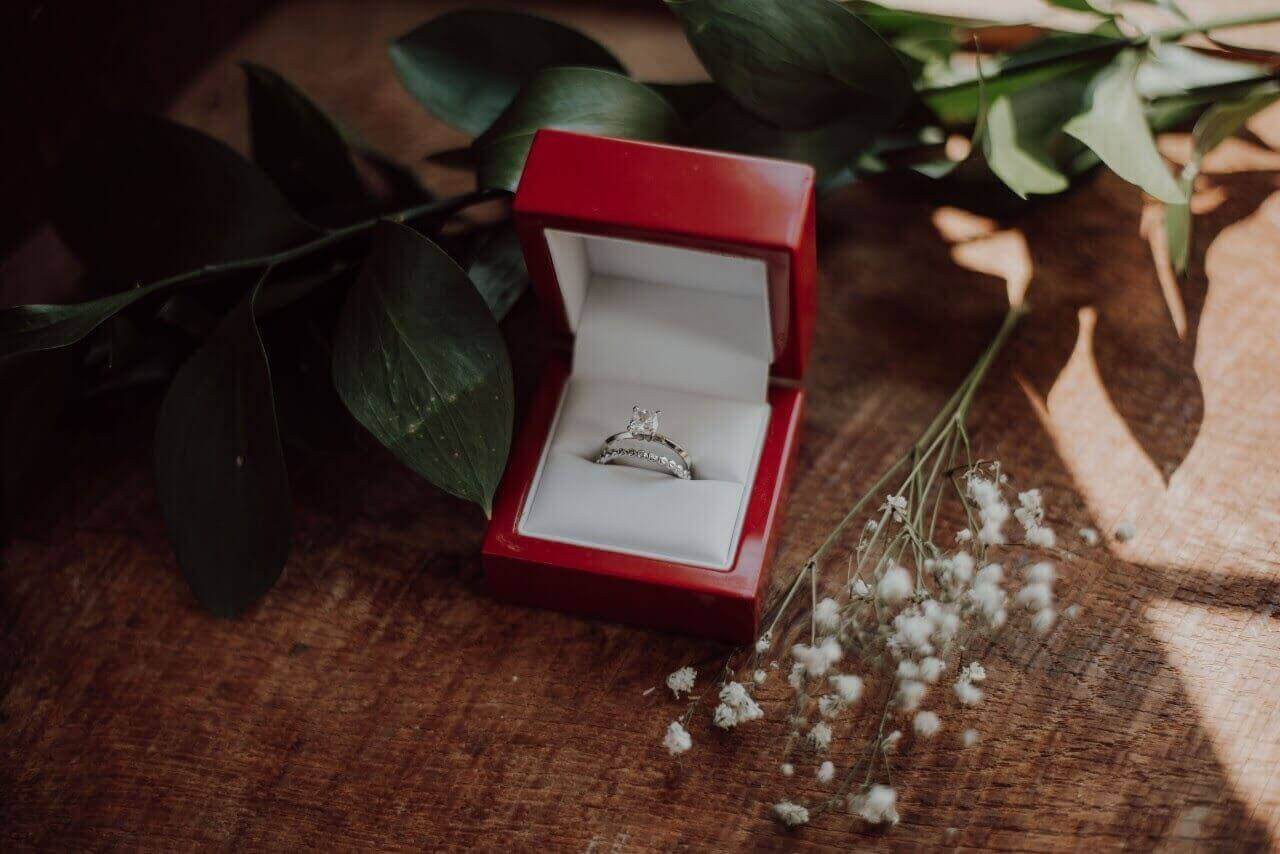 ADDITIONAL PRINCESS CUT RING COLLECTIONS
Offering hundreds of designs, Mars engagement rings are handcrafted with a unique twist. Designed to last, each princess cut ring is an heirloom piece that will shine for a lifetime. With classic designs adorned with subtle details, the Ever After collection features setting types from solitaire to side stone split shanks. Reminiscent of decades passed, the Grand Estates collection offers a vintage feel. Inspired by antique estate jewelry, engagement rings include intricate designs, such as ornate hand engraving, and milgrain edging. With a variety of platinum settings, the Modern Muse collection is sleek and ultra-modern. Paired perfectly with the princess cut diamond, each ring provides a luxe feel.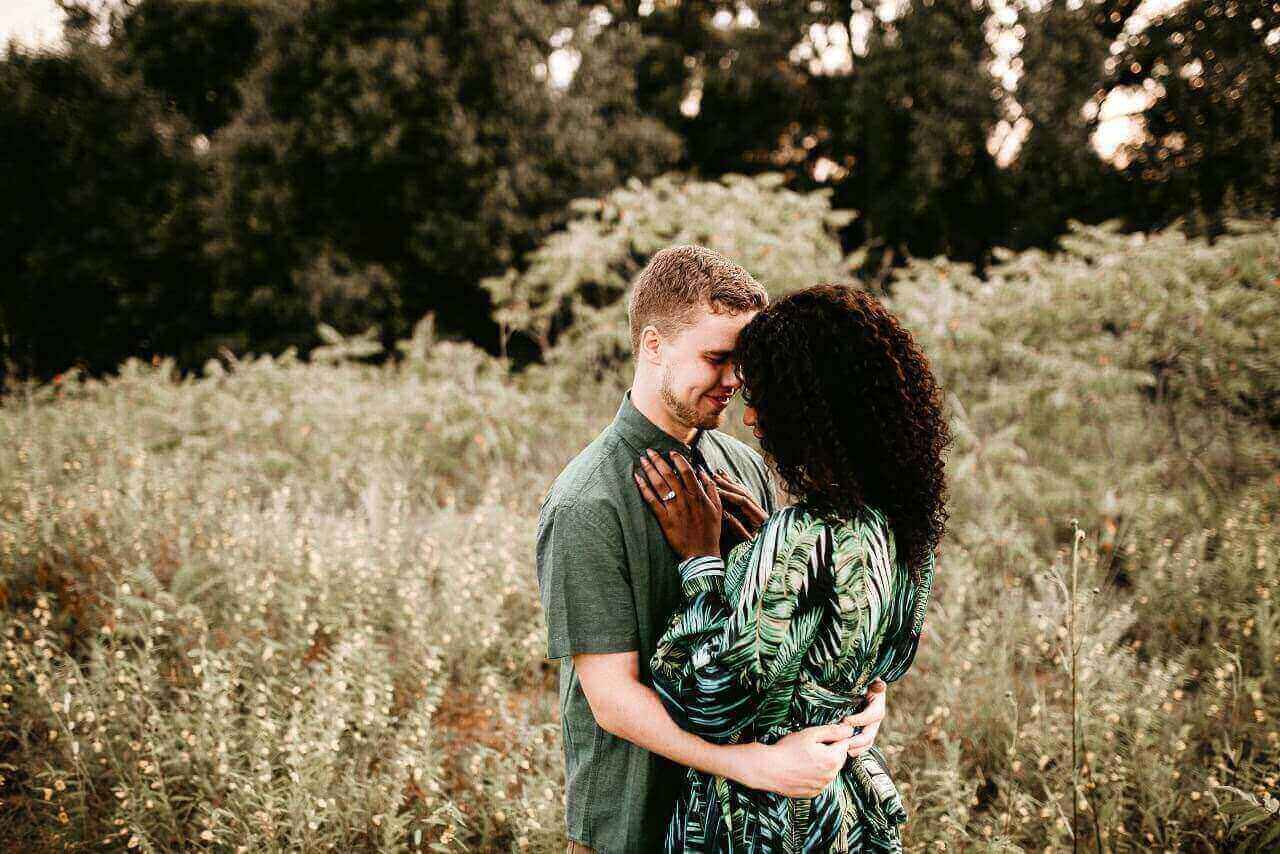 WHY SHOP PRINCESS CUT RINGS AT DEUTSCH & DEUTSCH?
Proud to offer only the finest quality jewelry pieces in the Southern Texas region, residents of El Paso, Houston, and Laredo can find their ideal princess cut engagement ring at Deutsch & Deutsch. We are happy to match you with the perfect bridal jewelry that compliments your style and budget. Whether you are in the market for an engagement ring, wedding ring, or men's wedding band, let the team at Deutsch & Deutsch guide you in making this important purchase. To learn more about the products and services we offer contact us at a location near you to join our family of satisfied customers today.