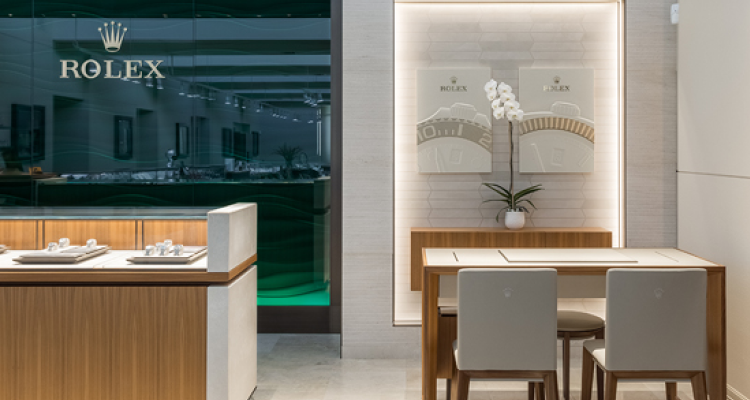 Four Rolex Showrooms Across Southern Texas
OUR SHOWROOMS
Deutsch and Deutsch Jewelers is a family-owned business, operating for nearly one hundred years. The company has expanded their operations, currently with four showrooms in Southern Texas, located in Laredo, El Paso, McAllen, and Victoria. We are proud to serve the communities in Southern Texas as well as Mexico. Our comfortable and modern showrooms provide the perfect atmosphere for viewing our selection of men's and women's Rolex watches, including models from the Cosmograph-Daytona, Explorer, Oyster Perpetual, Submariner, Lady Datejust, Sea Dweller, Day Date collections and more. In addition to our friendly and qualified staff to help with your Rolex watch selection, the Deutsch and Deutsch team includes highly skilled, trained watchmakers to provide full servicing of your Rolex watch.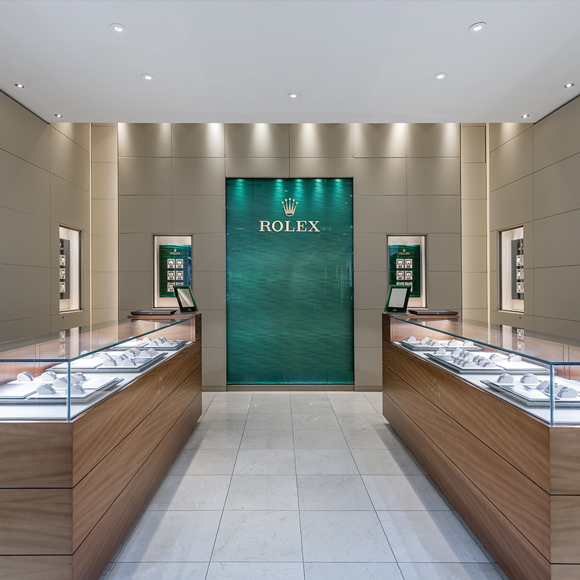 DEUTSCH OF LAREDO
Our Rolex showroom in North Laredo is the heart of the company, with Laredo being home to the Deutsch family. Our Rolex showroom is conveniently situated in Mall Del Norte, allowing us to proudly serve the Laredo community since 1926.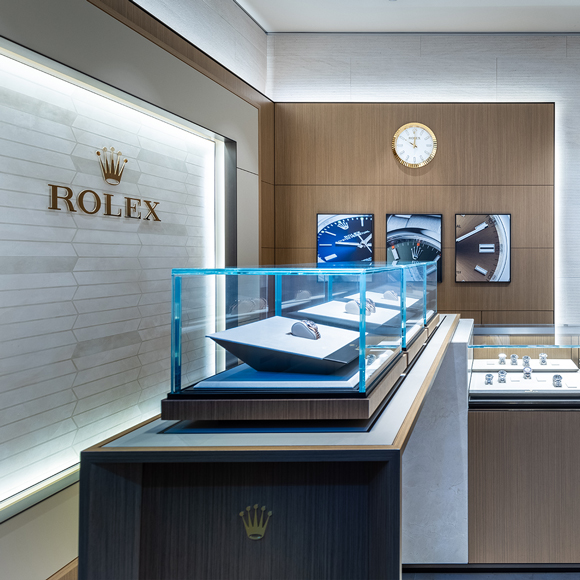 DEUTSCH OF EL PASO
Deutsch and Deutsch Jewelers of El Paso has been servicing the area for over 50 years. Our El Paso Rolex showroom elevated the retailer experience to the highest standards in the area and also benefits from being a plaque repair center.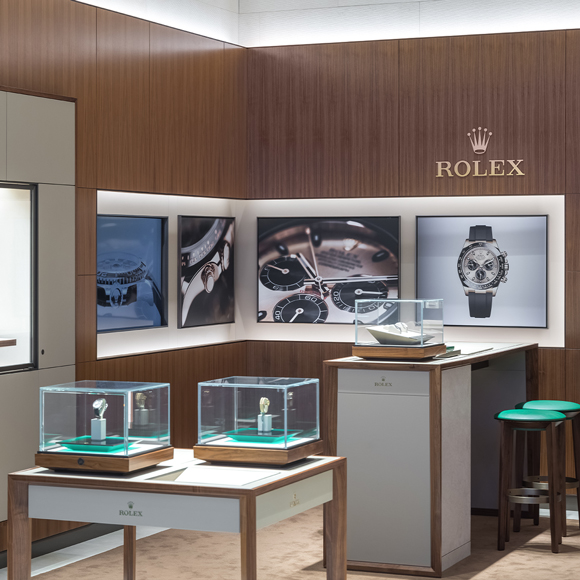 DEUTSCH OF MCALLEN
Our Deutsch of McAllen Rolex Showroom is conveniently located in between Nuevo Leon and Tamaulipas, allowing us to serve these Southern Texas communities as well as those in Mexico and cater to all your Rolex needs.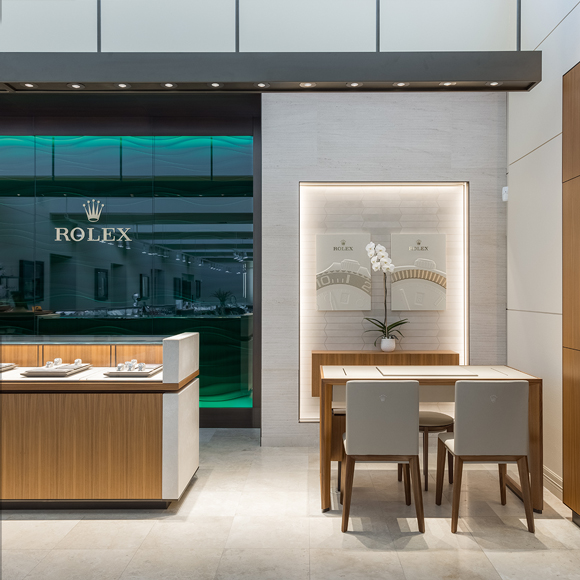 DEUTSCH OF VICTORIA
With three generations of servicing in the Victoria area, Deutsch of Victoria opened its doors over 50 years ago. With its modern and elegant design, our Rolex showroom creates the perfect atmosphere for finding the perfect Rolex watch for you.