Round Cut Rings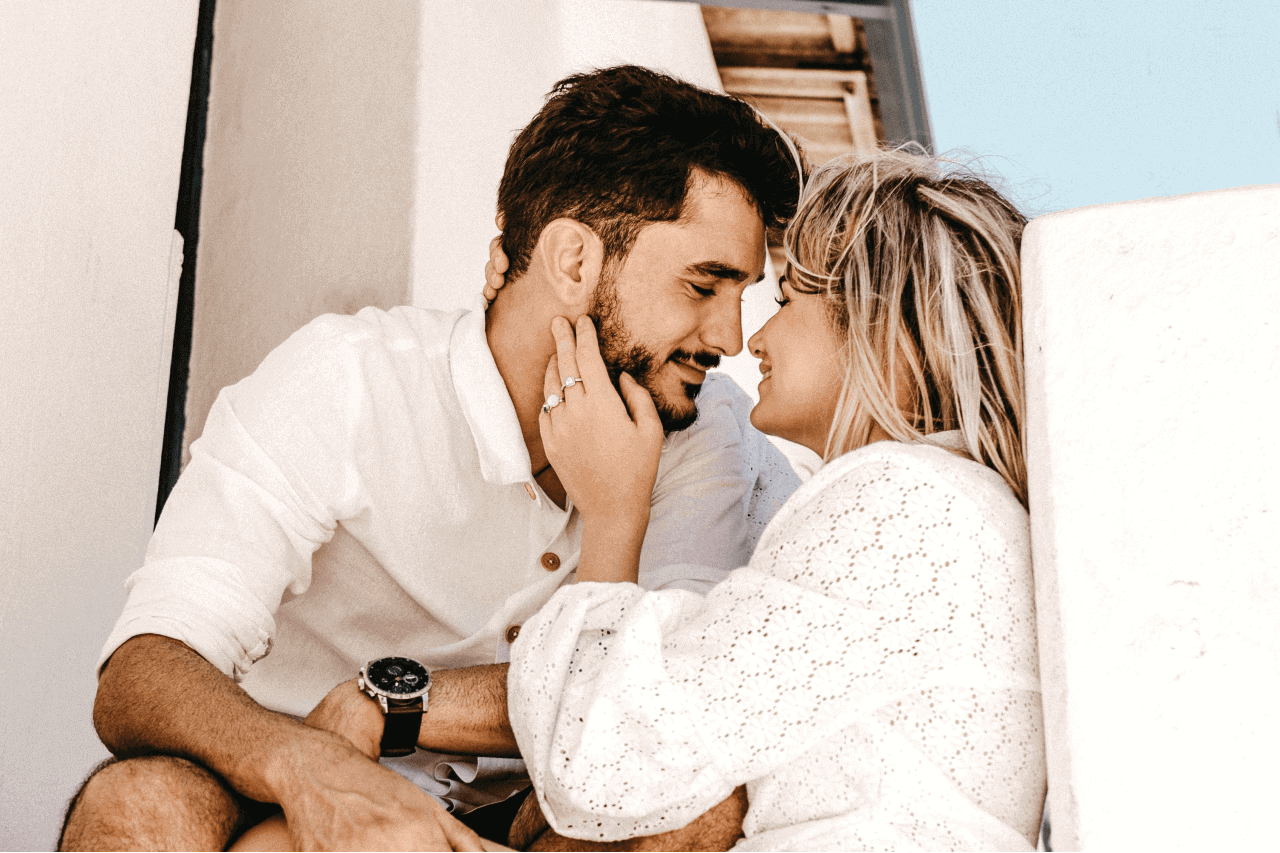 CHARACTERISTICS OF ROUND CUT RINGS
The round cut diamond is a timeless diamond shape favored by many. Making up 75% of all diamond engagement rings sold, the round cut ring can be found in an endless variety of styles. Because of its circular shape and technical facets, its sparkle is unrivaled by other diamond cuts, especially if it is a round brilliant. Effortless solitaires and grandeur shanks with ornate designs alike complement the brilliance of the glittering round cut diamond. This particular diamond cut seamlessly fits in every ring setting and looks beautiful adorning the hand of every bride-to-be.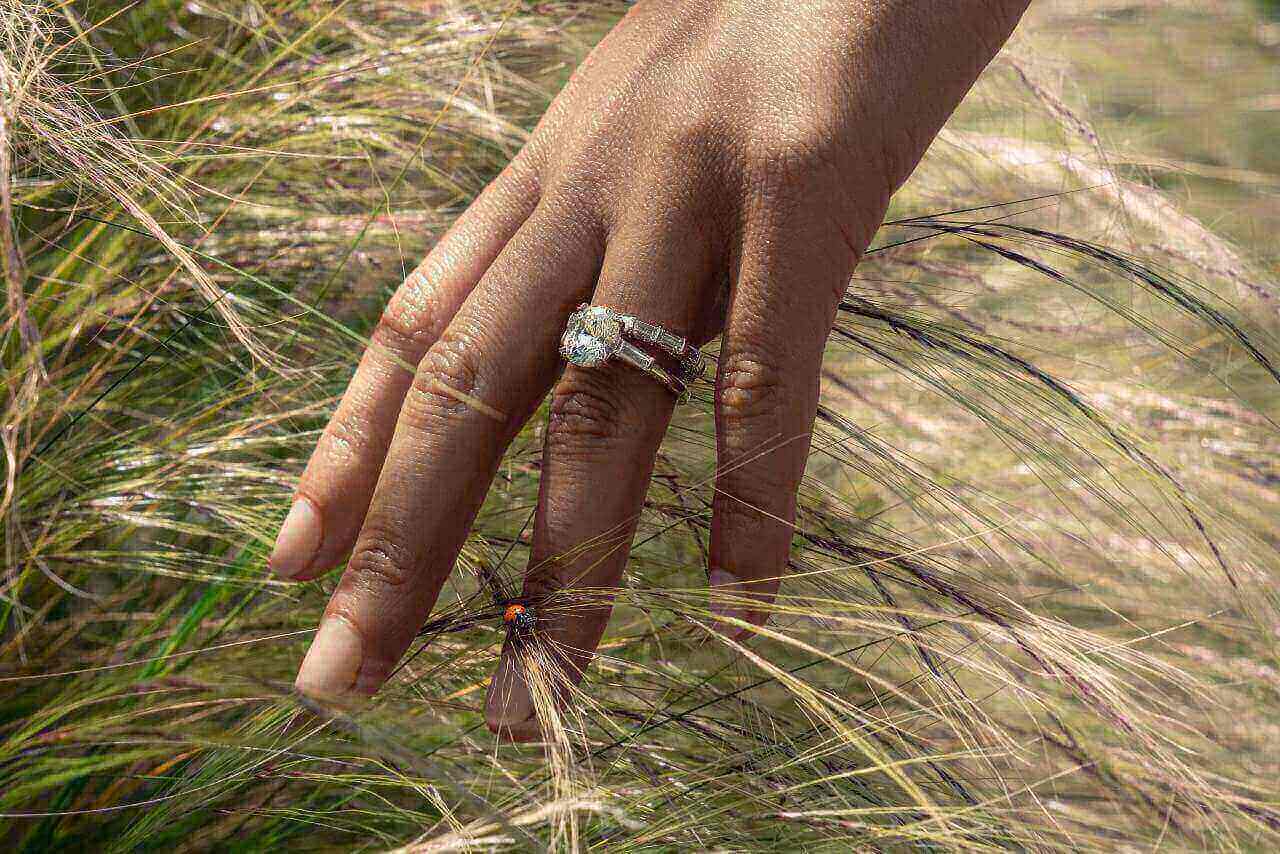 POPULAR ROUND CUT RING COLLECTIONS
Handcrafted in Southern California, TACORI offers conflict-free artisan jewelry. Designed to last, each ring is instantly elevated to heirloom status. A modern twist on classic favorites, TACORI collections are truly unique. Romantic and alluring, the Dantela collection features lace-like metalwork with lovely accent blooms for additional sparkle. Featuring their signature crescent, the Petite Crescent collection is characterized by refined feminine detailing and dainty bands adorned with French pavé set diamonds. In contrast to the Petite Crescent's softer approach, the Crescent Chandelier collection features a crescent diamond string accent creating a shine of light that doubles that of the bloom.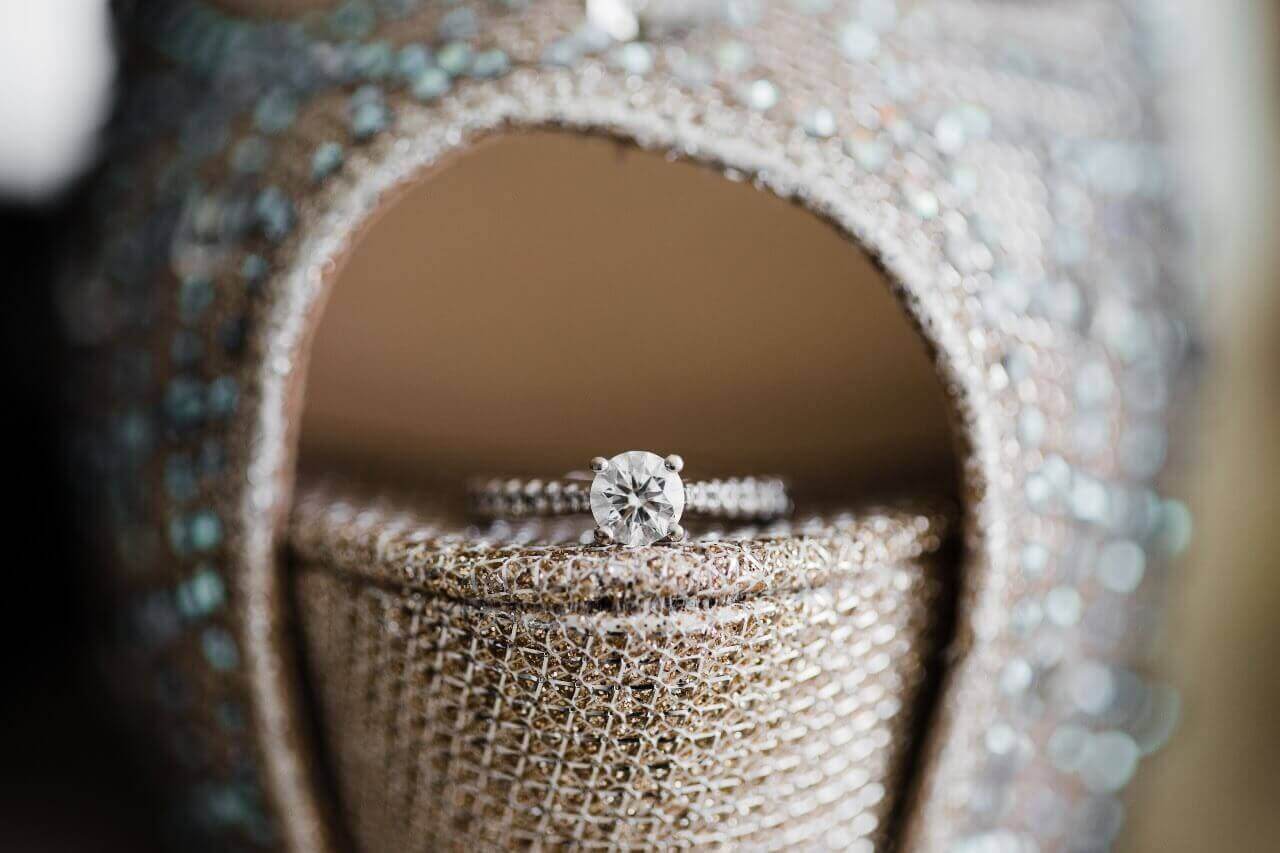 ADDITIONAL ROUND CUT RING COLLECTIONS
Celebrating over thirty years of designing exceptional fine jewelry, MARS Fine Jewelry is an expert at its craft. Classic yet extravagant, every ring is fashioned with an unexpected detail for a truly distinctive piece. Traditional solitaire settings and side stone split shanks with subtle details and astounding diamond placement can all be found in the Ever After collection. Bold and luxurious, the Luxe collection features decorative halos and diamond baguettes, as well as substantial center stones. Reminiscent of antique estate jewelry, the Grand Estates collection is inspired by old-world romance. Intricate hand-engraving and milgrain edging add to the vintage-inspired look.
WHY SHOP ROUND CUT RINGS AT DEUTSCH AND DEUTSCH?
Originating from a modest 1920's tourist shop in Mexico, Deutsch and Deutsch is now the premier jeweler of Texas, with several shops located in El Paso, Houston, Victoria, Laredo, and McAllen. Driven by hard work and ingenuity, our family-owned business has serviced the Southern Texas and Gulf Coast regions for over 80 years. As an official jeweler of brands such as TACORI, Roberto Coin and Shy Creation, make Deutsch and Deutsch your first and only stop for designer jewelry. If you want a personalized bridal consultation, request an appointment at one of our five showroom locations across Texas.