Side Stone Rings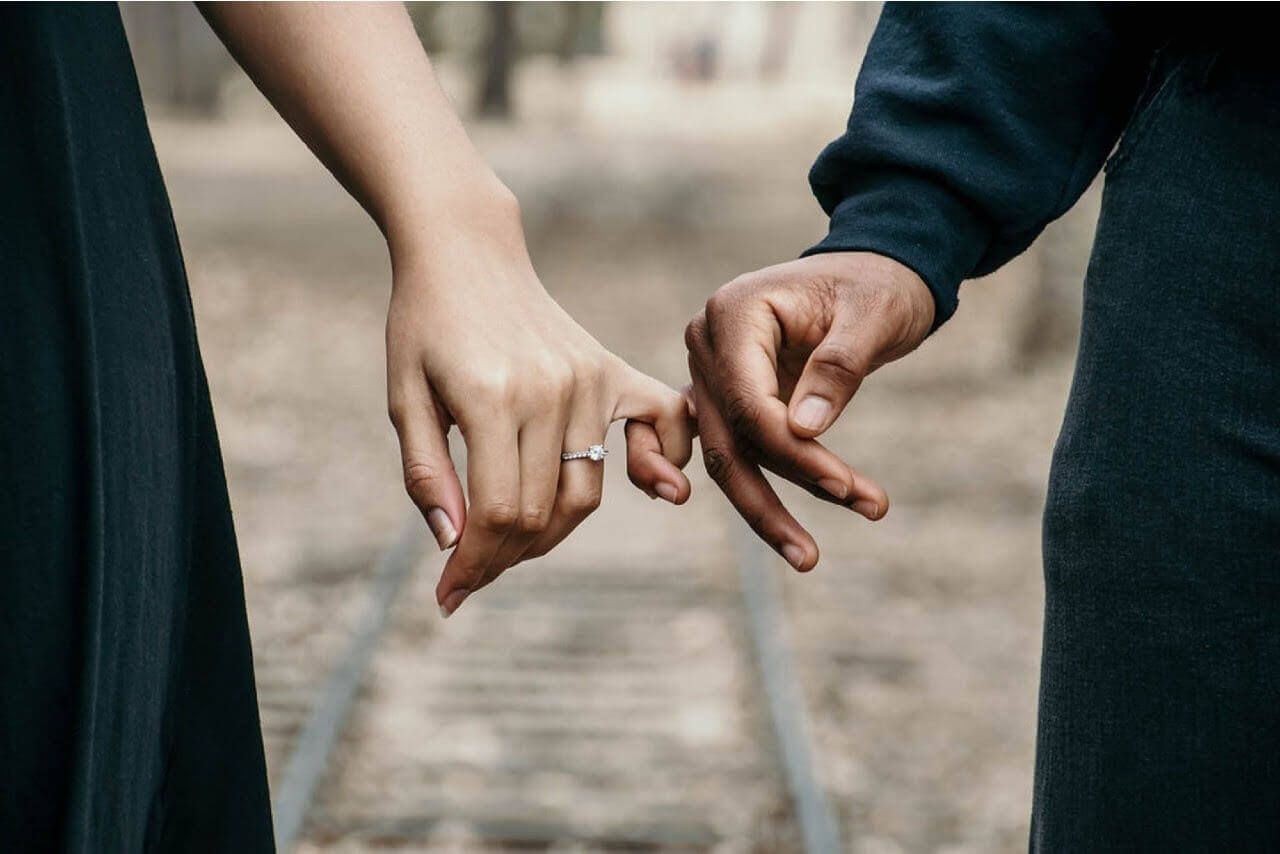 CHARACTERISTICS OF SIDE STONE ENGAGEMENT RINGS
In the world of engagement rings, few designs are as captivating as side stone rings. Small shimmering diamonds adorn the band of the ring, elevating even the simplest of settings to sensational new heights. From delicate pave-set diamonds to the more unconventional options such as channel or prong-set diamonds, each setting enhances the brightness of the side stones. Side stones can be set in a single row or multiple rows for larger bands, or even in breathtaking patterns for maximum opulence. No matter what kind of glamour your bride-to-be prefers, Deutsch & Deutsch is bound to have the perfect side stone ring to make her swoon.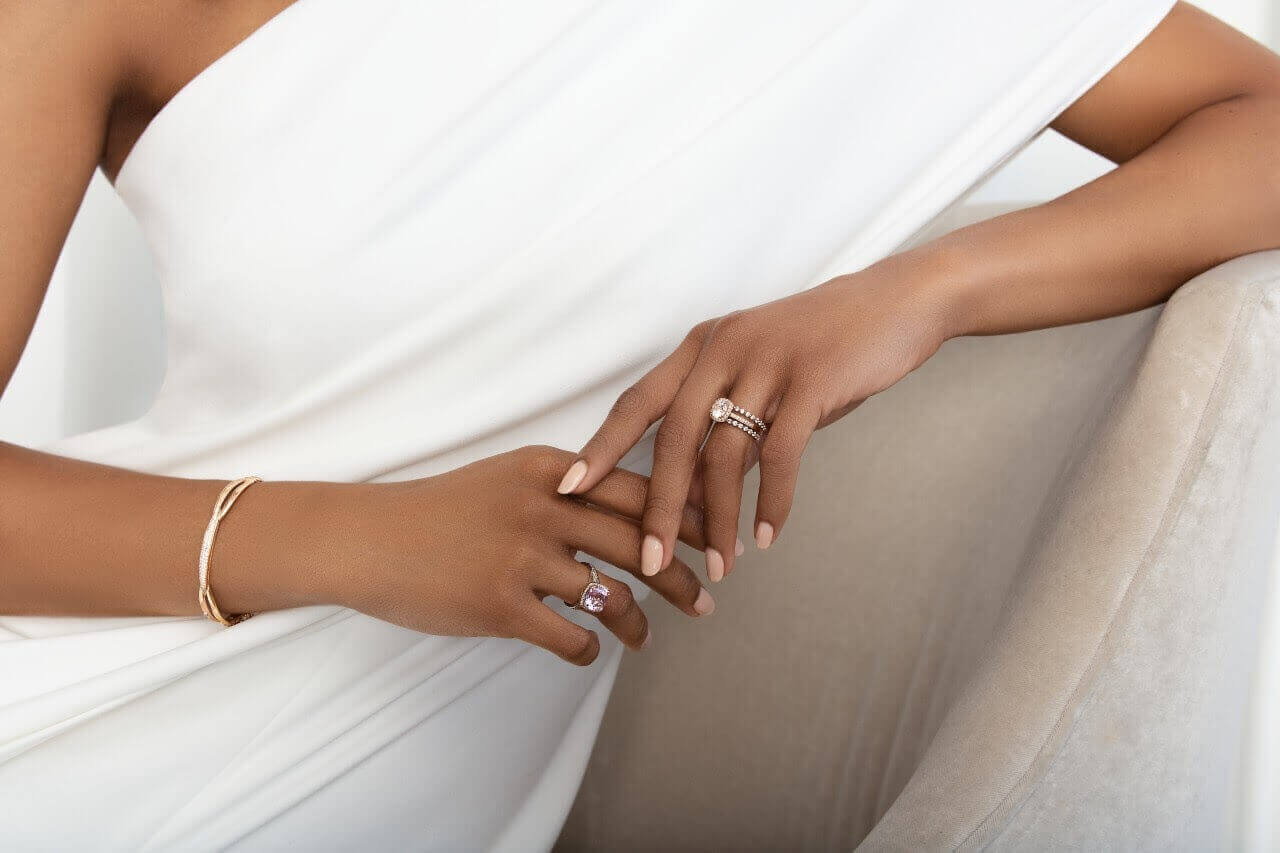 POPULAR SIDE STONE ENGAGEMENT RING COLLECTIONS
The Petite Crescent collection from TACORI features beautifully delicate side stone rings adorned with brilliant French pave set diamonds. Designed with less metal and larger diamonds, the sparkle from this collection is brilliant. Equally captivating, the Classic Crescent collection features the distinct TACORI crescents set with gorgeous diamonds on the inner face of the ring. These rings exude vintage glamour and come in a variety of bands from romantic ribbon designs to classic straight bands. The TACORI Founder's Ring collection highlights elegant designs of clean lines and understated beauty. While stunningly simple, these side stone rings remain bold and gorgeous with their hidden diamond details masterfully placed under the crown.
ADDITIONAL SIDE STONE ENGAGEMENT RING COLLECTIONS
Taking old-world charm to dazzling heights, the Grand Estates collection from MARS contains heirloom-quality side stone rings with details like hand engraving and vintage metalwork adorning the shank. Delicate and luxurious, the Golden Blossoms collection features floral motifs and intricate diamond-crusted designs on the bands illustrating an heir of grace and femininity. Metal petals grace the edges of the ring, side stones shimmering like dew drops. Also from MARS, the Luxe collection cannot be missed. Side stones compete for attention with bold round cut stones or sleek baguette diamonds set between two rows of diamond-lined shanks.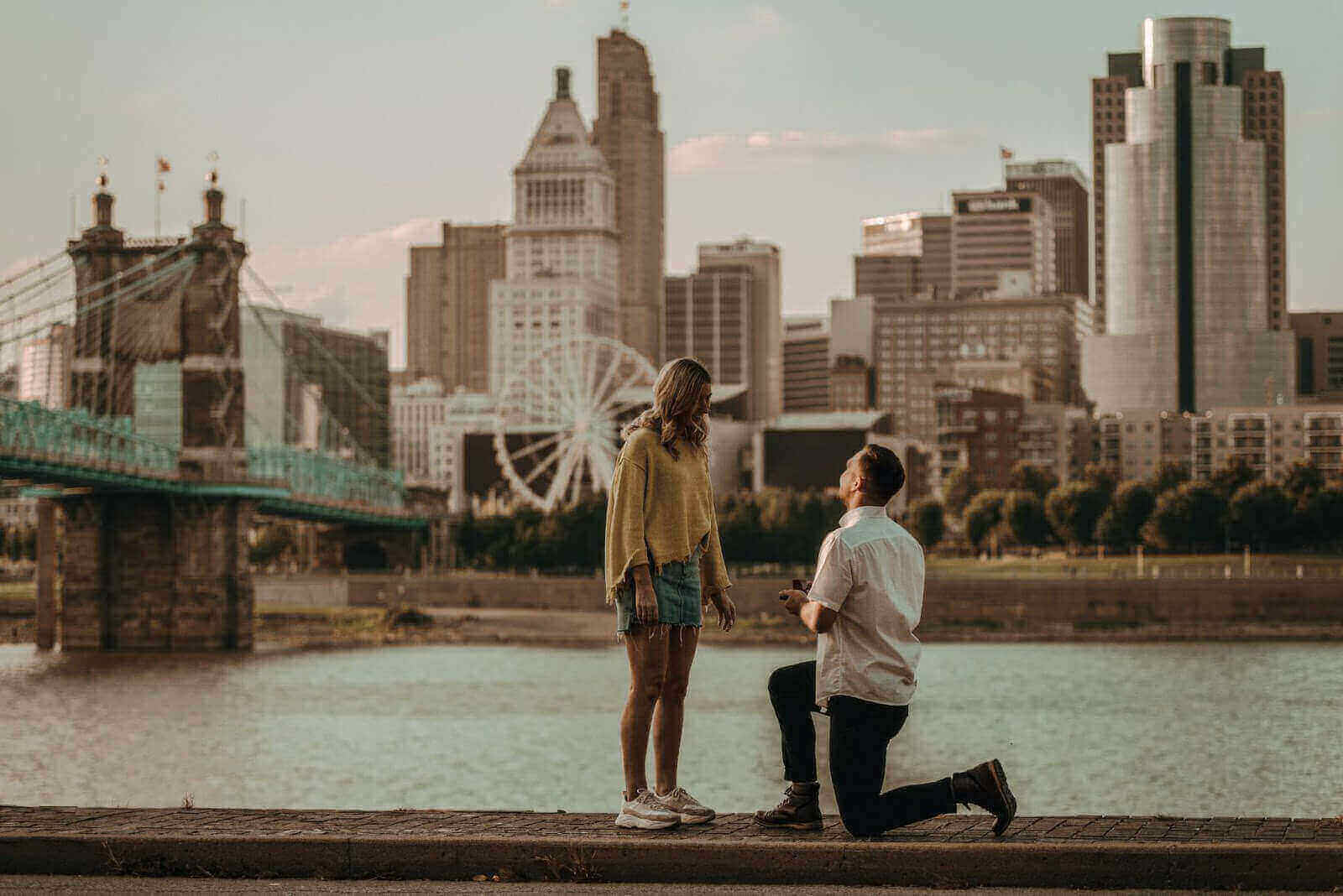 WHY SHOP SIDE STONE ENGAEGMENT RINGS AT DEUTSCH & DEUTSCH?
Family-owned for over 80 years, at Deutsch & Deutsch we are here to lend our expert knowledge to you as you search for an astonishing side stone ring. Our staff is here to assist you with browsing through our luscious inventory of bridal and fashion jewelry. We take great pride in being able to take part in some of the most special moments in our customer's lives. With five locations all over the state of Texas including El Paso, Houston, and Laredo, we can help you find the ring of your dreams. Request an appointment to uncover more information.