Wedding Bands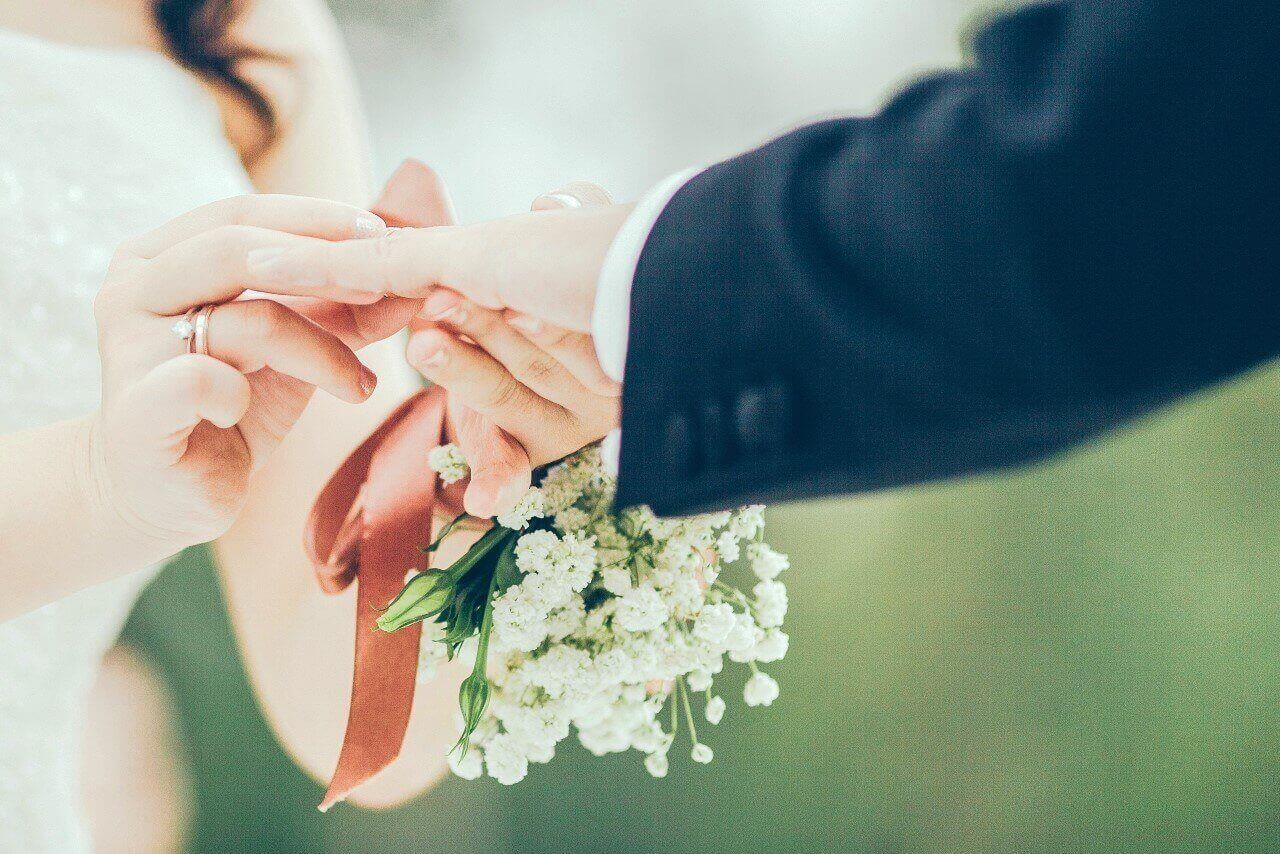 ​CHARACTERISTICS OF WEDDING BANDS
Contemporary wedding bands for both men and women are more stylized than their earlier iterations. A lifelong symbol of true love and commitment from the heart, a wedding band stands alone for men but completes a wedding set with a matching engagement ring for women. Wedding bands can be crafted from a variety of materials, usually gold, platinum, or other alternative metals. While wedding bands do not typically have a center stone, it has become common for them to include diamonds, gemstones, and even decorative metalwork. At Deutsch and Deutsch, there is a vast selection of styles for men and women from the leading designers, with options for couples to customize each band to their unique tastes.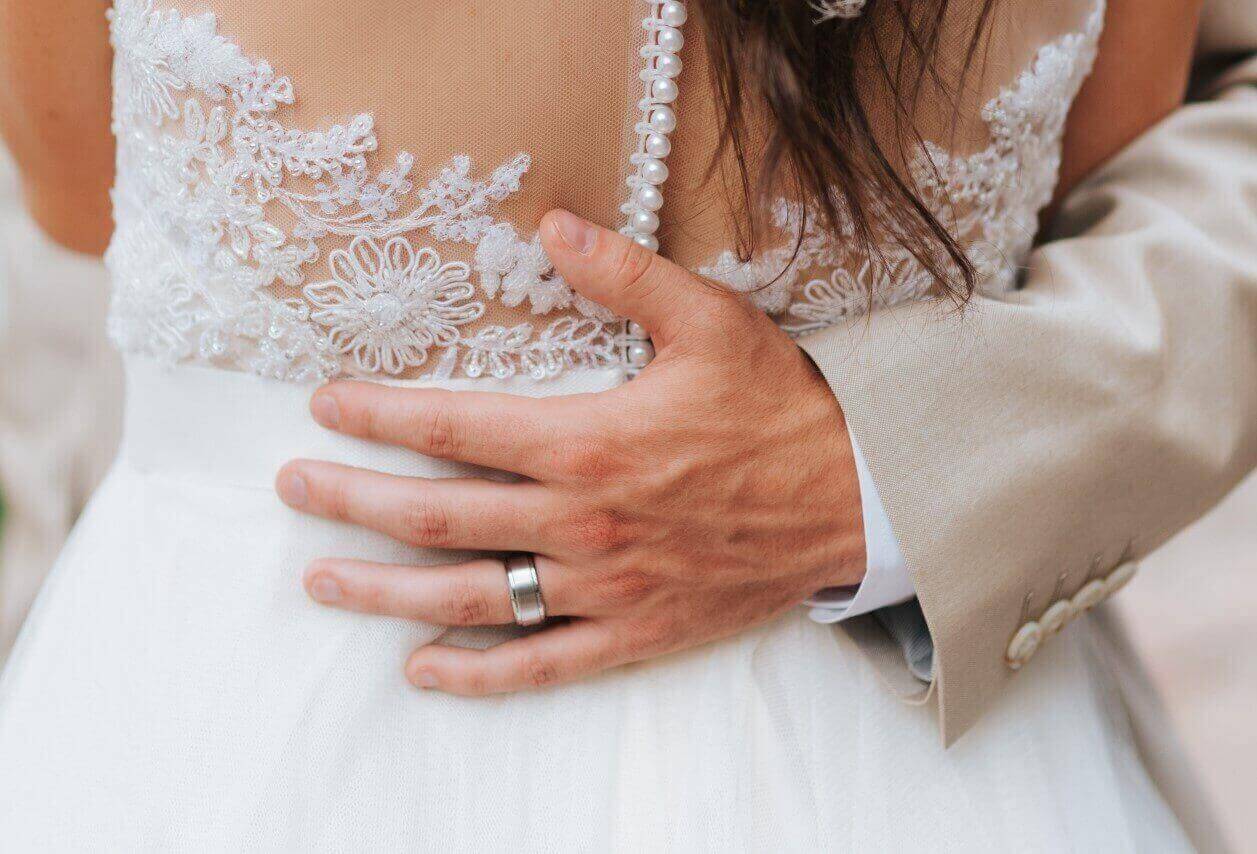 ​POPULAR WEDDING BAND COLLECTIONS
Benchmark is a top designer of men's wedding bands, blending stylish details with classic elements. The comfort-fit design results in a comfortable, snug fit without sacrificing style and strength. Many rings are available in two-tone combinations to create an elegant, modern look. Choose from quality materials like classic platinum and gold, as well as black cobalt, tungsten carbide, titanium, and tantalum. Even better, Benchmark uses recycled metals, supporting efforts to limit the environmental impact of mining. Benchmark's other label, Forge, offers industrially chic, ultra-contemporary wedding bands, complete with handsome patterns or left classically sleek. Renowned designer TACORI also offers men's options in the Classic and Mixed Finish collections. From subtle milgrain detailing to pave set diamonds and mixed metal, two-tone options, TACORI's famed intricacy informs its masculine styles.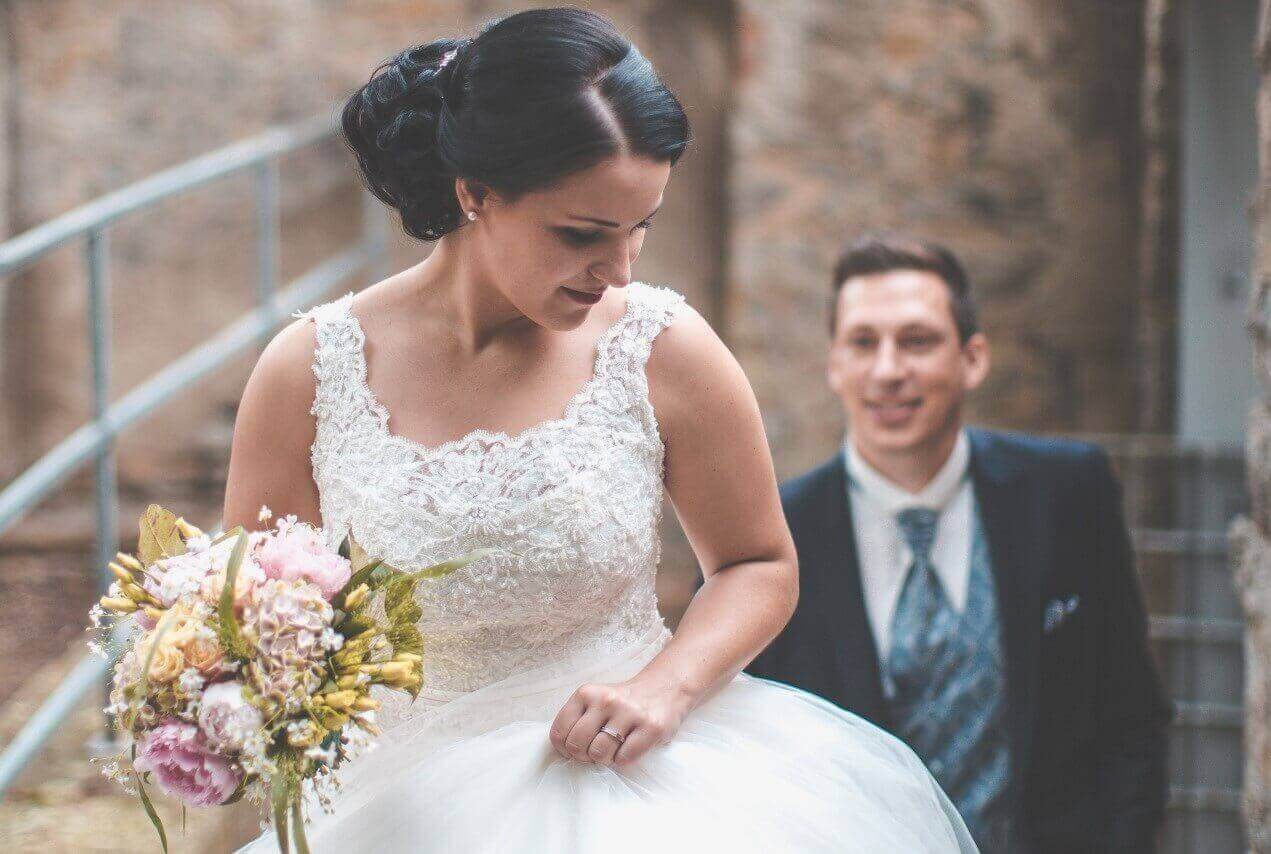 ADDITIONAL WEDDING BAND COLLECTIONS
TACORI has several popular women's collections for wedding bands with favorites including RoyalT, Sculpted Crescent, and Dantela. RoyalT boasts brilliant, bold bands, and shares the same level of detail and stylistic surprises with Sculpted Crescent and Dantela, both of which evoke heirloom elegance. Another California-inspired brand, Shy Creation, has redefined luxury jewelry with a fresh twist. Founder and chief designer Shy Dayan focuses on jewelry that's both sophisticated and inspirational to its wearer. The Kate collection offers modern wedding bands, while the Eternal collection features diamond heavy eternity bands for an alluring sparkle. MARS Fine Jewelry boasts its own collection of Stackable Wedding Bands with geometric shapes, twisted metals, colored gemstones, and delicate detailing, all meant to be mixed and matched.
WHY SHOP FOR WEDDING BANDS AT DEUTSCH AND DEUTSCH?
Family-owned for over 80 years, we're proud to serve southern Texas and the Gulf Coast with locations in El Paso, Houston, Victoria, Laredo, and McAllen. Offering custom jewelry and watch and jewelry repair, our tradition of hard work and ingenuity has been the driving force behind our evolution from a 1920's tourist shop to one of the most prominent jewelers in Texas. When looking for bridal jewelry or gifts for birthdays, anniversaries, or just because, remember we offer a wide selection of pieces to celebrate Where Life Happens. Visit us at one of our showrooms or request an appointment today.