Jewelry Gifts for Him and Her at Deutsch & Deutsch
December 16th, 2020
Planning to exchange gifts with family and friends this season? Regardless of who's on your shopping list, everyone will appreciate a new piece of jewelry. It is beautiful and long-lasting, as well as easy to wrap, pack and ship or to take along to drop off as a Christmas morning surprise. A carefully selected ring or necklace is something your loved ones can treasure for years to come. These days there are almost as many exciting options for him as there are for her. From the trendy to the traditional, here are some of the top fashion jewelry gifts of 2020.
Holiday Fashion Jewelry Gift Guide for Him and Her
As people set aside fall wardrobes in favor of the latest cold-weather styles, many are looking to update their jewelry as well. Want to find the perfect gifts for men and women of all ages? Here are some trending styles ideal for any cozy winter gatherings, as well as for romantic candlelit dinners at home.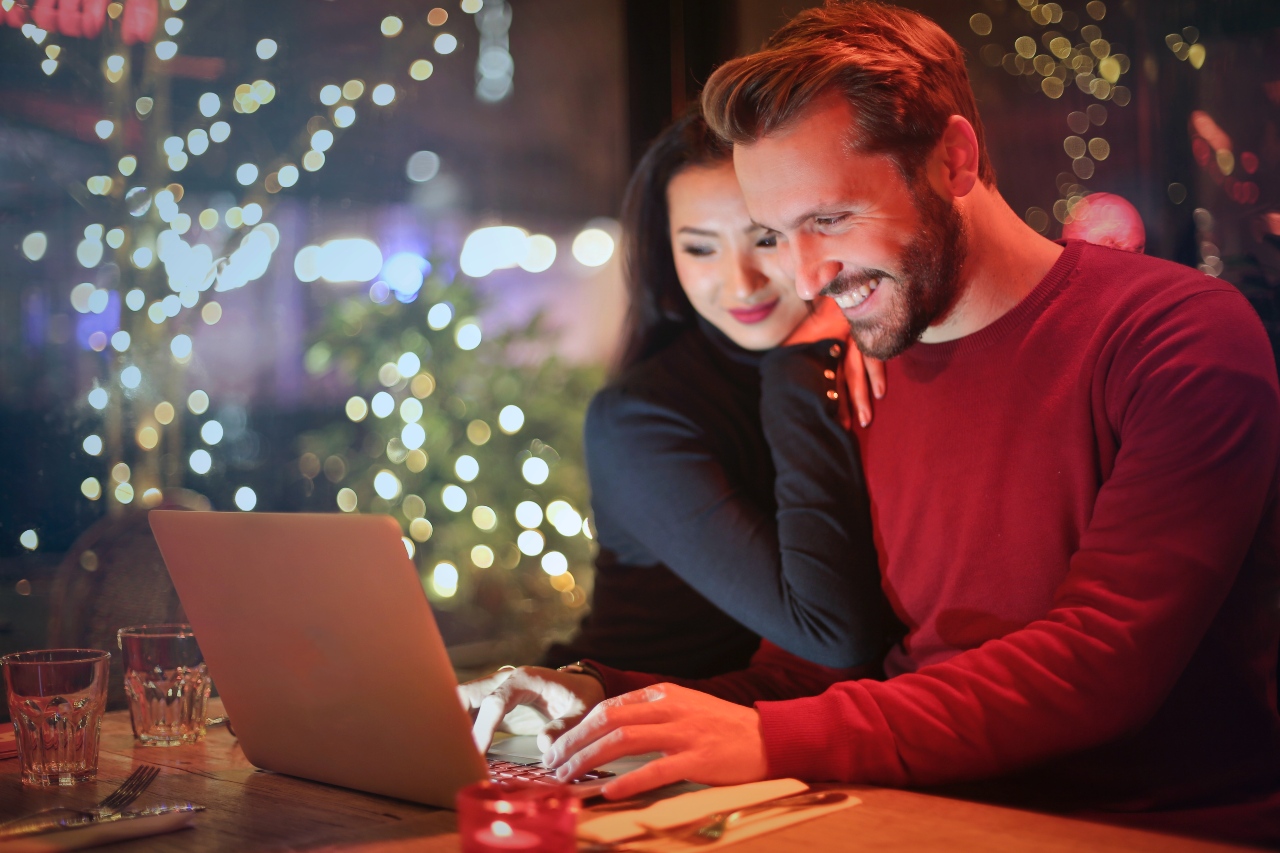 Jewelry Gifts for Her
Bangle Bracelets: Bold and memorable, bangle bracelets make an impression, whether they are worn to the office or out on the town.
Drop Earrings: Drop earrings have been rising in the popularity charts of late, and for good reason. Featuring a wide range of metals and gems, drop earrings exist for every taste and budget. For a fun and contemporary twist on the trend, try this Meira T pair that boasts dazzling diamond accents on gleaming yellow gold.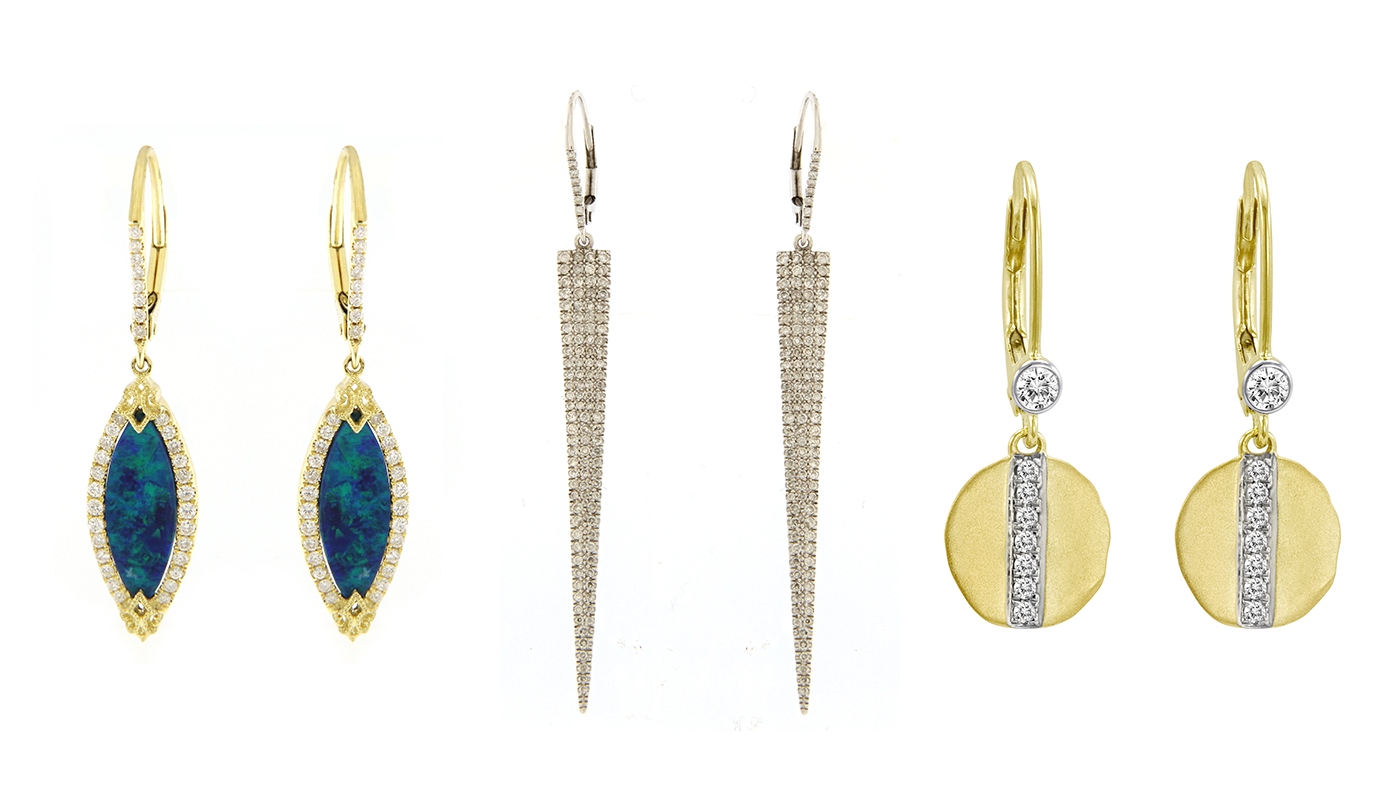 Sterling Silver: Long appreciated for durability, sterling silver also wins fans for its understated beauty and shine. However, just because silver is ubiquitous doesn't mean it has to be boring. On the contrary, this Gucci bracelet featuring aged sterling and a feline head is anything but ordinary. Choose this look for the woman who loves to stand out from the crowd. Prefer something more dainty and subtle? Consider these silver drop earrings by John Hardy. The dragon scale pattern is subtle enough to add an air of intrigue without looking out of place at work or on a date night.
Jewelry Gifts for Him
Large Men's Rings: Who says women get to have all the fun when it comes to jewelry? In fact, chunky men's rings are a top trend for 2020. Let him feel like a king or champion with the right combination of royal gems to celebrate his triumphs in life.
Designer Cufflinks: Discover dark gemstone cufflinks by TACORI with onyx and tiger iron for a bold, dynamic, and distinctive look. With an industrial flair, Alor has steel cable cufflinks that are twisted into stunning textured designs. John Hardy offers sterling silver cufflinks in each of his collections that give a sophisticated edge to any suit.
John Hardy for Men: No designer represents the strength and precision of men's jewelry like John Hardy. World-renowned for his use of Balinese weaving techniques, the rugged chains featured in his bracelets and necklaces take an artisan four days to weave using authentic methods. The Naga collection is rooted in the Balinese legend of the water dragon, a mythic creature that lends its strong will and prosperity to every piece in this collection.
Why Buy Your Holiday Gift from Deutsch & Deutsch Jewelers
Quality and integrity go hand in hand at Texas jeweler Deutsch & Deutsch, a top destination for gifts for everyone. Supplying a broad range of pieces by top designers like TACORI and Alor, we are passionate about helping shoppers discover one-of-a-kind, exceptional gifts for every person on their list. Stop in today to discover the top fashion jewelry gifts of 2020. We'll help you find the perfect pieces to wrap up.