Know When to Get a Wedding Band
March 15th, 2022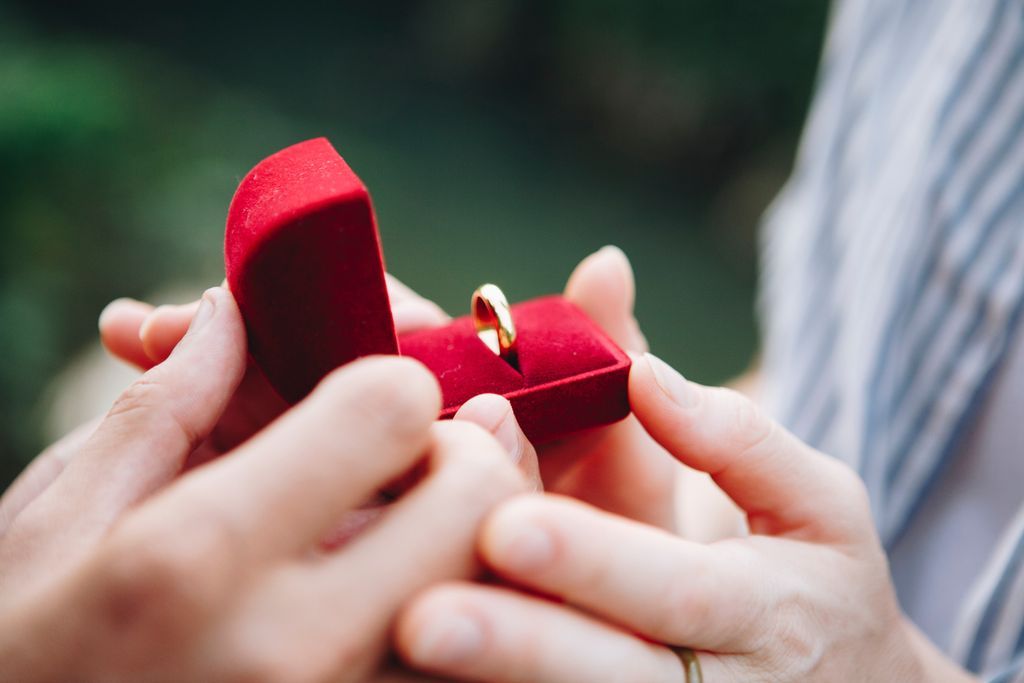 It is time. The romance is there, the commitment is stable, the arrangements have been made. Now you need to procure a wedding band to seal the deal. These strips of precious metal are symbolic of eternal love; meant to last through any hardship and remain connected always. But the question is: when do you buy it? Since these are purchased a while before the wedding, it can be hard to gauge when exactly they should be purchased. Our team of top-notch experts at Deutsch & Deutsch have gathered their great minds together to help you find out when.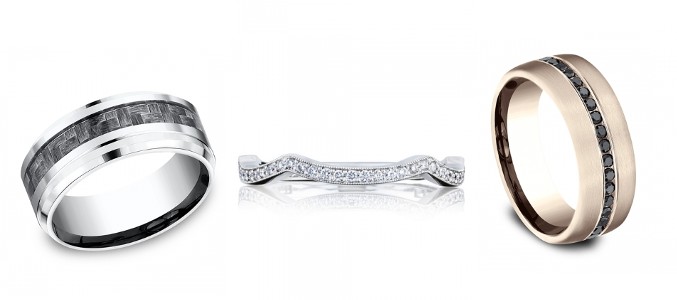 When to Buy the Wedding Bands
In short, you should wait three to four months before the wedding to start shopping. This allows ample time for the arduous process of picking a wedding band. Making the actual purchase six weeks in advance is advised, or perhaps a bit earlier if the ring is customized.
Like all things in life, a lot can go wrong and slow the process. This is especially true during a pandemic. Shipping delays are common and may prevent the band from arriving for weeks. Engraving can take a few extra days while resizing can take weeks if the jeweler is busy. For custom design, it can take even longer.
Allotting yourself extra time also gives you more space to peruse all of the ring options available. There are quite a few styles and designers, so this can ensure you get the right one. With so much time, you can stop and sleep on it if you are not quite sure.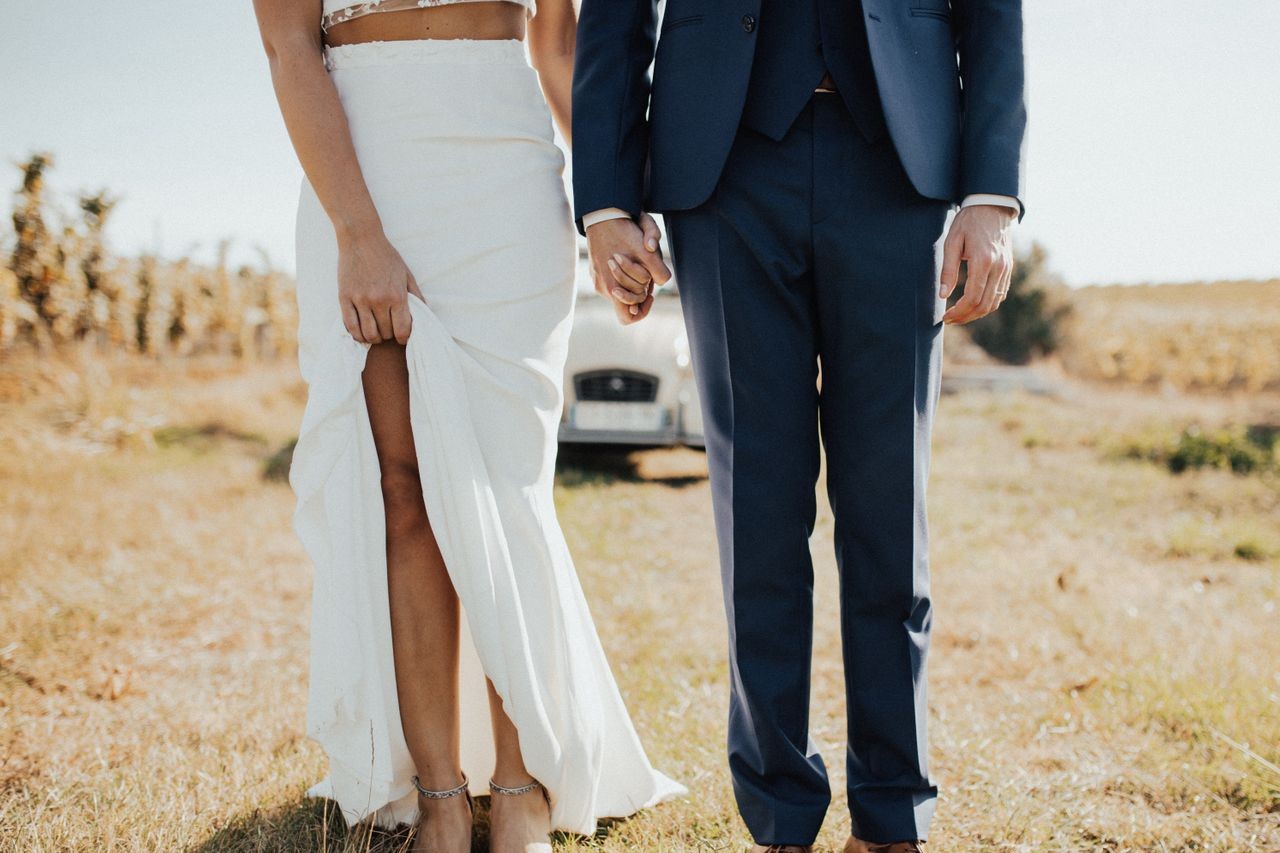 Who to Buy Them
While traditionally the man buys both rings, this is changing. Couples are buying their own individual bands. It makes people more likely to get a ring that better fits their style, rather than what their partner may prefer. Regardless, plan out your wedding budget to make sure you can purchase the rings you both desire.
A great idea is to go out and make a day of it with your soon-to-be spouse. Have lunch, get a coffee, see a movie, go get a wedding band. It is a fun, romantic way to get excited about the future.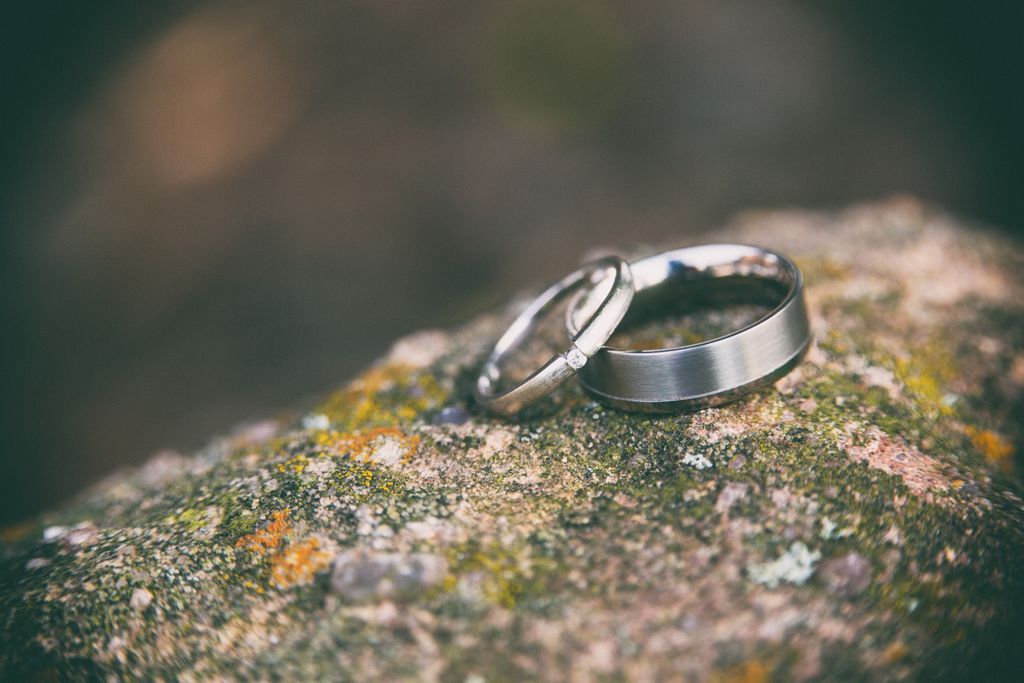 How to Buy Them
There is a lot that goes into buying a wedding band. As these are meant to be worn for a lifetime, their purchase should be taken seriously. We recommend doing a little research online to figure out what styles you like. You may prefer floral vintage over geometric modern, or want gold and diamonds rather than minimalist platinum. While you do not have to choose immediately, it is still a great idea to do some aesthetic introspection.
A professional at a jeweler will help you figure out what is best. If nothing speaks to you, consider custom jewelry design. Our team can help you customize your ring to make it a truly unique piece that represents your unique relationship. This process takes 1-2 months, so make sure you have enough time.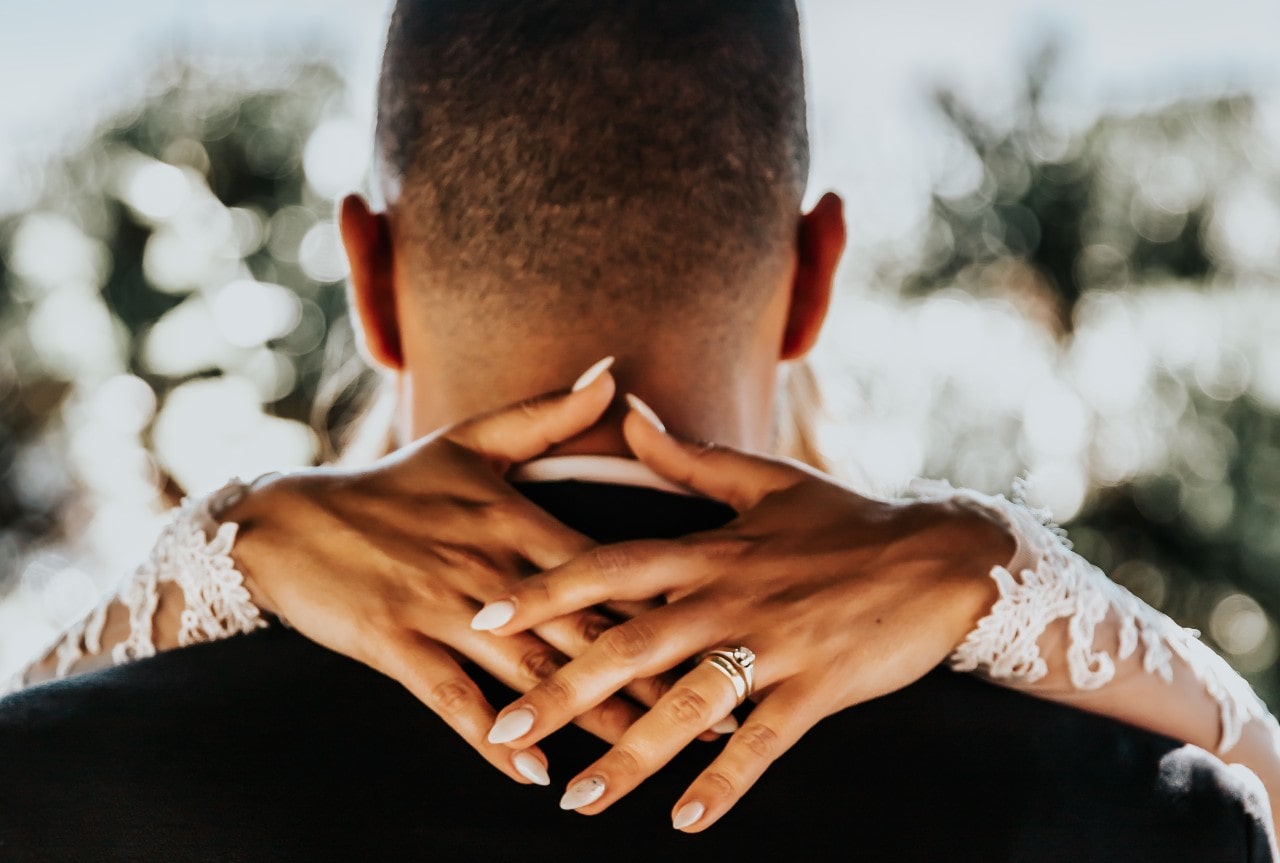 Wedding Band Miscellanea
Make sure that, no matter what wedding band you pick, think about wearing it in 20 years. Your tastes may change over time, but that band will be on the finger all the while. Of course, anniversary rings and upgrades are always an option.
It is also worth noting that wedding bands tend to remain in the family and become heirlooms. Make sure to maintain them with a cleaning service provided by high-quality jewelers.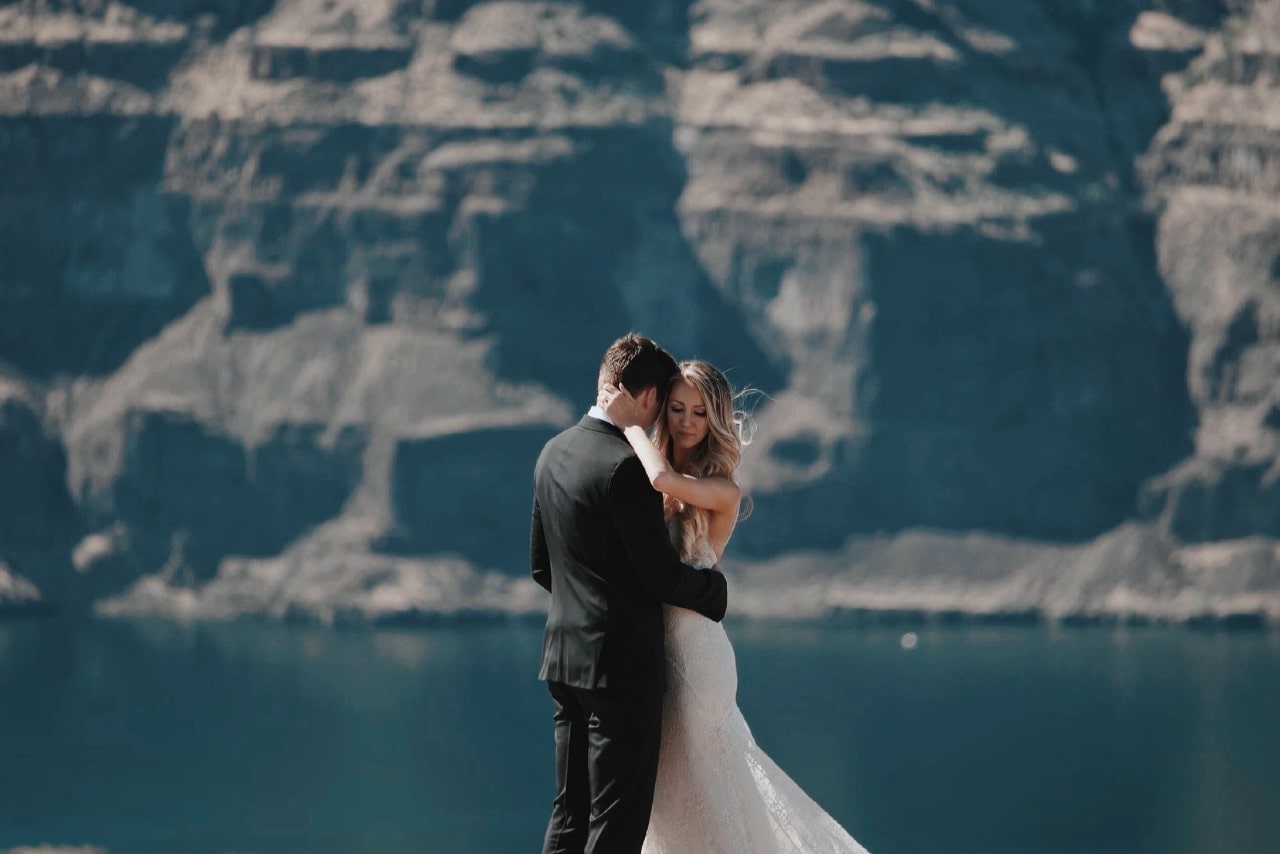 Get Your Wedding Bands From Deutsch & Deutsch
Deutsch & Deutsch has the selection your relationship deserves. We offer a myriad of the finest designer bridal jewelry as well as bracelets, necklace, earrings, fashion rings, timepieces, and more. With exquisite showrooms located all across Texas, we are your premier source of luxury. Contact us today for more information on our services and selection.