Winter Jewelry Trends at Deutsch & Deutsch This Year
November 10th, 2020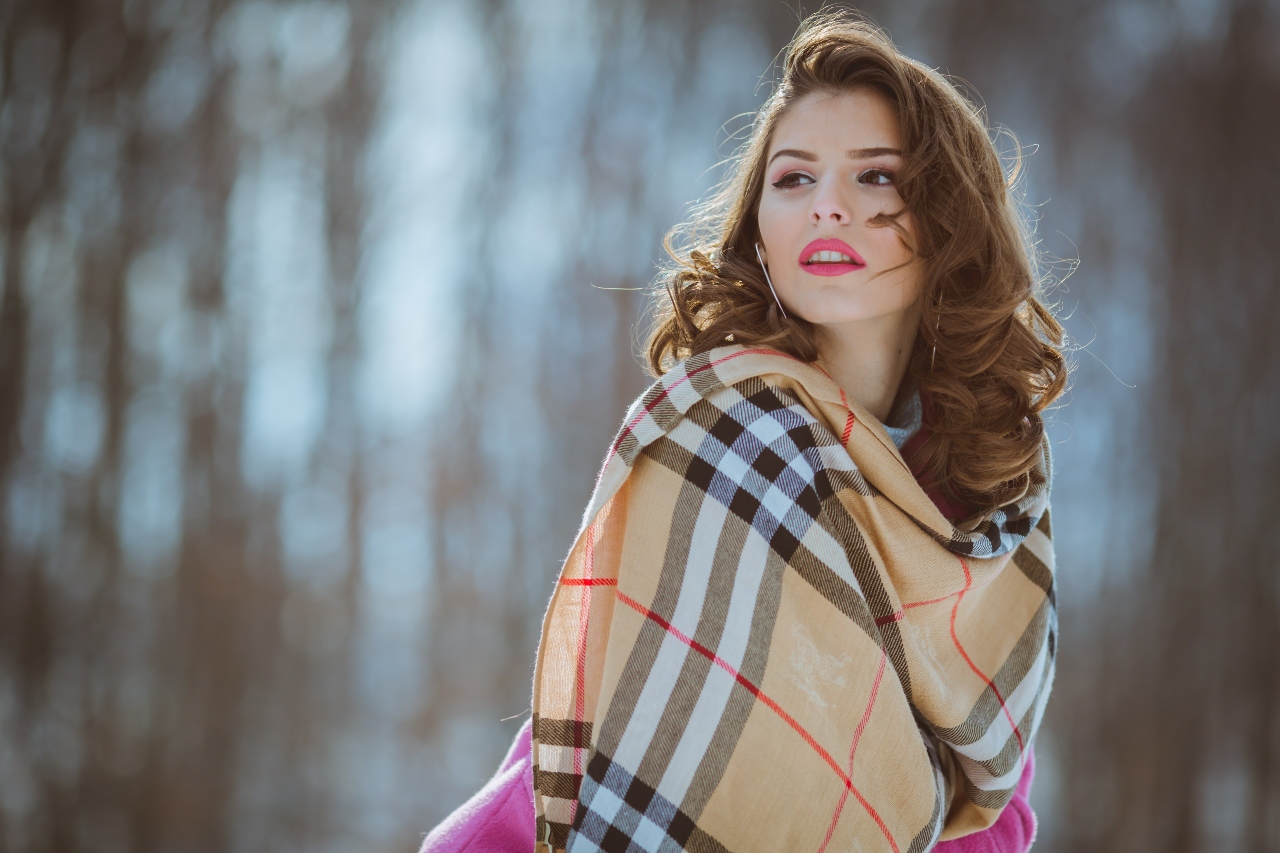 Over the years, jewelry trends tend to shift back and forth, however, the biggest changes are seen with seasonal wear. While certain trends have dominated the runway, we have plenty more in store this season. Accessorizing with jewelry that's perfect for the winter season is the best way to keep your jewelry collection fresh, and even a few additions can completely transform your wardrobe.
What's Trending in Winter 2020?
Stay ahead of the game moving into the new year and dive into some of our favorite trending styles at Deutsch & Deutsch this year. Learn more about how you can personalize your aesthetic with these winter-inspired jewelry trends.
Pearl Necklaces
Dainty, luminescent pearls are must-haves this season, taking a classic jewelry piece and transforming it into the modern era. Alor's Classique Collection has some of the most elegant and exquisite pearl necklaces that are beautifully paired with stainless steel chains to accentuate your sophisticated style with an industrial edge.
Each necklace is expertly crafted by hand to maintain the highest quality standards. This collection mixes delicate features with bold accents to create a one-of-a-kind look, that is guaranteed to complement your winter wardrobe.
Layered Chain Jewelry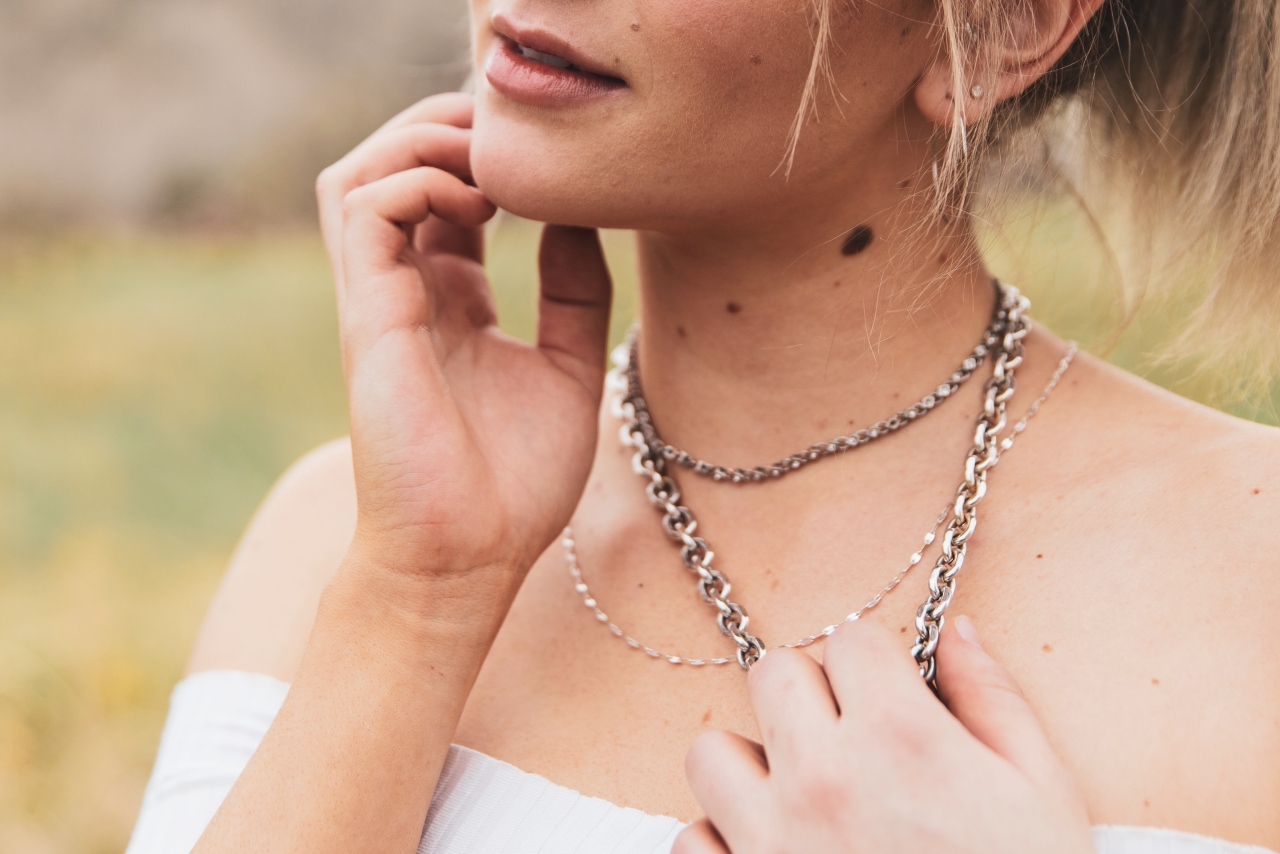 In search of a new statement piece? Chunky chains are the hottest trend of 2020 with no sign of slowing down. The latest twist on the trend is laying unique chains and sidestepping gold, for the sleek and shiny counterpoint—sterling silver. If you're looking for something that stands out amongst the rest, John Hardy Jewelry is the right place to start.
This collection features hundreds of different layered chain designs to ensure you're able to find the right piece that complements your personality perfectly. Since chain jewelry has been dominating the runway, these pieces are in high demand. Shop these styles now, before the holiday rush.
Cable Hoop Earrings
The colored stainless steel hoops feature subdued yet deep hues including blueberry, burgundy, carnation, and mixed color designs.
Feel wrapped up tight this season, and don the twisted cable hoops that give off a stylistic flare everyone wants in their winter wardrobe. This collection was made to pair with thicker layers and chunky sweaters.
White Gold Diamond Fashion Rings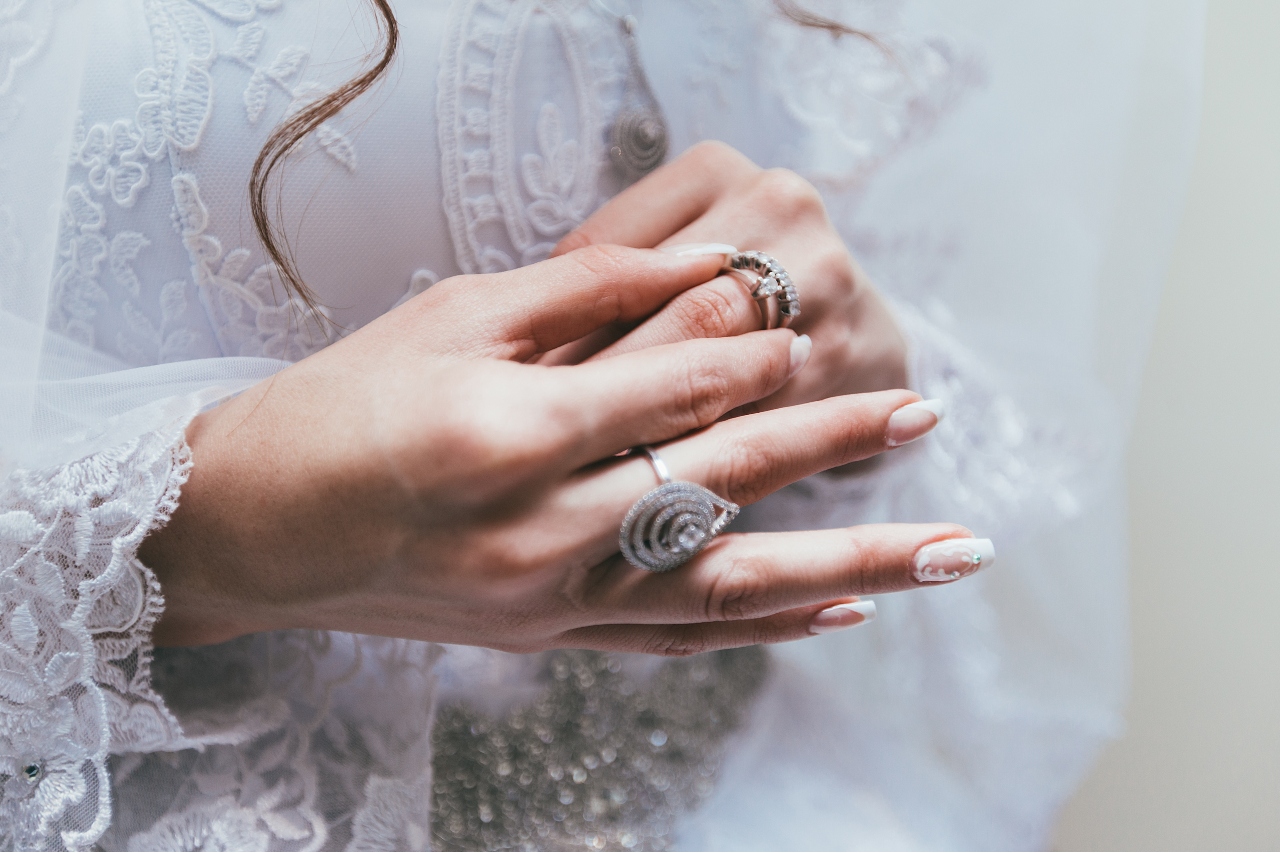 Fashion rings are getting frosted this season. While diamond fashion rings are always a luxurious choice, choose a complimenting white gold setting that is perfect for the winter season. Shy Creation's Kate Collection has the most beautiful and on-trend rings with styles ranging from 5 layer split shanks to snowflake inspired halos.
With an overwhelming amount of styles to choose from, you can't go wrong with any of Shy Creation's rings. This season add a sense of luxe sophistication to any ensemble with a white gold diamond fashion ring or add one to your holiday wishlist.
Moody Gemstones
Instead of dreading the winter blues, lean into the season with moody gemstones inspired by the landscape. Tacori Jewelry is rocking their gemstone selections that feature onyx and chalcedony gemstones within multiple styles of necklaces, rings, earrings, and bracelets.
While Chalcedony shines with milky and shimmering tones, black onyx holds a mysterious and daring essence. Any piece incorporating these special gemstones will certainly stand out in your winter wardrobe.
Shop Your Favorite Winter Jewelry Trends at Deutsch & Deutsch
Overall, Deutsch & Deutsch features all of these beautiful styles and more for this upcoming winter season. Each piece of jewelry is perfect for combining your elegant personality and playful style all into one cohesive look. Whether shopping for yourself or gifting a gorgeous piece for the holidays, find exactly what you're looking for at Deutsch & Deutsch today.