Roberto Coin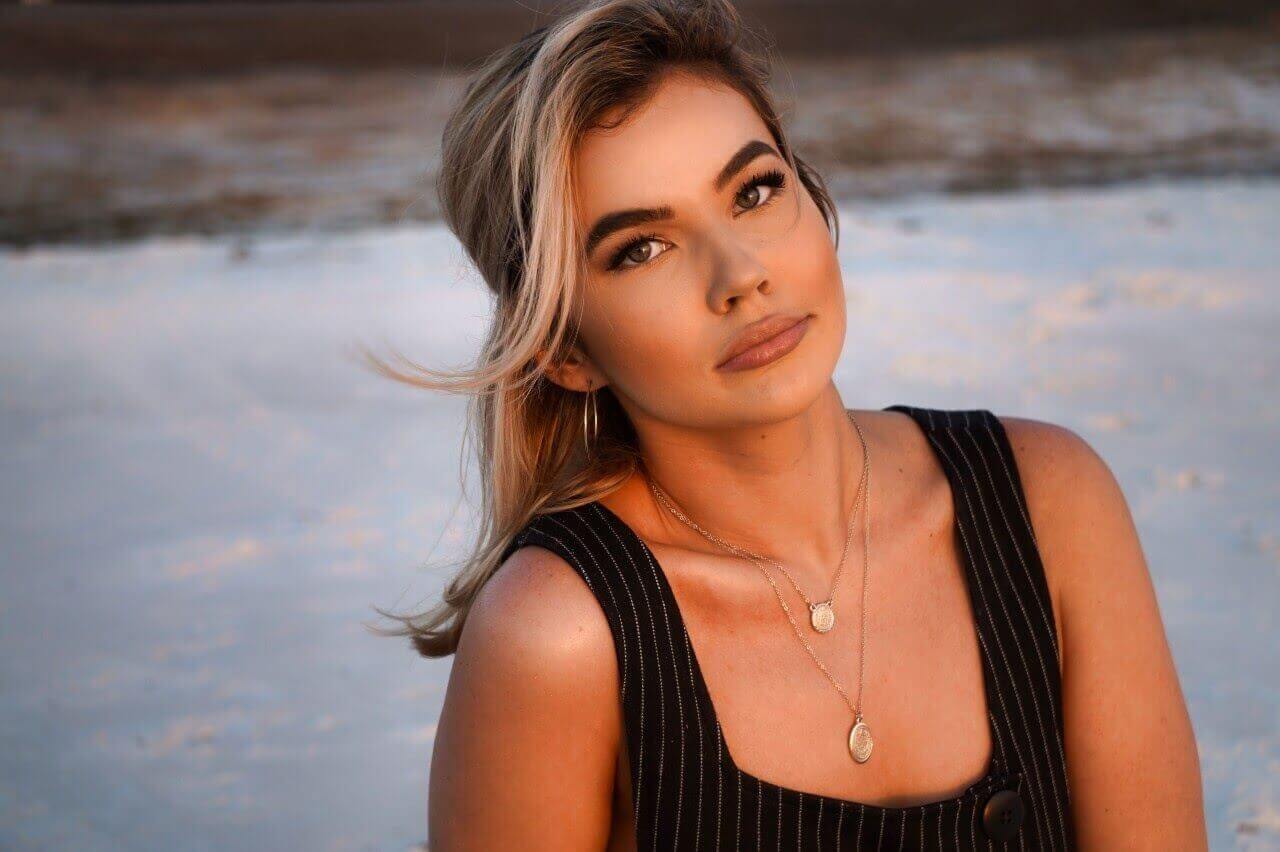 CHARACTERISTICS OF ROBERTO COIN
Founded in 1996, Roberto Coin's Italian-inspired pieces have been dazzling luxury jewelry owners for decades. At the beginning of every concept, Roberto Coin pulls inspiration from his journeys across cultures, transforming ideas into a visionary piece of jewelry. Learning from a young age that sustainability and transparency were paramount, Roberto Coin ensures all materials used in his designs are conflict-free and follow international ethical guidelines. For every piece of jewelry, a small ruby is cast into the metal, placed against the wearer's skin. Owners of Roberto Coin's jewelry will feel the warmth and passion in every creation.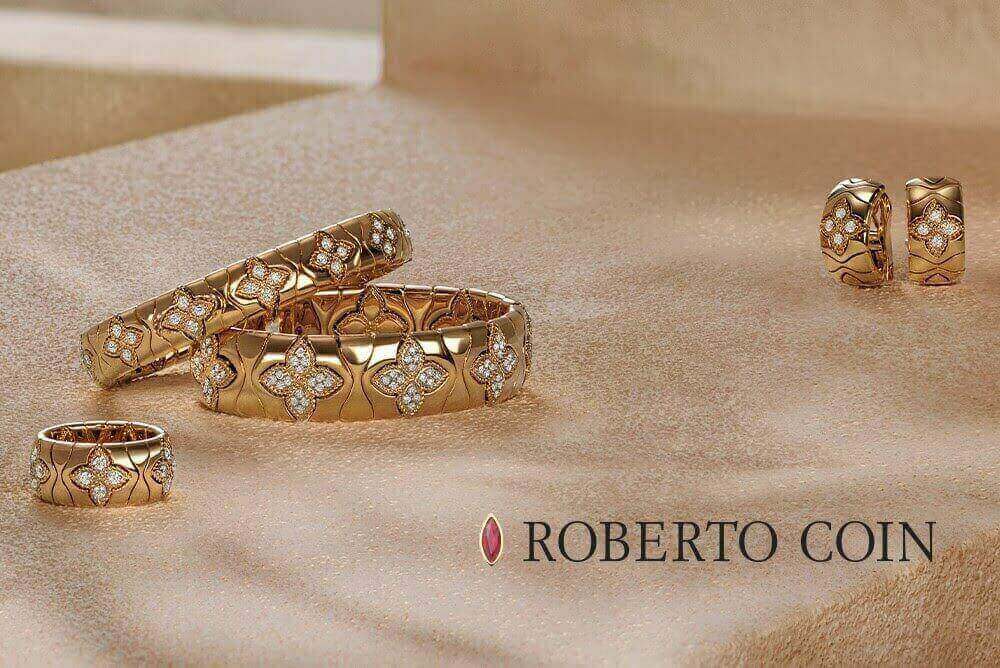 POPULAR ROBERTO COIN COLLECTIONS
Roberto Coin's collections of necklaces are as diverse and beautiful as the woman who wear them. Show off your personality with whimsical pendants featuring palm trees, initials, or astrology signs, or make an elegant statement with a single diamond pendant. Roberto Coin's beauty is in the sets' diversity; you can easily wear one of these necklaces every day or for a special occasion. The same can be said for fashion rings. With an emphasis on unique textures and innovative detailing, these rings can be demure or glamorous—most sparkle with diamond accents and milgrain carvings around the edge of the band. Combining necklaces and rings will make any outfit effortlessly chic.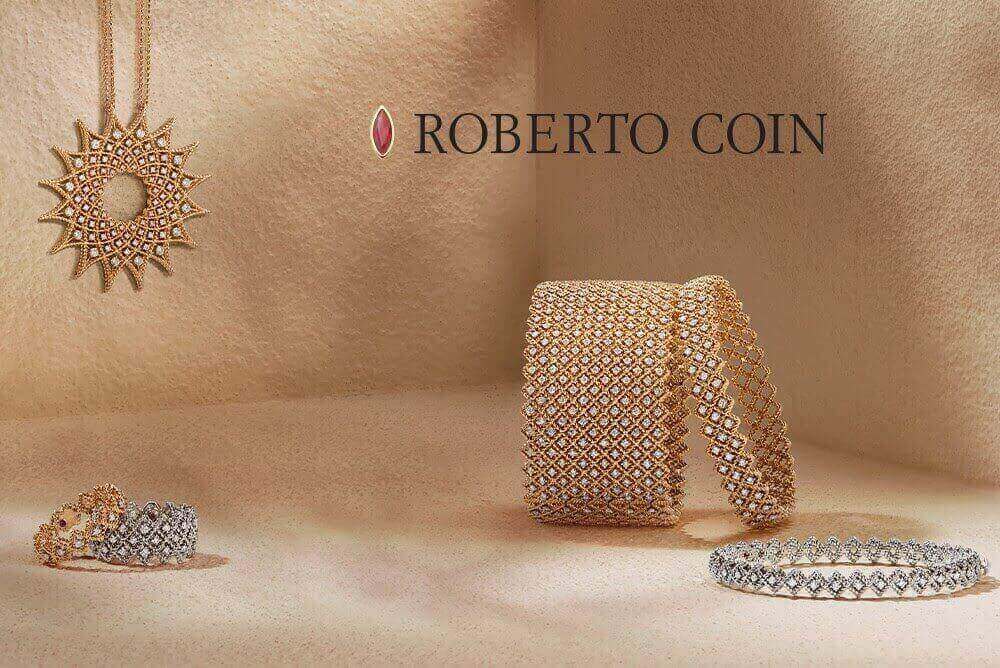 ADDITIONAL ROBERTO COIN COLLECTIONS
Bangles, cuffs, and wraps are the mainstays of Roberto Coin's bracelet styles. These bracelets are made to be worn stacked for a fresh, modern look. Add a bit of shimmer to your everyday life with one of their diamond bracelets, or make a statement with an intricately carved metal bangle. Roberto Coin's earrings have earned their place as the "perfect diamond loop" to complete the ensemble. Brilliant diamonds embellish the inside and outside of these 18k white gold loops, helping them catch the light from every possible direction. Also available are floral-inspired designs, with flowing metal shapes to recreate the beauty of nature.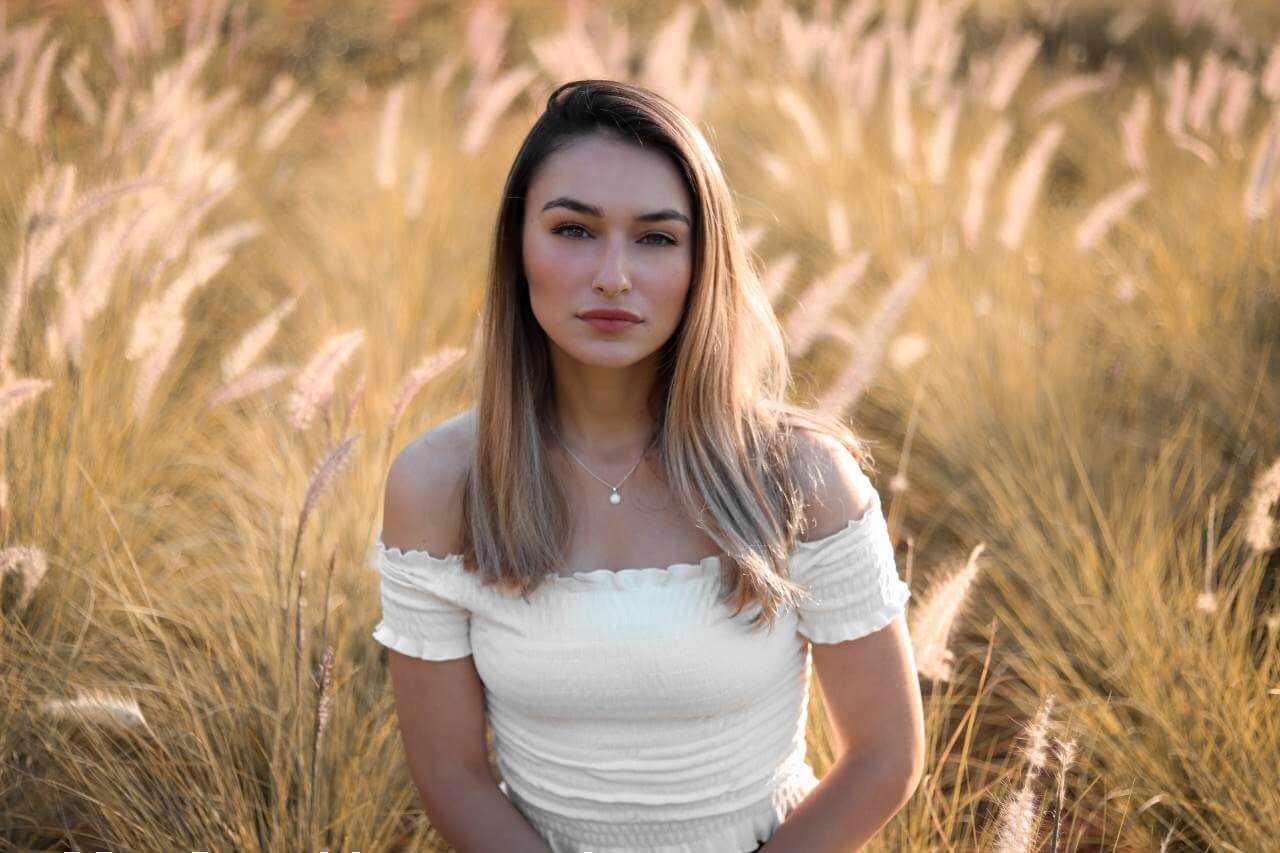 WHY SHOP FOR ROBERTO COIN JEWELRY AT DEUTSCH & DEUTSCH?
Located in El Paso, Houston, Victoria, Laredo, and McAllen, Texas, Deutsch & Deutsch has served South Texas and the Gulf area for over 80 years. We take our role in your precious moments seriously. As our slogan states, our store is "Where Life Happens." Our carefully curated selection of top designer brands allows each customer to find a piece of jewelry that matches their style and occasion. Continuing our commitment to your heirloom pieces, we offer services like jewelry repair, watch repair, and custom designs. Visit us at any of our five jewelry store locations or start a chat with a friendly associate at the bottom of the screen.