The 2022 Gift Guide for the Nice Ones on Your List
December 15th, 2022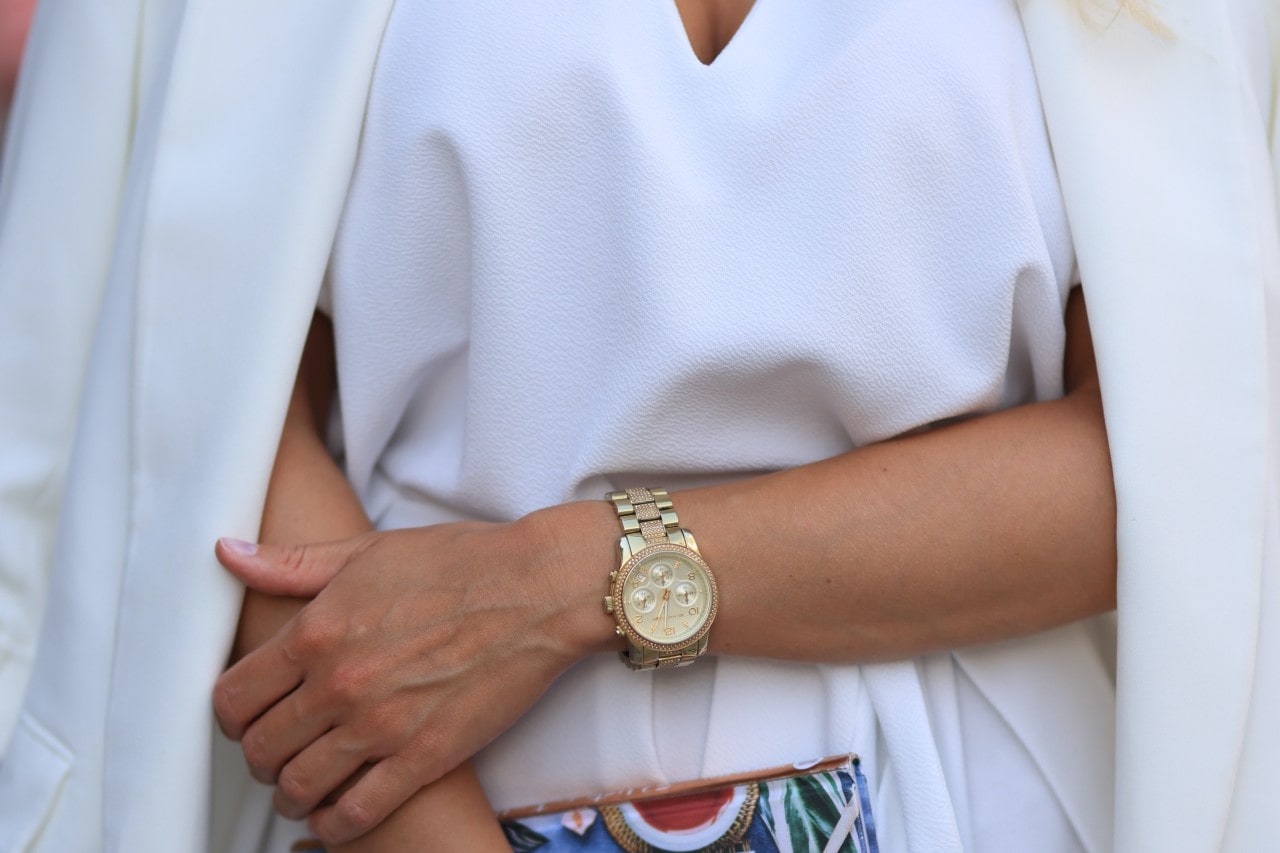 Jewelry makes a phenomenal gift as it is both beautiful and wonderfully sentimental. Whether you are shopping for your grandparents or your spouse, Deutsch & Deutsch has a little something that everyone will surely cherish. Be the star this holiday season with dazzling pieces from favorite luxury designers. Read on for some of the styles we most recommend for holiday gift-giving.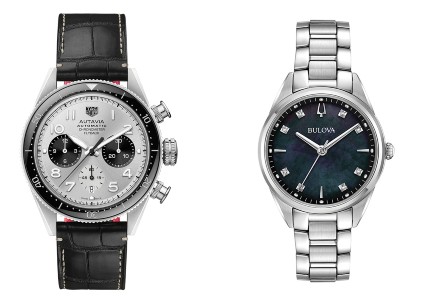 Timeless Watches For Him and Her
Timepieces make classy and functional gifts for anyone on your list, especially men of all ages. With our fine selection from only the best luxury designers, such as TAG Heuer and Bulova, there certainly is a watch among our inventory that caters to your loved one's aesthetic preferences. Watches are designed for comfort and functionality, while adding a touch of refinement and sophistication to your wardrobe.
To keep a gifted timepiece functioning smoothly and as intended, our skilled watchmakers can perform high-quality cleaning and repair services on a regular basis. Some Swiss luxury watch brands include a full service warranty, while other complete factory services include a one-year warranty.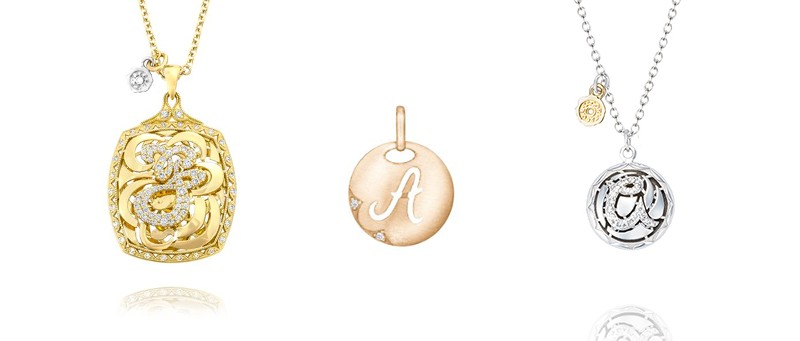 Personalize Her Style With Initial Jewelry
Personalized styles have taken the fashion world by storm this year, and this special trend has made its way into fine jewelry. Initial jewelry is far more versatile than you might think, thanks to out-of-the-box designs exclusively from Tacori. These styles range from chunky statement pieces to elegant, modest keepsakes, and they come in fashion rings, charms, and necklaces. The best part is, these pieces are priced below $1,000 without sacrificing quality.
Instead of her first name's initial, consider gifting her last name's initial so she can wear the name of her family close to her heart. Alternatively, if this gift is for your wife, gift her your initial as a romantic way to metaphorically keep you near.
Display a Dash of His Personality With Cufflinks
Cufflinks add a distinct personal detail to dress shirts, whether one wears them everyday or just on date night. With our huge selection from Tacori and John Hardy, you are sure to find a pair of cufflinks that elevate your giftee's style. Many of these pieces are also priced below $1,000 and maintain an exquisite look with your choice of metal type and gemstones.
For the man in your life who appreciates culturally-inspired designs, John Hardy cufflinks make a great gift. John Hardy offers a phenomenal variety of designs, from sterling silver serpent-like Naga heads that symbolize love and protection in Buddhist legends to colorful Classic Chain inspired patterns.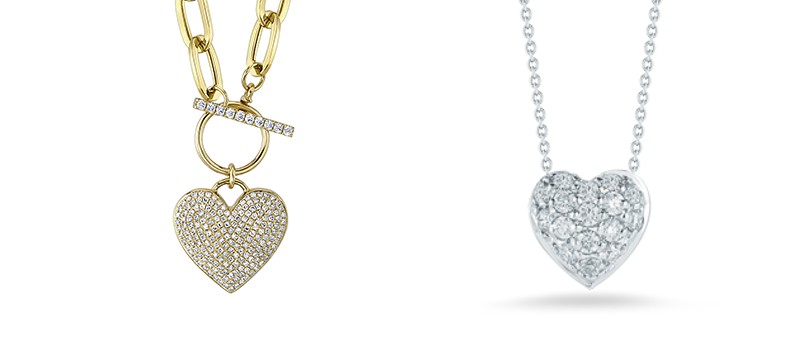 Show Her Your Love With a Heart Necklace
Heart necklaces make an elegant present for any woman you love, romantic or platonic. Thanks to innovative designs and techniques, these come in a wide variety of styles and designs to suit every personal taste, whether she prefers a dainty and modest piece to layer with other necklaces or a bold statement piece to be the star of the show.
Deutsch & Deutsch carries many pieces from Shy Creation's heart necklace collection. Unlike the brand's name suggests, this collection is anything but shy, with even the more modest necklaces embracing a show-stopping shimmer.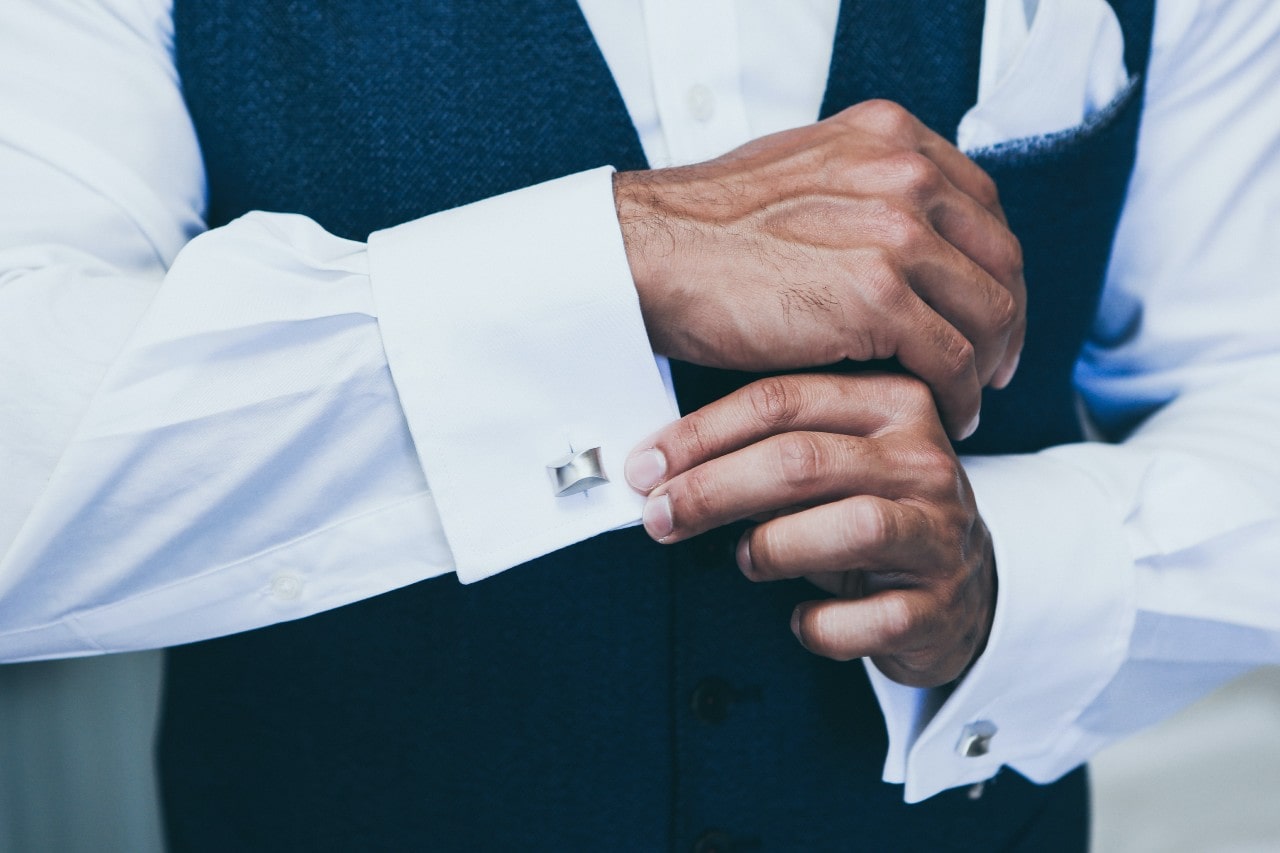 Complete Your Christmas Shopping at Deutsch & Deutsch
With five prominent store locations all across the great state of Texas, Deutsch & Deutsch celebrates a tradition of hard work and ingenuity as we serve our customers and become part of their special life moments.
We are proud to offer a Texas-sized selection of premium timepiece and jewelry collections that cater to every style and taste. If you are unable to find the perfect piece to suit your needs, visit with our jewelry experts to discuss our custom jewelry service. We also specialize in jewelry repair and watch repair. Request an appointment at your nearest Deutsch & Deutsch location today.