Men's Wedding Bands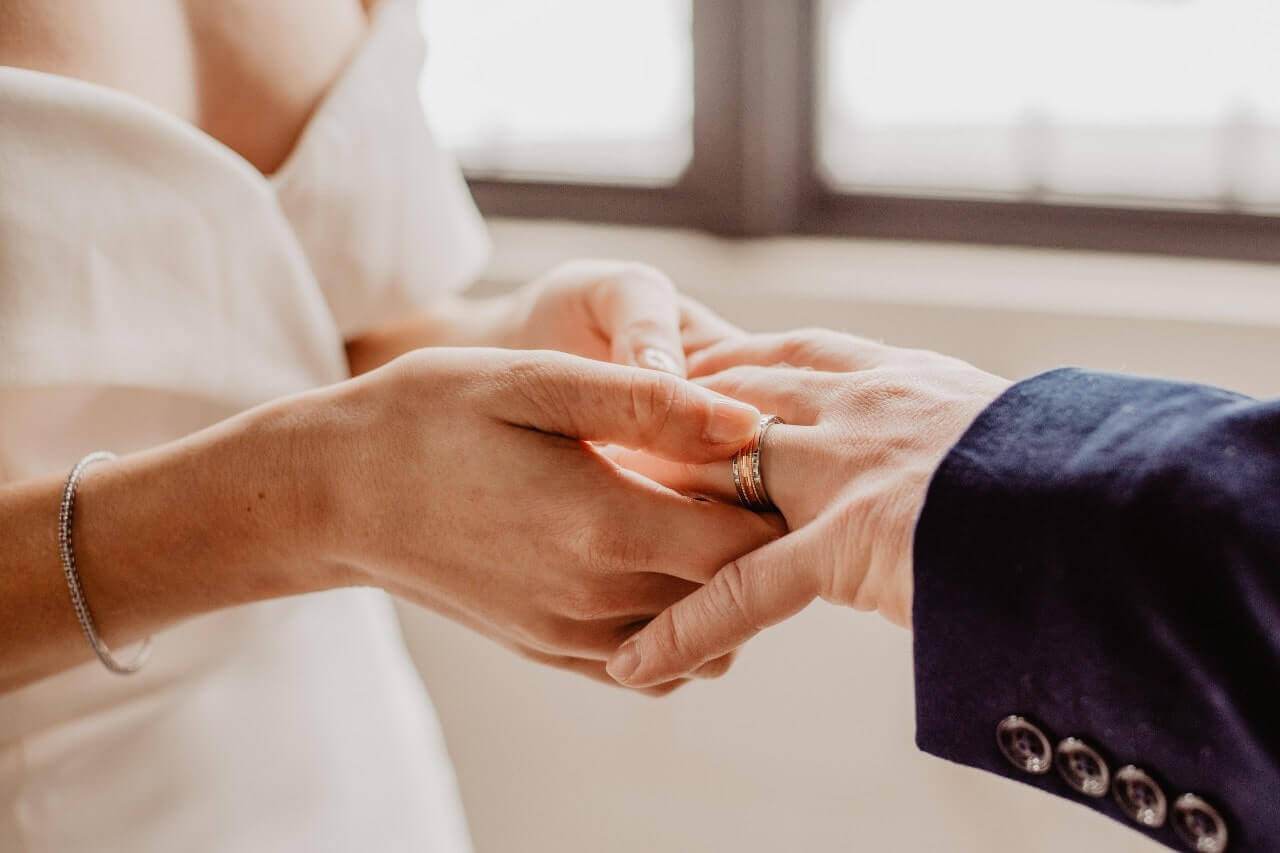 CHARACTERISTICS OF MEN'S WEDDING BANDS
Picking out the wedding band that you will be wearing for the duration of your marriage is a big decision. You want to ensure that it encapsulates the love you share in your relationship while still matching your style and being durable enough for your daily life. Luckily, designers around the world create magnificent wedding band collections specifically with men in mind. Our Deutsch & Deutsch showrooms are always stocked with an impressive selection of men's wedding bands that will ensure you find a ring that's perfect for you.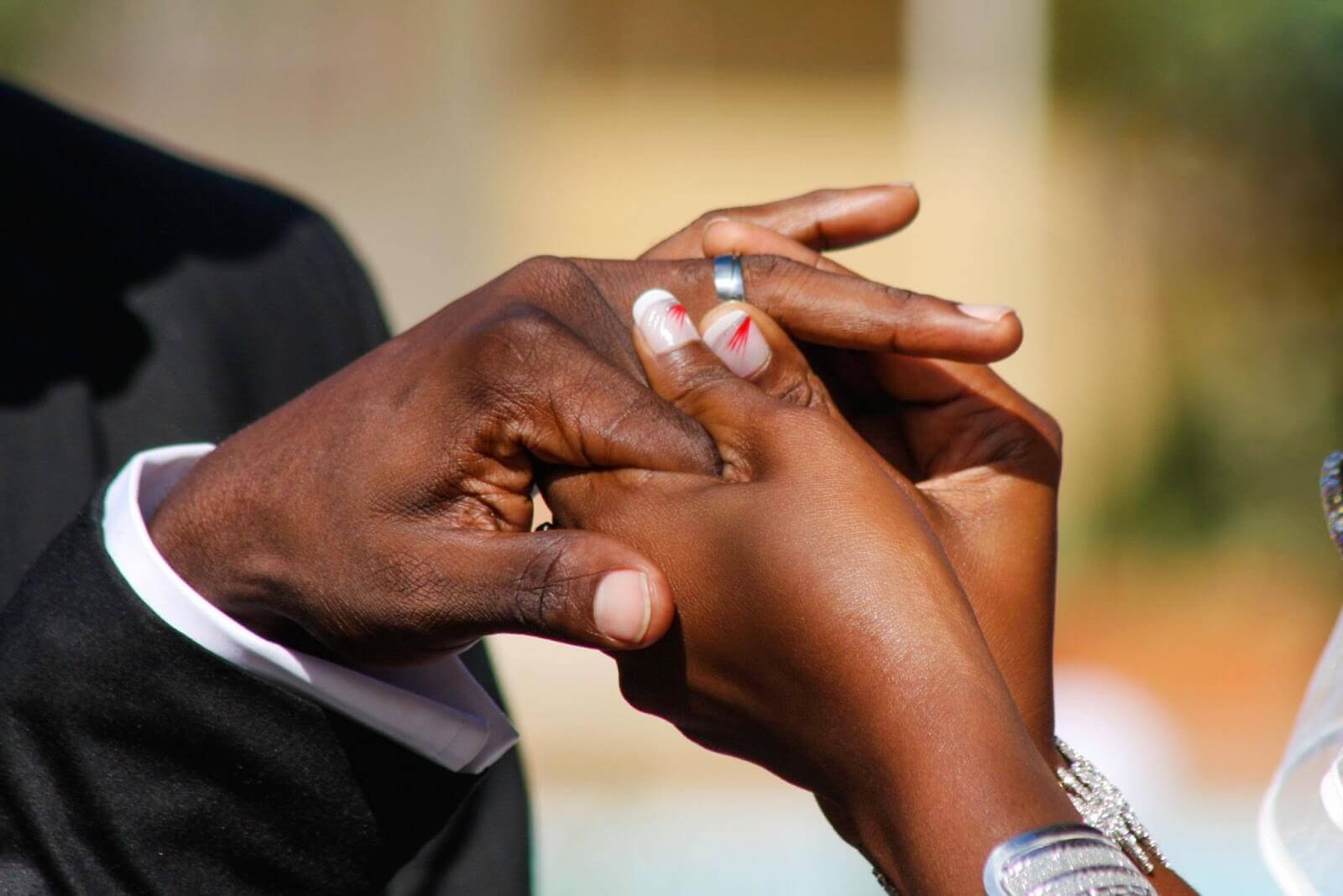 POPULAR MEN'S WEDDING BAND COLLECTIONS
Benchmark is dedicated to excellence, with each of their wedding bands the end result of a carefully maintained and curated creation process. This prestigious brand's impressive men's wedding bands are all ethically crafted using recycled metals such as platinum, palladium, and gold. These marvelous rings have distinctive intricate metalwork details along the sides of the band, creating a complex and enchanting aesthetic. Certain rings have more bold features than others with coarser finishes. Their channel-set diamonds and mixed-metal details are intriguing, resulting in a glamorous piece one can use to show off their dedication to their relationship.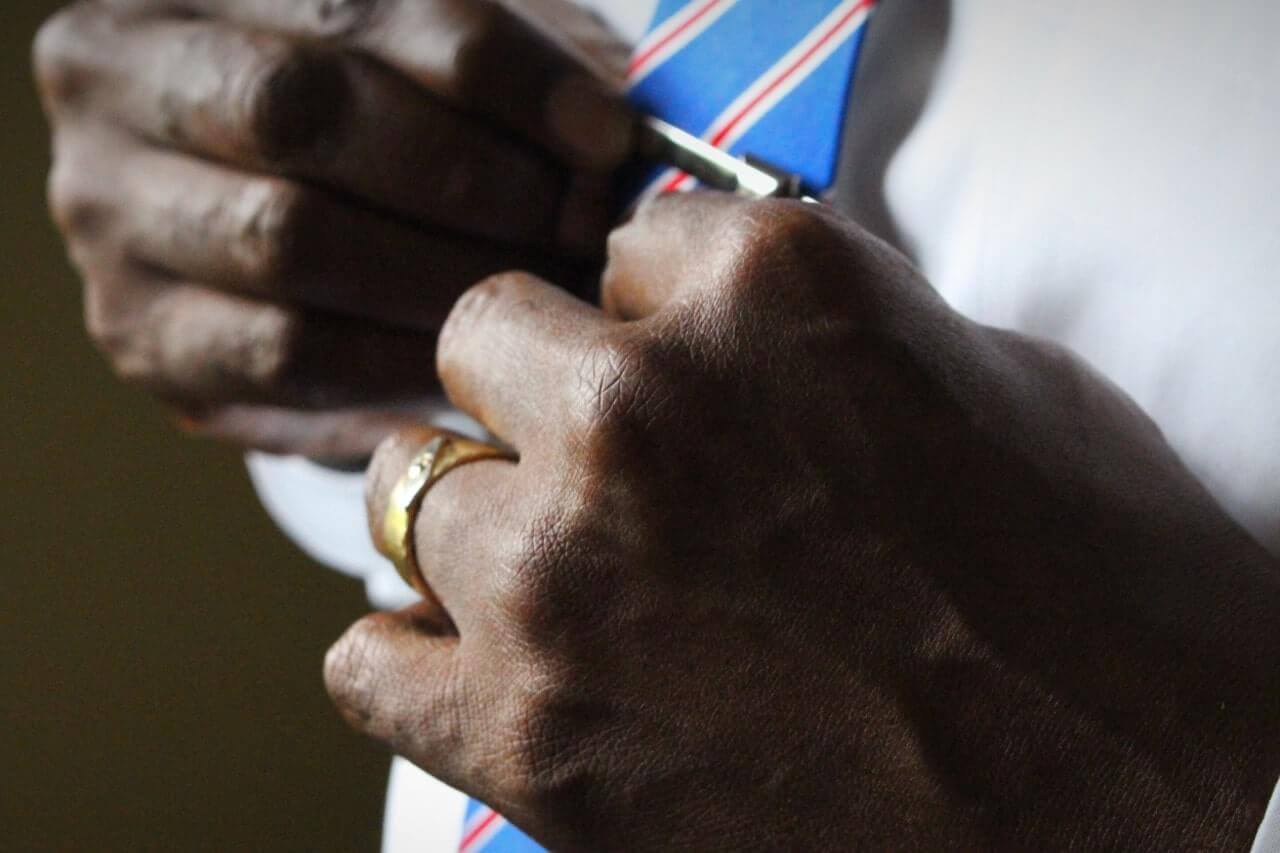 ADDITIONAL POPULAR MEN'S WEDDING BAND COLLECTIONS
Sleek and modern with contrasting light and dark metals, Forge wedding bands are an offshoot company of Benchmark. These wedding bands for men have a variety of textured finishes along and rugged aesthetics through the darker palettes available. Gemstones dot some of these wedding bands with a burst of color while maintaining a luxurious yet subdued effect in some designs. Known for their handcrafted brilliance and inspiration from nature, TACORI makes wedding bands for men that are truly incredible in appearance and durability. Their Gents Bands will complement the decadent wedding bands designed for women with elegant vintage-inspired details and two-tone rings.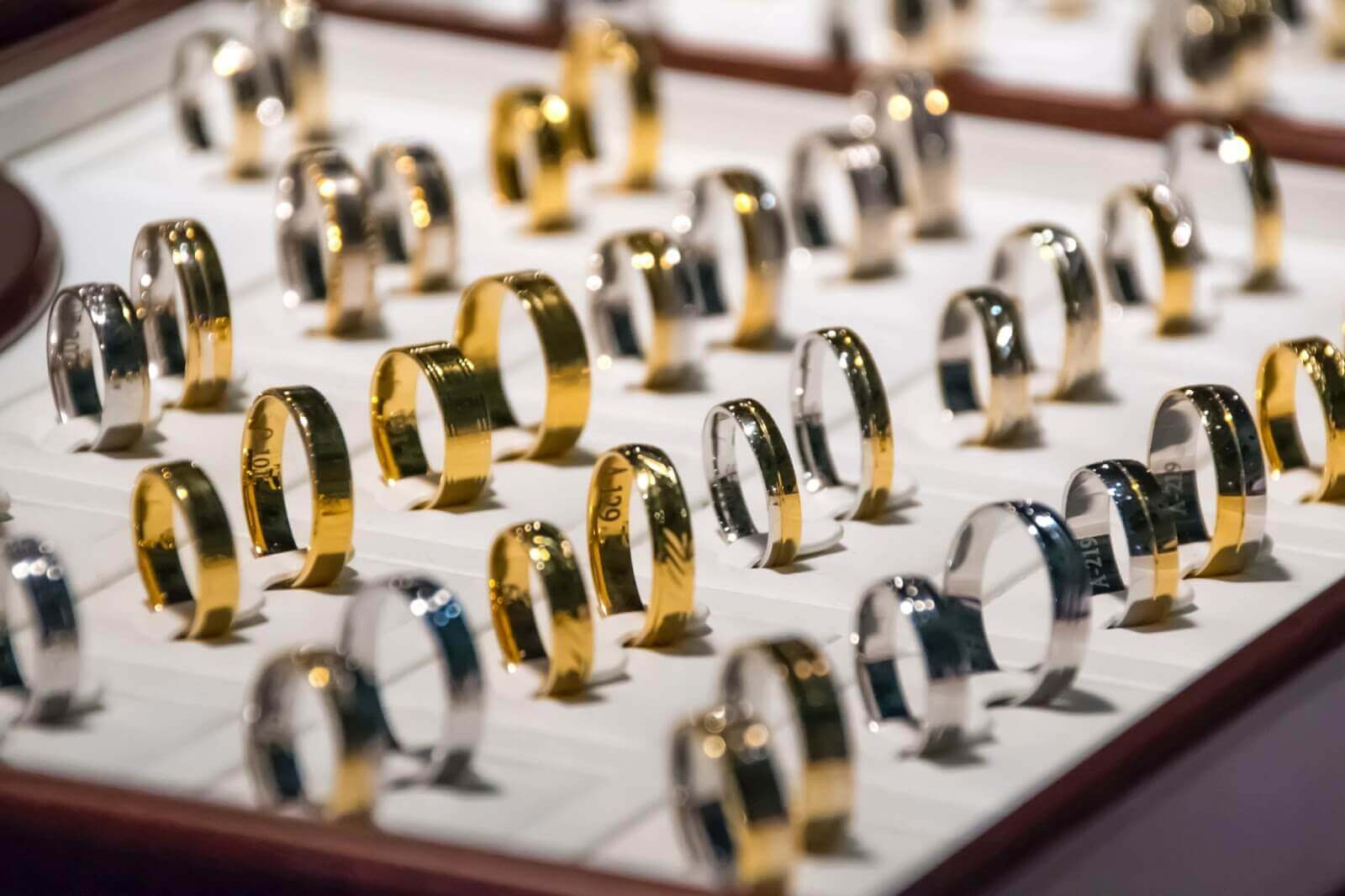 WHY SHOP MEN'S WEDDING BANDS AT DEUTSCH & DEUTSCH?
Explore our incredible selection of men's wedding bands in our Deutsch & Deutsch showrooms. We know you will find a ring that symbolizes your love and matches your style in one of our stores. Our helpful team of professionals will be ready to assist you as you choose this momentous item and any other luxurious piece you may need throughout your life. We have locations in El Paso, Victoria, Laredo, and McAllen, Texas, so visit one of our jewelry stores near you for exceptional customer service with a smile and an impressive selection of jewelry.